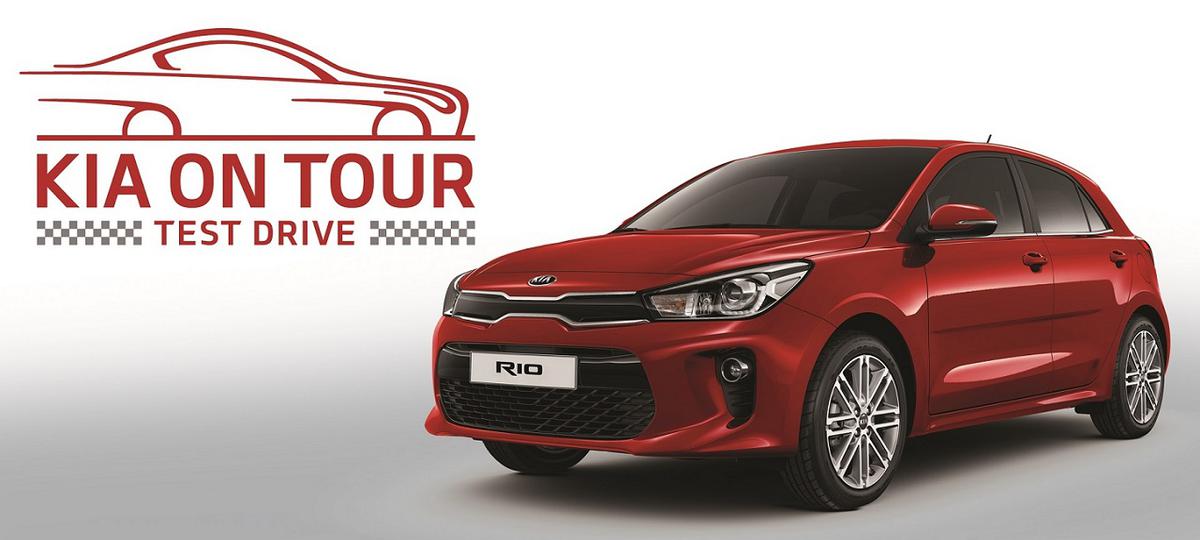 MANILA, September 8, 2017 – Kia On Tour is back to its island hopping ventures for the latest sortie of Kia's national roadshow as it makes its next stop in Leyte on September 9-10.
Columbian Autocar Corporation (CAC), the exclusive distributor of Kia vehicles in the Philippines, will once again be visiting the scenic island to show-off the brand's latest offerings to our Waray brothers and sisters.
The all-new Rio takes center stage as visitors can test-drive Kia's latest 5-door model and discover how it will help you find the freedom to be you.
All the usual Kia On Tour appointments will be available to guests, including the full assortment of Kia Family Care services. Take advantage of free diagnostics for Kia vehicles and other fun games and yummy food they can look forward to.
Drop by Kia Leyte at Lilia Avenue in Ormoc City or call (053) 561 0263 for more information.