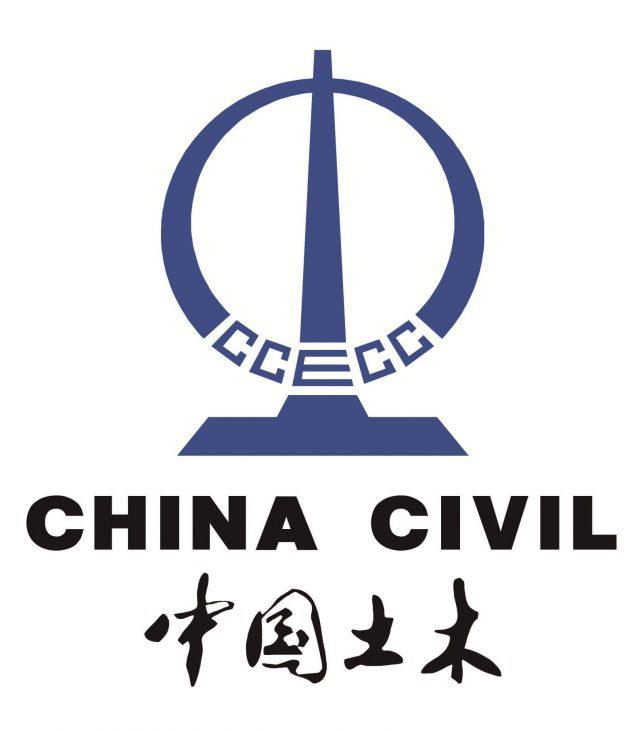 China Civil Engineering Construction Corporation, a subsidiary of China Railway Construction Corporation Ltd., signed a memorandum of agreement with the Makati Subway Consortium led by Philippine Infradev Holdings Incorporated for the Engineering, Procurement, and Construction (EPC) works for the entire Makati Subway Project.
The parties are to conduct financial, legal, and technical due diligence prior to the formalization and execution of the formal agreement which they hope to finish by May 31, 2019.
The project involves a $3.7-billion, 11-km heavy rail full-metro system inside key areas in Makati City traversing segments of Lawton Avenue, J.P Rizal Street, South Avenue, and Ayala Avenue. The railway line shall have at least 10 stations in strategic areas of the city with initial 12 sets of 6-car trains, with 3-6 minutes of intervals in between, which is expected to accommodate up to 700,000 passengers per day with further capacity expansion of up to 18 sets with 2-4 minutes of intervals. It is envisioned to connect with the MRT Line 3, Pasig River Ferry System, Mega Manila Subway Line 5, and the proposed Makati-BGC Skytrain.
The project is pursued as a Public-Private Partnership (PPP) between the Makati City Government and the Makati Subway Consortium through an unsolicited Joint Venture (JV) proposal as the original proponent. The proposal underwent a "Swiss Challenge" as prescribed under the Makati City PPP Code. It was then awarded October last year after no competing bids were submitted during the challenge period.