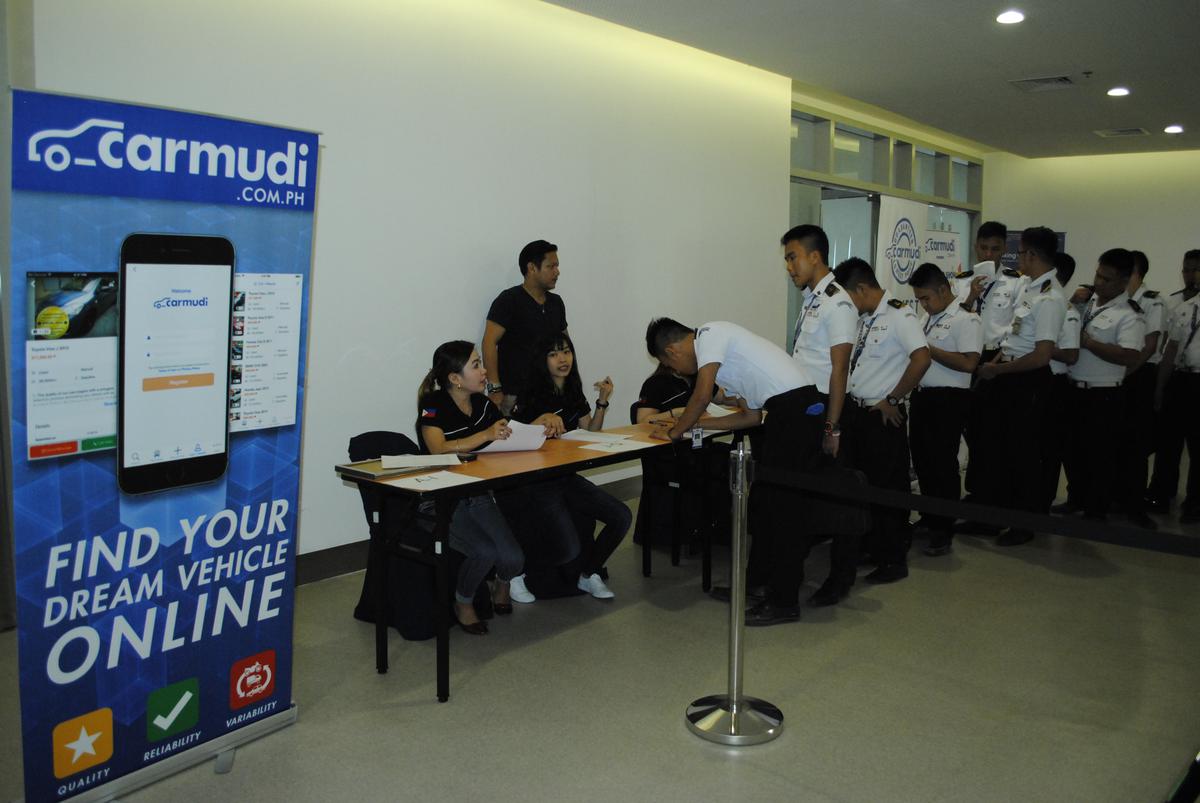 With the aim to promote better financial awareness in the country, online car classifieds platform Carmudi conducted a financial literacy seminar in the Queen City of the South, Cebu.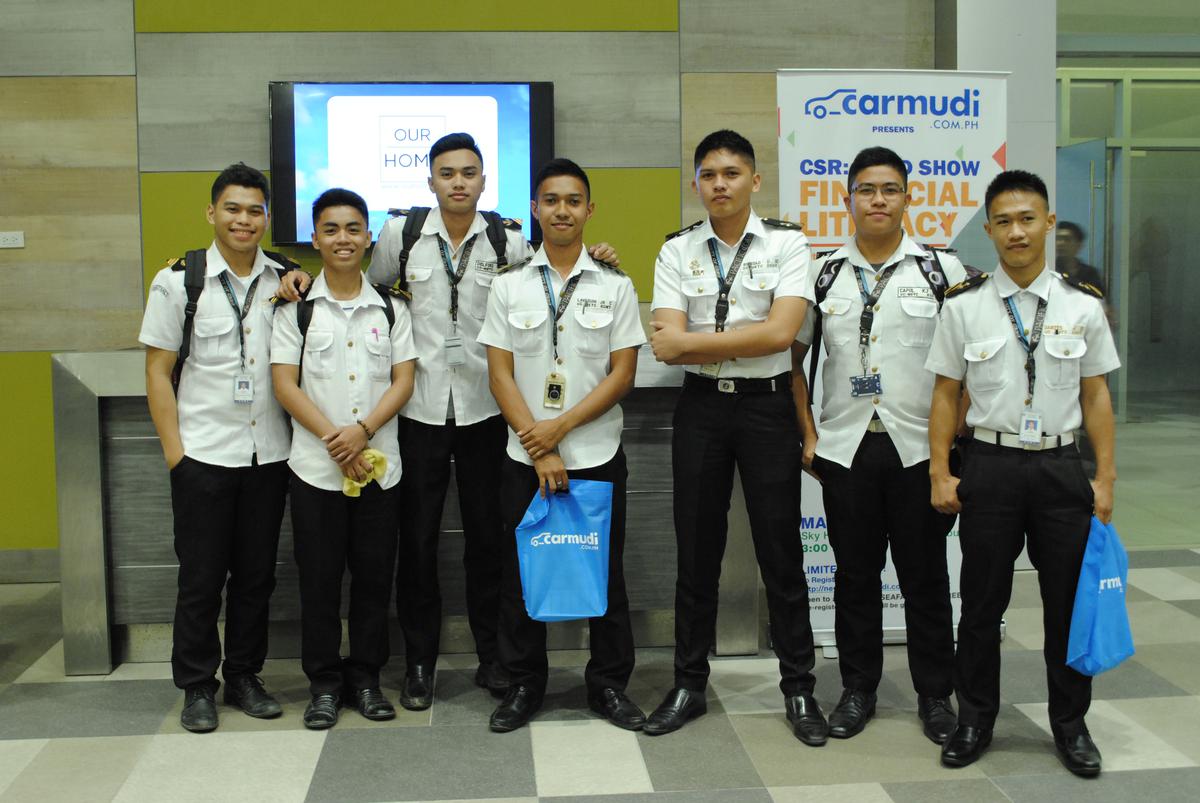 Carmudi Philippines' CSR Road Show-Cebu leg was made in partnership with the University of Cebu-Maritime Education and Training Center and SMX Sky Hall.
The main speaker for the day-long program was wealth and life coach Chinkee Tan. The financial literacy seminar for students is part of Carmudi Philippines way of helping every Filipino in making the most of their hard-earned money. The CSR Road Show, meanwhile, is a series of events that will be held in key areas around the country and tackle various issues that concern the public.

During the event, Tan discussed the importance of having a healthy financial mindset and how students can utilize their hard-earned money through savings and increasing its cashflow. According to Tan, good investments and the improvement of ones financial standing starts when they make the right decisions with their finances.

Meanwhile, Abhi Mohan, managing director of Carmudi Philippines, expressed optimism that the 1,500 students that attended the event learned to be more financially-literate.

Mohan said that they have shared their knowledge to future leaders and developers of the country so that they could maximize the potential of their hard-earned money.

The financial literacy program for students is just the start of Carmudi's grand idea to help make every Filipino financially-stable.