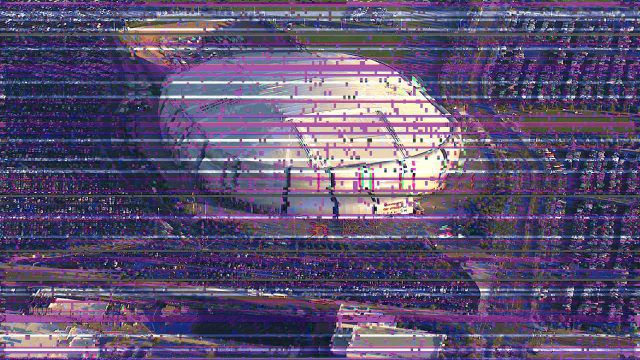 Apart from the highly talked about halftime show, the Super Bowl is when advertisements are rather anticipated instead of causing dread.
Before the kickoff of Super Bowl XLIX on NBC, millions of avid fans and viewers were taken aback as they had thought their televisions broke. Only, it didn't. Chevrolet soon took to the screens its well-loved pickup, Colorado, which was hailed 2015 Motor Trend Truck of the Year.
The sudden "disruption" was intentional. This "Blackout" was a spot that made the live game feed appear to have transitioned into static and eventually a blank screen. As to why this materialized, Chevrolet went to explain that having LTE Wi-Fi in a Colorado, at a time like this, would allow for uninterrupted live streaming of the game; further amplifying the Colorado's groundbreaking 4G integration and title.
"When you have a groundbreaking product like the Chevy Colorado, you must deliver groundbreaking advertising like we are today." said Paul Edwards, U.S. vice president, Chevrolet Marketing.
The Super Bowl Most Valuable Player will receive an all-new 2015 Chevrolet Colorado after the game.
Watch the commercial that trolled Super Bowl fans here:
https://www.youtube.com/watch?v=hHS426cnNBA
Update:
The Super Bowl has just concluded and the New England Patriots came on top as champions. With this feat, quarterback Tom Brady was named the Super Bowl MVP and was awarded an all-new Chevrolet Colorado pickup truck. However, in an interview Brady stated that he plans on giving the good-looking red pickup to Patriots defensive back Malcolm Butler.
Congratulations!
More information on Chevrolet models can be found at www.chevrolet.com.