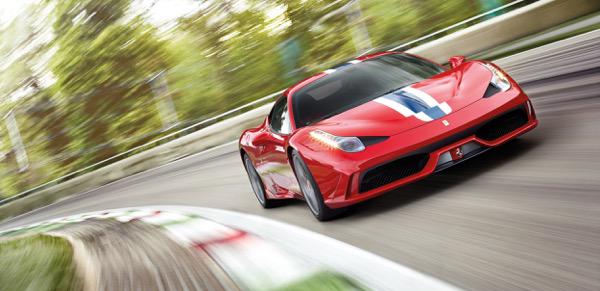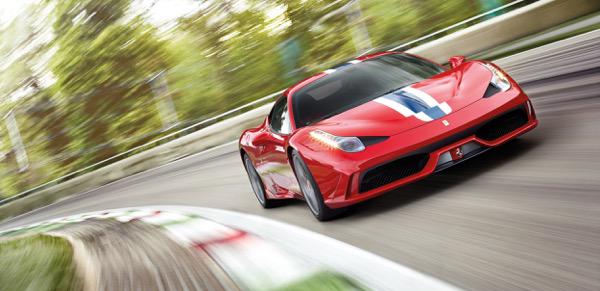 For the last five years, a Ferrari engine has won in two categories at the prestigious International Engine of the Year Awards – Performance Engine of the Year, and the Above 4-litre Class. The declared winner in this latter is the naturally-aspirated 4.5-litre V8 engine that equips the 458 Italia and 458 Spider in its most powerful guise for the 458 Speciale and Speciale A.
In 2011 and 2012, the V8 won both awards–a feat that was repeated back in 2014, and again this year. Its unmatched run of victories has only been interrupted by the naturally-aspirated 740-hp 6262cc V12 found in the critically acclaimed Ferrari F12berlinetta, which took the same accolades in 2013 with the V8 coming in second place.
The panel for the awards consists of motoring journalists from 31 nations who judged each shortlisted engine using their subjective driving impressions and technical knowledge, taking into account characteristics such as fuel economy, smoothness, performance, sound and drivability.
Ferrari's V8 reached the pinnacle of development in the 458 Speciale and the limited-series edition Speciale A, where the naturally-aspirated 4.5 litre develops 605 hp at 9000 rpm.