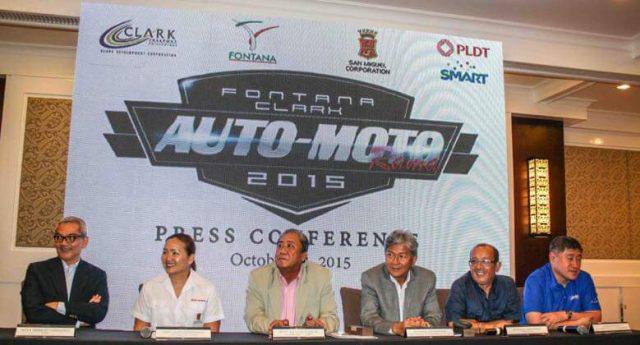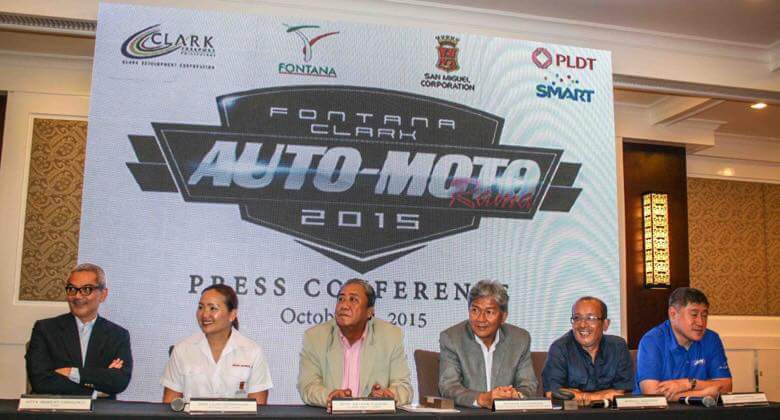 Fontana Hot Spring Leisure Parks & Casino is mounting next month what promises to be the biggest auto show north of Metro Manila.  Dubbed as the "Fontana Clark Auto-Motorama 2015," the event will be held at the Fontana Convention Center on November 13 to 15.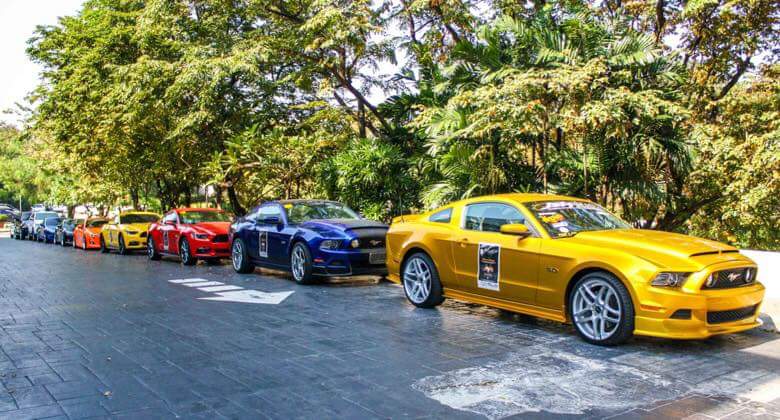 "For several years now, we have always been a great advocate of Reach Out World Wide Foundation—the same beneficiary supported by the late action star Paul Walker, who starred in the immensely popular Fast and Furious movie series," said Fontana chief executive officer Manuel Sequeira during a recent press briefing held at the Sofitel Philippine Plaza Manila.
The event, which is themed "Drive More to Reach More, " is more than just an auto show as it will also feature other exciting activities that will surely catch the fancy of auto enthusiasts and the general public such as the Car Awards Group Inc.'s (CAGI) Car of the Year –  Philippines and Truck of the Year –  Philippines Awards Night. CAGI's Awards Night, which is traditionally held in Manila, will now coincide with the Fontana Clark Auto-Motorama 2015 weekend, and will be held on November 13,  2015.
Established in 2004, CAGI is an organization of motoring journalists from the country's leading print, broadcast and online publications. Since its incorporation, the group has strived to find the best vehicles in the country through comprehensive testing involving quantitative and qualitative analysis of the vehicle's performance, design, safety, value and other relevant factors.
Other exciting events include the Golf Invitational Cup, a pool party, the grand finals of the Fontana Dance Showdown, as well as the JSK Auto Fun Run, which will attempt to set a new world record for the longest convoy, while promoting camaraderie among car clubs to contribute to Reach Out World Wide Foundation. The group drive will take off from the Trinoma Mall parking area in Quezon City, cruise along the North Luzon Expressway (NLEX), and converge at Fontana.
The Fontana Clark Auto-Motorama 2015 is made possible by partners Clark Development Corp.; San Miguel Corp.; PLDT; and Smart Communications. Co-organizers are San Miguel Brewery; San Miguel Corporation; Purefoods; Ginebra San Miguel; Petron; Clark International Speedway; the Car Awards Group, Inc.; and JSK Custom Paints and Autoworks.
"If there's one thing that can unite us all, it is our love and passion for driving. Thus, I invite all car and bike aficionados to come and join us," added Sequeira.