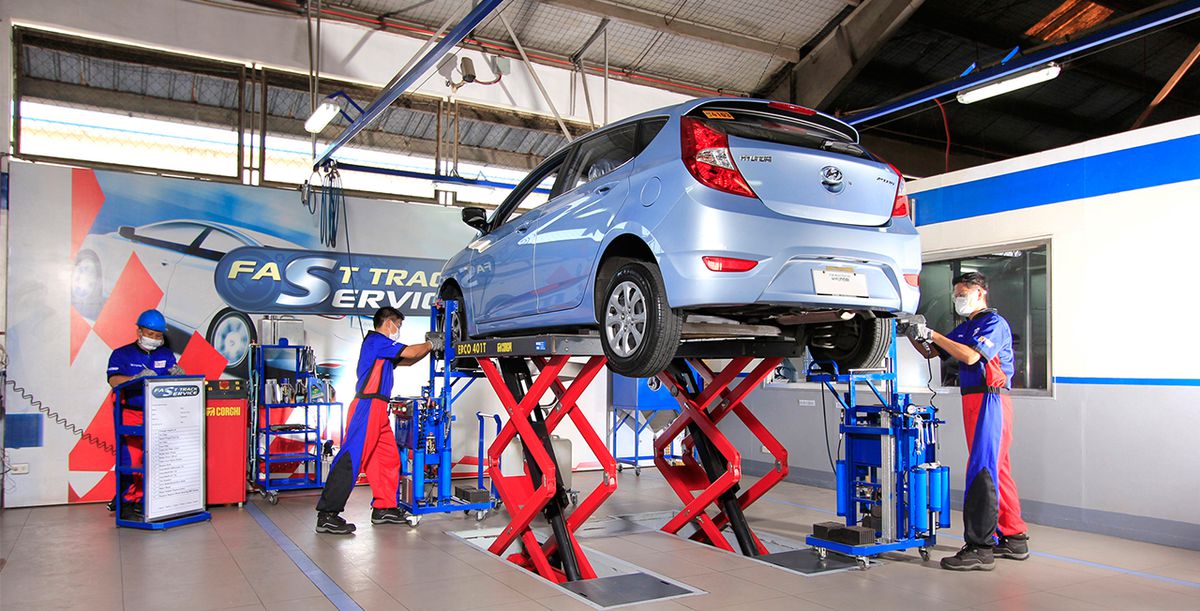 Hyundai Asia Resources Inc. (HARI), the official distributor of Hyundai passenger and commercial vehicles in the Philippines, has recently hit another milestone for its one of a kind exemplary customer service. After receiving recognition from the Hyundai Motor Company (HMC)  for its excellent customer service performance in the passenger and commercial vehicle category, HARI also recently ranked second  in the 2017 Philippines Customer Service Index (CSI) Study conducted by J.D. Power.
Already on its  its 17th year, the study was conducted from February to May 2017 and  consisted of 1,951 new vehicle owner participants. Participants were those who purchased their vehicles between February 2015 and May 2016, and those brought it to an authorized service center or dealer for maintenance or repair work, between August 2016 to May 2017.
Outperforming nine other mass market brands in the study, HARI was able to achieve an impressive rating in the area of service quality, service initiation, vehicle pick-up service, facility, and service advisor.
"This recognition that we are doing something right—and that is going to extra mile to deliver service with hear. As always, we gave the honor to our customers, keeping to our 'Gusto' promise: kung Gusto mo, kaya naming ibigay," said HARI president and CEO Fe Perez-Agundo. The CEO's  message coincides with Hyundai Philippines' campaign, "Gusto Ko, Kaya Ko, Sama Tayo". The campaign aims to bring next generation service and technology to customers by way of  effectively answering to the Filipino customers' "gusto" — dreams needs and values. "Kasama ninyo ang Hyundai sa biyahe ng buhay. Trust that the culture of service excellence at Hyundai will continue to grow and live on", added Perez-Agundo.
HARI aims to maintain its first-rate after-sales service throughout the coming years. HARI boasts of a 42-strong dealer network, superior after-sales, dealer and customer relations support, and an enviable roster of best selling vehicles.