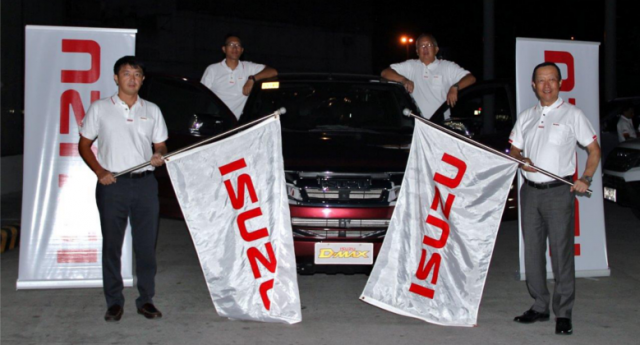 Isuzu Philippines Corporation's (IPC) D-MAX flagship pickup proved that it's more than just a powerful and reliable hauler as it satisfyingly finished a five-day eco-marathon throughout Luzon. Taking place last June 1 to 15, the 2015 Isuzu D-MAX 2.5L 4×2 M/T and A/T variants were able to go 2,191km and 1,873km respectively on just one full tank.
Aboard each pickup was a group of four: a driver, a navigator, and two support members. The M/T model saw the father-son tandem of Vip and Ivan Isada at the helm with crew members Arthur Guevara and Sonny Oliveros; while the A/T edition was captained by Raymund Dimapilis and Enrico Mabunay, alongside crewmen Carlo Consumido and Richard Rosales.
Seeing the flagships off were IPC president Hajime Koso, IPC vice president for sales Daisuke Inaba, and Isuzu Manila general manager Von Chavez. Verifying the results of the run was Ruben Manahan IV, corporate communications officer of the Automotive Association Philippines (AAP).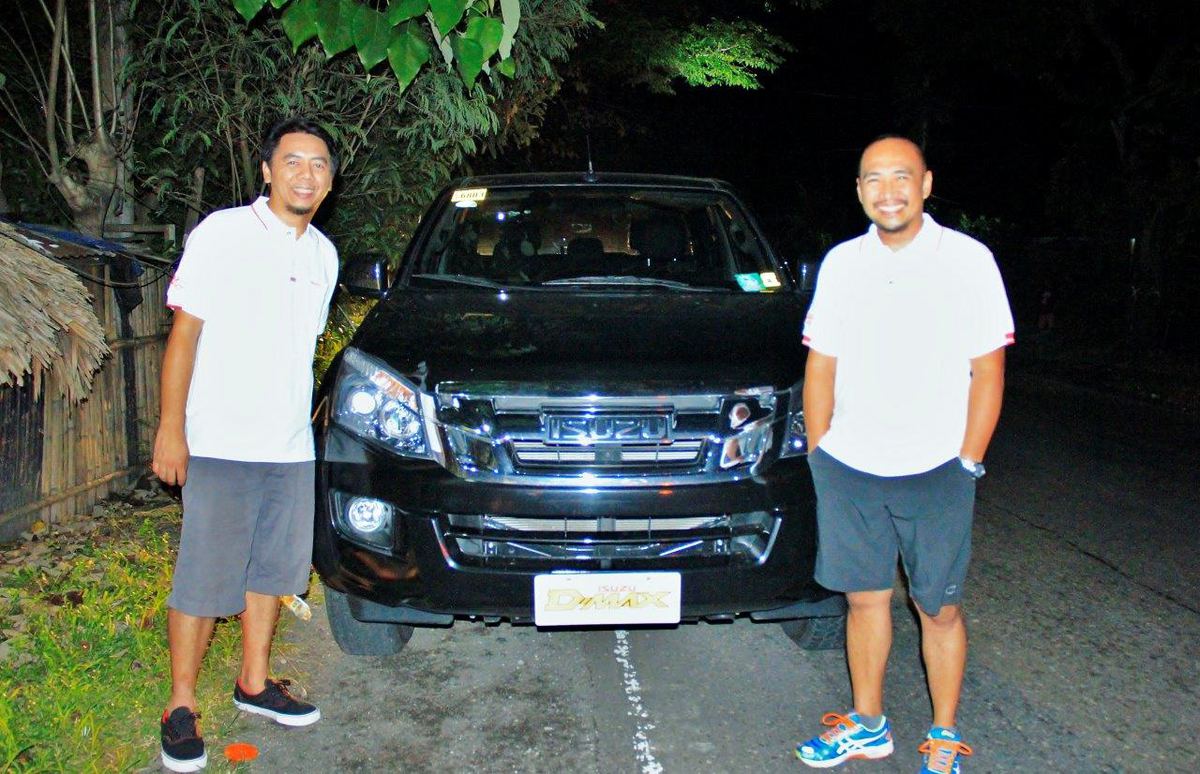 The vehicles made their first stop in Laoag (first day), then in Tuguegarao (second), Clark (third), and Albay (fourth). Going dry a few towns before Legazpi was the 2015 D-MAX 4×2 A/T. It managed to log a total 1,873km on an average of 24.65km/l.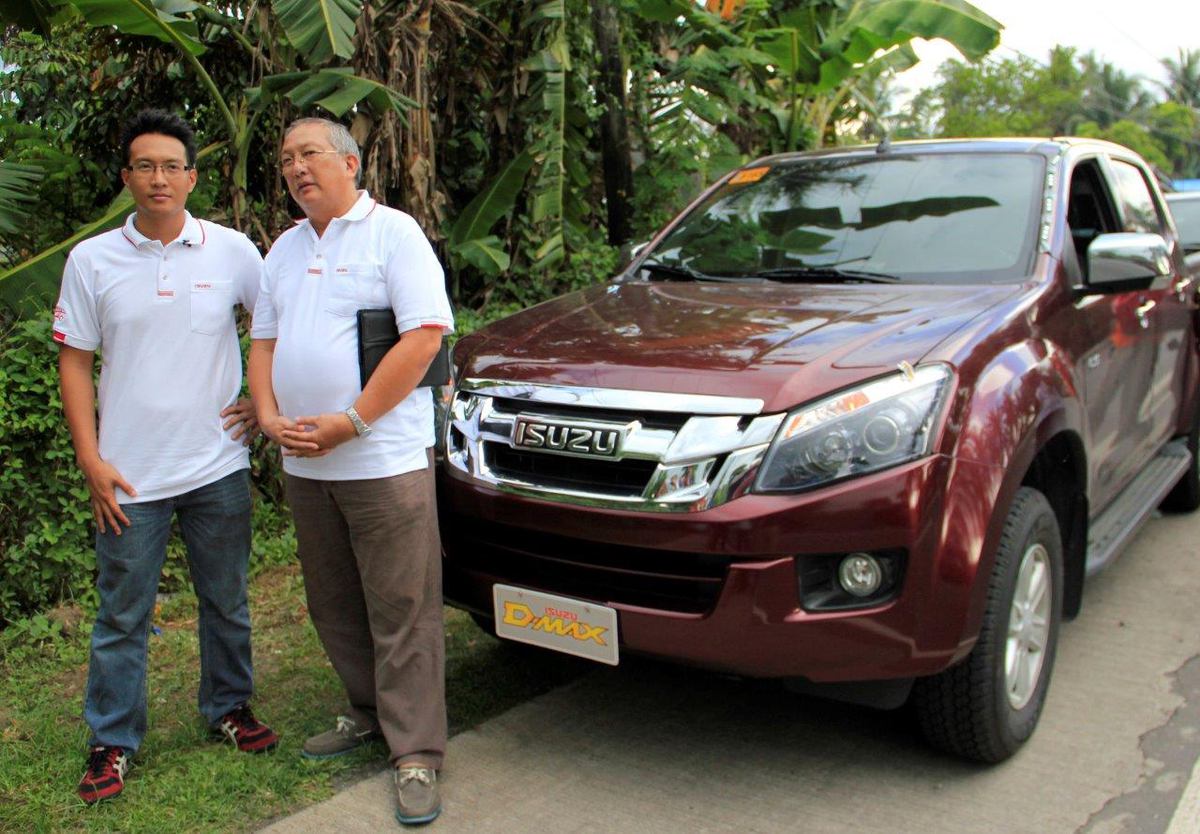 The M/T D-MAX was nearly empty during the fifth day, but it was still able to reach the Port of Matnog before stopping along the roads of Nabua, Camarines Sur. All in all, it travelled 2,191km in one full tank, averaging 28.33km/l.
"We are quite happy with the results on how the D-MAX, both manual and automatic transmission performs in terms of fuel efficiency. Without a doubt, the new D-MAX is a perfect vehicle for people who live in the Metro but need the versatility of a pickup. It's tough and powerful yet refined and efficient—simply implying that it is all you need" said IPC president Hajime Koso.
The 2015 Isuzu D-MAX  is available in all Isuzu dealerships nationwide in the new cobalt blue color along with the existing colors cosmic black, garnet red, titanium silver, and splash white.
The prices for the new Isuzu D-Max are as follows:
D-MAX 4×4 LS AT at PHP 1,487,000,
D-MAX 4×4 LS MT at PHP 1,428,000,
D-MAX 4×2 LS AT at PHP 1,206,000,
D-MAX 4×2 LS MT at PHP 1,154,000,
D-MAX 4X4 LT MT at PHP 1,178,000,
D-MAX LT-X MT at PHP 935,000,
D-MAX LT MT at PHP 872,000, and
D-MAX MT Single Cab at PHP 712,000.