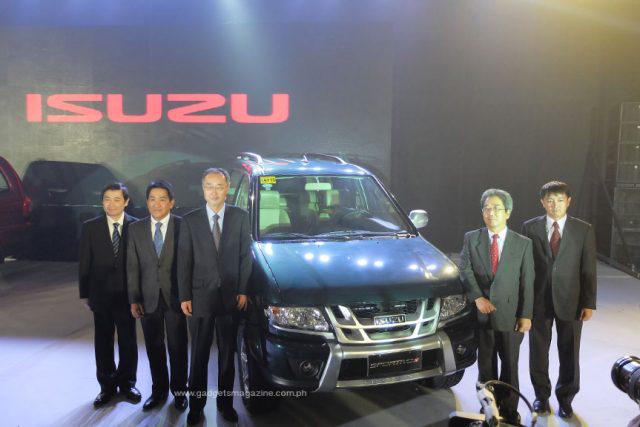 After rolling out the 100,000th production unit earlier this year, Isuzu Philippines Corporation (IPC) launched the 2015 Isuzu Crosswind at an event held last night in Pasay City. The minor model change launch was the company's way of paying tribute to the model that has brought IPC to where it is today.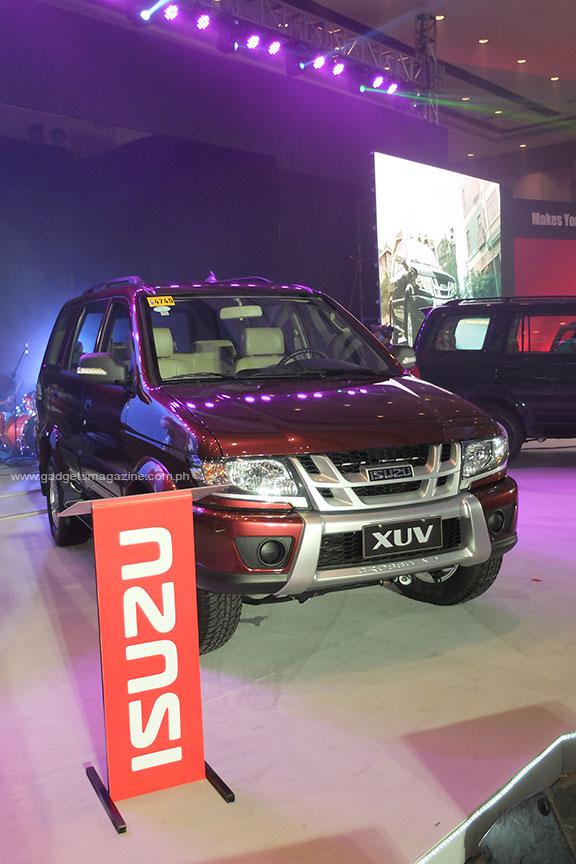 "Form and functionality is what the 2015 Isuzu Crosswind is all about. Given that the Crosswind model is proven capable to stylishly carry not just members of the family but also serve as a reliable cargo carrier for the enterprising few." said IPC President Nobuo Izumina. "But Isuzu believe in continuously improving its products, so we have decided to give it an upgrade, keep it up to the existing market trends to make our customers' everyday drive more special."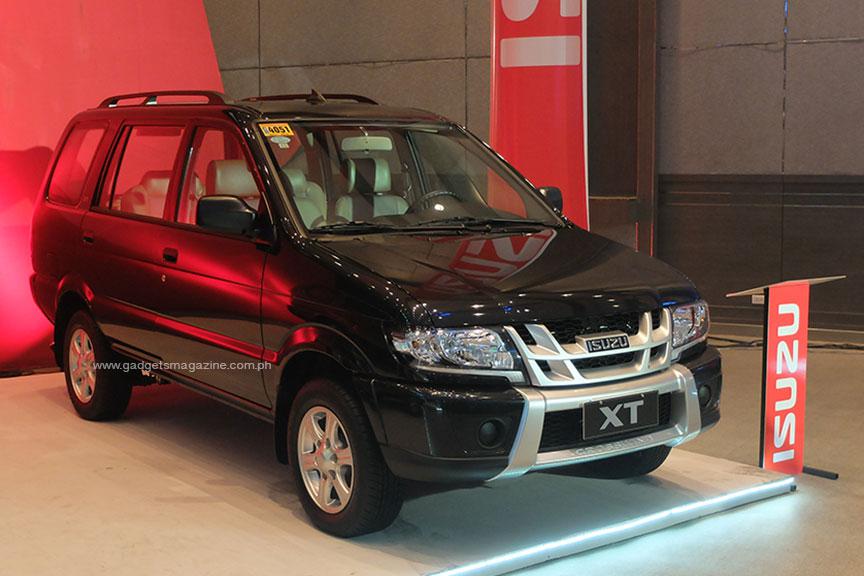 The 2015 Isuzu Crosswind is now available in five variants (and six trim levels) either in manual or automatic transmission; equipped with modern conveniences often looked for in vehicles in the market today.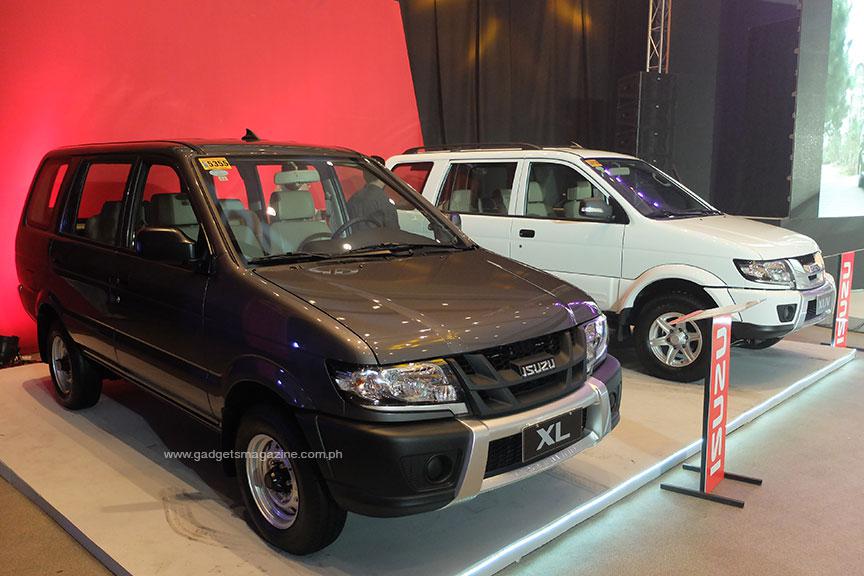 The 2015 Isuzu Crosswind is priced as follows:
Crosswind Sportivo X A/T is priced at P 1,195,000
Crosswind Sportivo X M/T at P 1,130,000
Crosswind XUV A/T at P 1,010,000
Crosswind XT M/T at P 883,000
Crosswind XL M/T at P 794,000
Crosswind XS M/T at P 750,000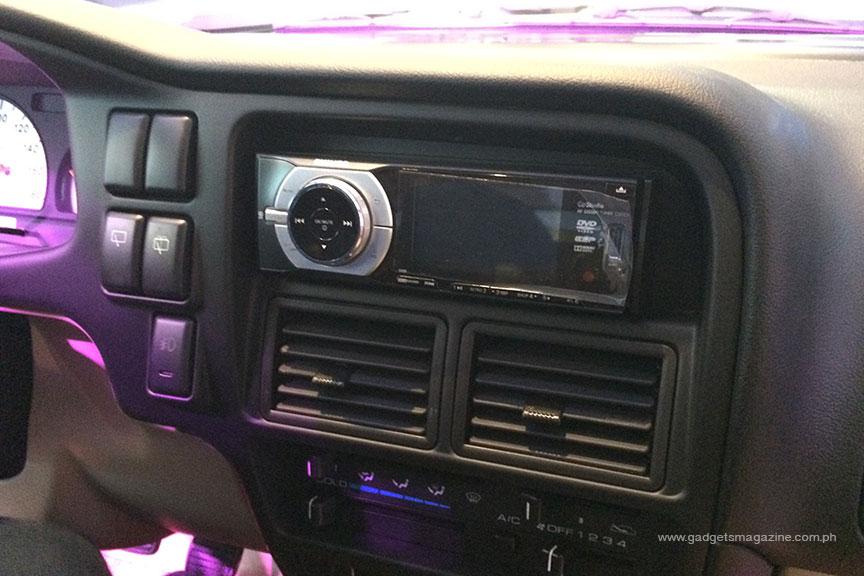 The 2015 Isuzu Crosswind is available in cosmic black, garnet red, ash beige, splash white, as well as in the new colors hunter green and dark silver.