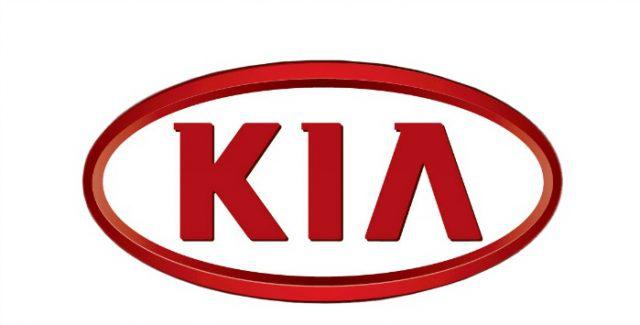 New ventures and achievements spelled the year for Columbian Autocar Corporation (CAC), the exclusive distributor of Kia Motors vehicles in the Philippines.
CAC President, Ginia R. Domingo, shared her insights about Kia' s triumphant year. "We set a company mantra to ' Go Higher' this year, and looking back at what we have all accomplished, I can proudly say that CAC really soared high. We have definitely brought Kia closer to the public through our events, promos, after-sales initiatives, and other marketing efforts this 2015 and we can' t wait to deliver more surprises and more vibrant experiences to our partners and customers come 2016."
For this year alone, a total of five highly-anticipated Kia vehicles were introduced to the public.
The arrival of Kia Grand Carnival and all-new Kia Sorento early this year ushered in more innovative options for motoring fans and loyal supporters of the Korean auto-giant. Another wave of product launches then gave way for the public to finally experience the all-new Kia Forte. To the public' s delight, not one, not two, but three variants were introduced. Forte4 Sedan, Forte5 Hatchback, and Forte2 Koup catered to different personalities and lifestyle needs.
Elegant and versatile, the Forte 4-Door Sedan proved to be a fresh take on everyday driving while the Forte 5-Door Hatchback is becoming more and more the weekend warrior' s choice thanks to its comfortable interiors, handsome exterior, and spacious seating and carrying capacity.
Rounding up Kia' s triumvirate, the sleek and sporty Forte 2-Door Koup turned heads not just on the road, but also caught the attention of industry pundits and journalists. The Car Awards Group Inc. included the Forte2 in their annual Car of the Year- Philippines awards as 2015 Best Compact Car.
Outside of the motoring world, Kia surprised people too with a newly-formed volleyball team in the Shakey' s V-League Reinforced Open Conference and a pristine entertainment complex in partnership with the Araneta Group.
Meanwhile, Kia Theatre opened its doors to world-class acts and provided a modern kind of viewing experience for the whole family to enjoy. In addition to the 2,385-capacity theater, dining establishments, retail brands, and a massive Kia showroom will complete Quezon City' s entertainment landmark.
Moreover, Kia Motors Philippines' Facebook page hit a social media milestone as it became the country' s number one automotive page with more than 1 million fans and "likes."
CAC even rolled out a special promo to celebrate the achievement and to thank Kia owners nationwide. Through Kia' s 1 Million Give Back Promo, qualified participants received an online discount voucher to purchase the brand' s well-loved SUV, the Kia Sportage, for only Php 1 million. That' s savings of as much as Php 240,000!
Without a doubt, CAC, this year, has taken the public for an amazing ride through its campaigns, mall tours, and many other endeavors. Now that the end of the year is in sight, CAC' s leader and President, Ginia R. Domingo, summed up beautifully how she views Kia' s 2015 journey.
"It' s always inspiring to look back and see what we have done. But it' s even more exciting to see what' s ahead and to see what else can be done. From all of us at Kia, prepare to be surprised even more in 2016."