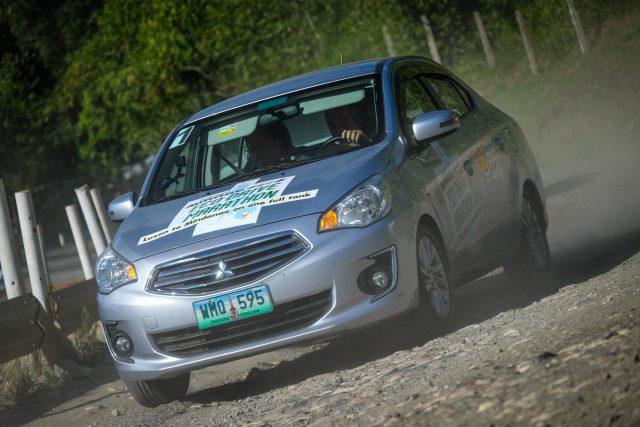 Mitsubishi Motors Philippines Corporation (MMPC) has successfully conducted the Mirage G4 Eco Drive Marathon which tested the fuel efficiency and eco friendliness of the Mirage hatchback and Mirage G4 sedan. Supervised and monitored by a representative from the Automobile Association of the Philippines (AAP), the Eco Drive's guinea pigs were a Mirage G4 M/T, Mirage G4 CVT, and a Mirage hatchback M/T.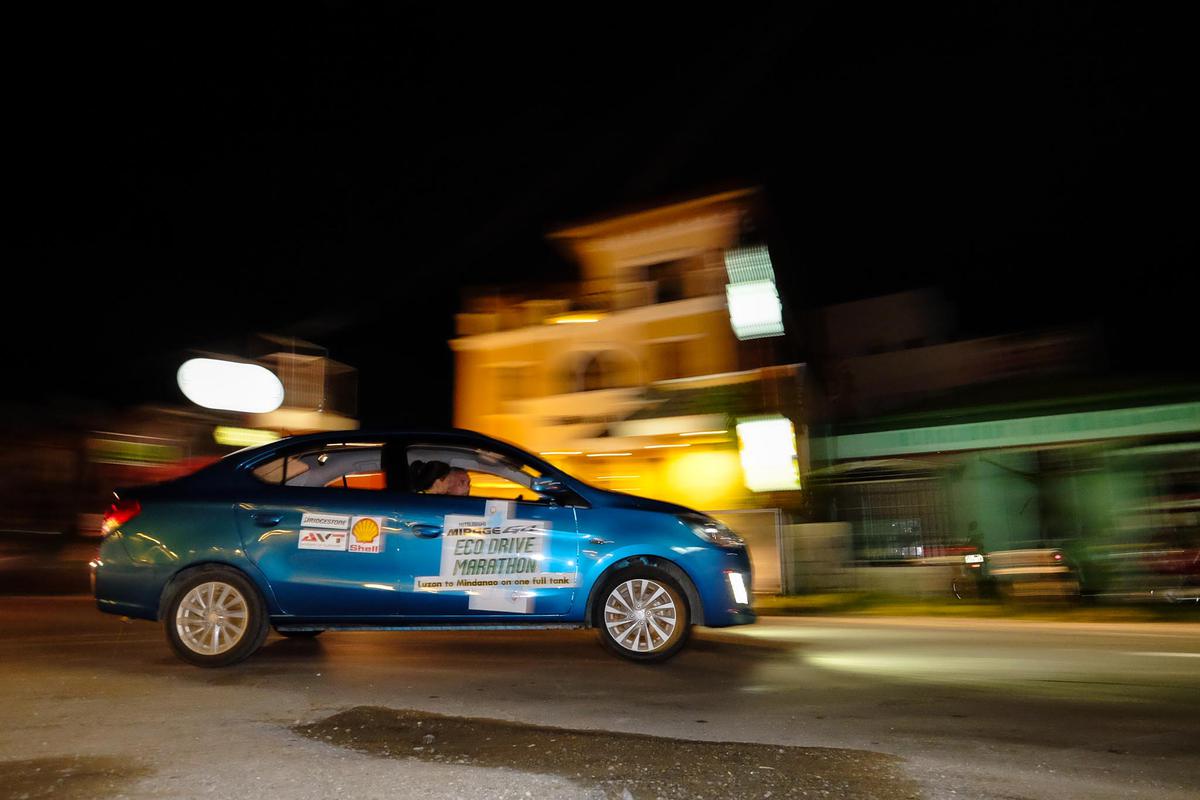 The vehicles were piloted by renowned race drivers and navigators including George Ramirez, Robbie Hermoso, Louis Ramirez, George Apacible, Raul Asuncion, Steve Acaya, Barry Ortiz, and Ivan Isada. The marathon began on December 2, 2014 at MMPC's Laoag, Ilocos Norte dealership and took the Philippine Nautical Highway route. Before they ran, the fuel lines were inspected and sealed by AAP.
MMPC had its eyes set on going beyond the 1,402km record set in 2008, but the company certainly did not make the drive easy on the nameplates. The route consisted of several obstacles, such as the mountainous scape of the northern Mindanao area. Another challenge the team had to overcome was the threat of typhoon Ruby which required them to stop in Iloilo City.
Yes, all the way from Northern Luzon, the Mirage G4s managed to go all the way through Visayas and into Mindanao in just one full tank or 42 liters of gas. Specifically, the Mirage G4 M/T traveled 1,647.1km while the CVT went 1,517.9km. Meanwhile, the Mirage hatchback roved 1,278.6km.
Lead driver George Ramirez commended the Mitsubishi vehicles, saying "With this Eco Marathon we broke all our expectations as well as all the records. The G4 is designed to be a straightforward four-door sedan, easy to drive with lots of space inside and luggage space. For me it's a very practical car with top of its class amenities and at [the] same [time] is also eco-friendly."
"From the moment that we thought of doing this challenge, we never had a doubt that the Mirage G4 will achieve an incredible fuel mileage", MMPC vice president for marketing services, Mr. Froilan Dytianquin said.  "Apart from the Mirage and Mirage G4 inherent fuel efficiency, we believe that this great achievement would not be possible if not for the expertise of the drivers and navigators as well as the entire support team.", he added.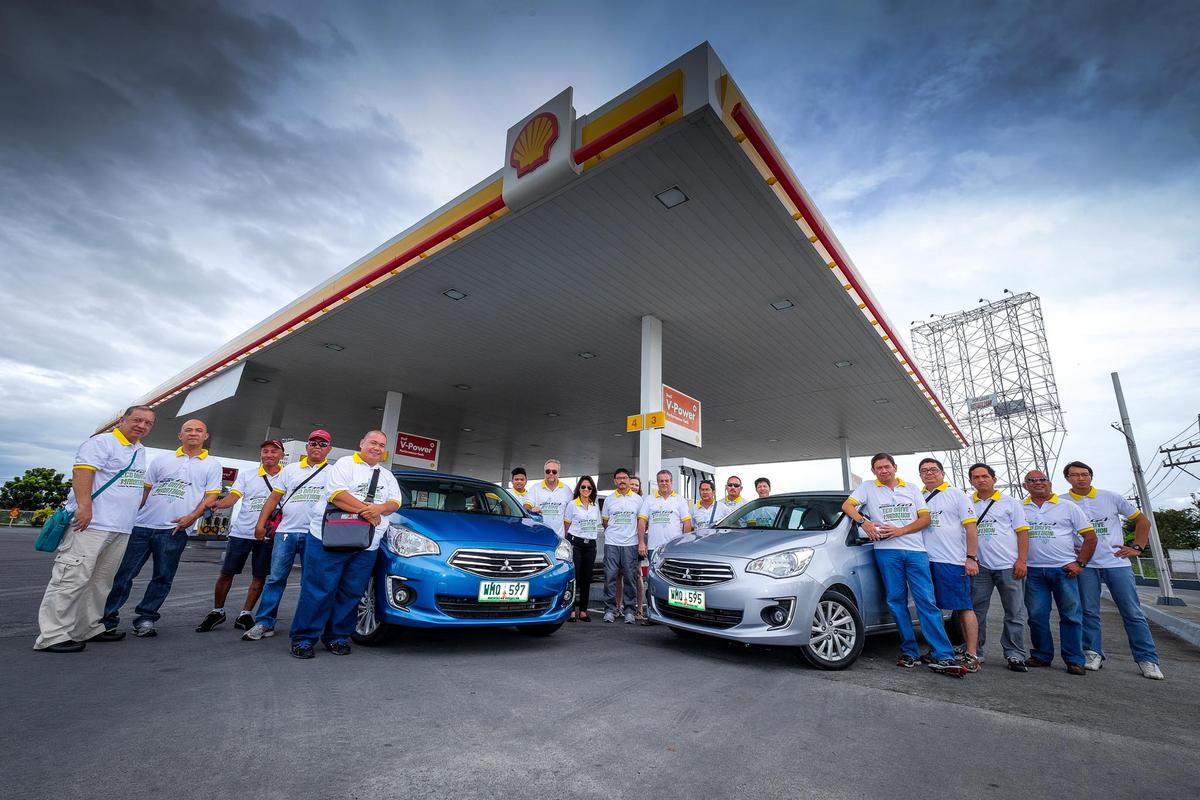 The Mirage G4 Eco Drive marathon was done in partnership with Pilipinas Shell, AVT GPS System, and Bridgestone.