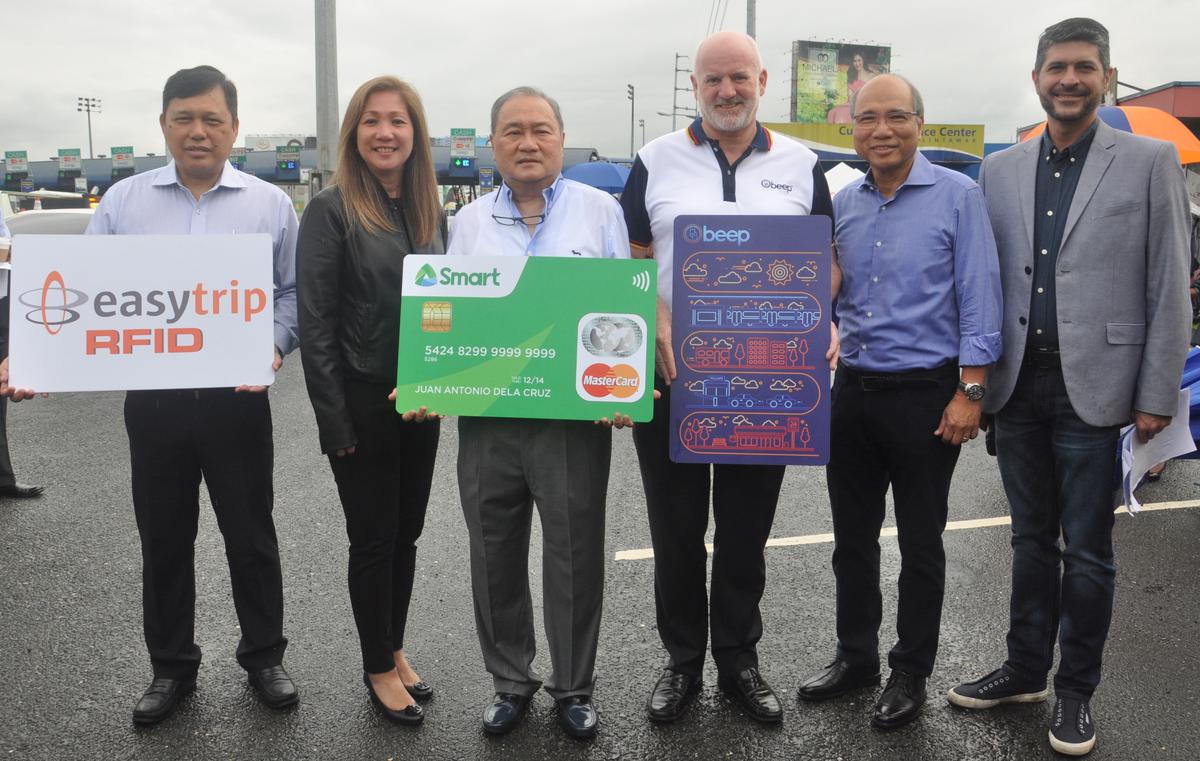 One of the significant changes to have happened over the last ten years is the way we pay for goods and services. In recent years, paying by cash has decreased; and we can say that the future looks cashless.
Moving towards a cashless economy, Metro Pacific Tollways Corporation (MPTC) has just launched its digital tollways program.
Being the largest tollway concessionaire in the country, MPTC hopes to build awareness on the various electronic payment options available for motorists traveling the NLEX, CAVITEX, and SCTEX. Among these payment options are the Easy Trip RFID, Mastercard contactless cards, and beep cards, all of which bring a new level of convenience to consumers.
This initiative is backed by MPTC partners PayMaya Philippines, Easy Trip Services Corp., and AF Payments, Inc. (AFPI). These companies recognize the huge role of innovative technologies in transforming and improving the tollways experience, as well as its part in enabling communities and businesses connected by the expressways.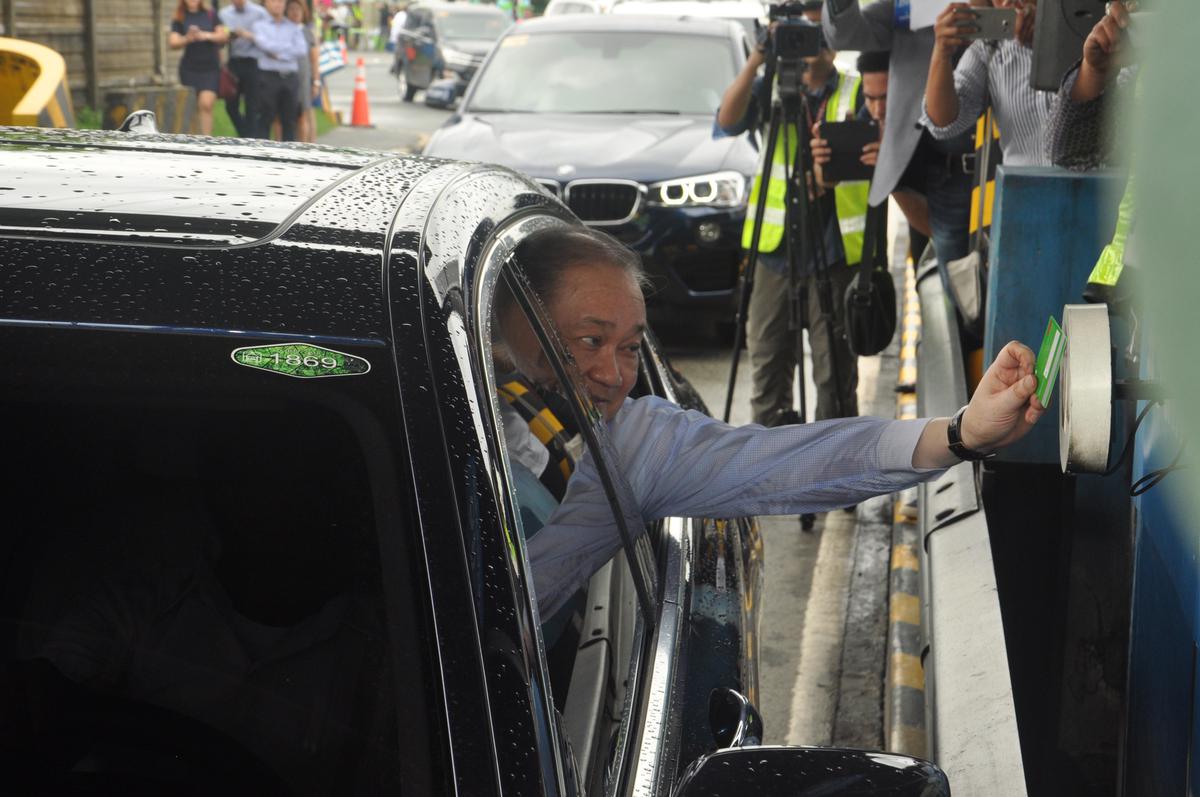 Along with cash, motorists in possession of Easy Trip RFID, beep cards, and Mastercard contactless debit, prepaid, and credit cards, including the Smart Mastercard powered by PayMaya, can now effortlessly pay and pass through NLEX. Meanwhile, Mastercard acceptance for CAVITEX and SCTEX will begin soon. Motorists will also be able to pay at MPTC expressways with their Visa contactless debit, prepaid, and credit cards soon.
Powering the end-to-end acceptance of contactless card payments at MPTC tollways is PayMaya Philippines' PayMaya Business.
"Enabling electronic transactions in the tollways is a key contributor in growing electronic money usage as thousands of motorists use our expressways every day. With this initiative, we are offering Filipinos more options that can suit their lifestyle and personal preferences," said Rodrigo Franco, Metro Pacific Tollways president and CEO.
With this project in full swing, MPTC will be promoting the various payment options to help out motorists new to these payment channels.
The Easy Trip RFID is best for motorists who regularly pass by MPTC toll roads such as NLEX and Cavitex while those already with beep cards can also now use them at the tollways, aside from railway transit systems and P2P Premium bus services.
Motorists who prefer to use their existing Mastercard prepaid, debit or credit contactless cards, can now use them also at the tollways.
The Smart Mastercard powered by PayMaya, which is backed by over 15,000 reloading stations nationwide, is ideal for motorists who shop and pay bills at the same time since it works anywhere Mastercard is accepted, even online and abroad.
MPTC also plans to dedicate a lane for cashless transactions in the future.