Car enthusiasts were in for a treat as Range Rover recently invited everyone to "Test Drive This Billboard".
This fresh concept features the Range Rover Evoque, one of the most popular Land Rover models ever made with its enhanced lower fuel consumption and innovative technologies.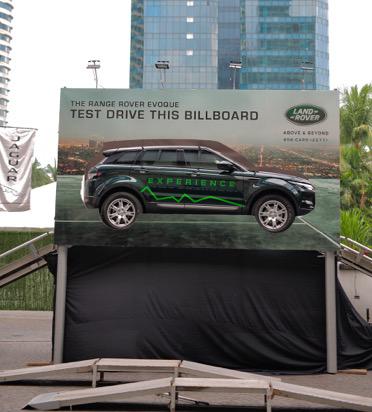 Brave souls got the chance to drive the Evoque up and over Land Rover's Terrapod during the Great British Festival in BGC; at the open parking of Filinvest Alabang; grand opening of the Palace Pool Club in BGC; and at the parking plaza of Power Plant Mall in Rockwell.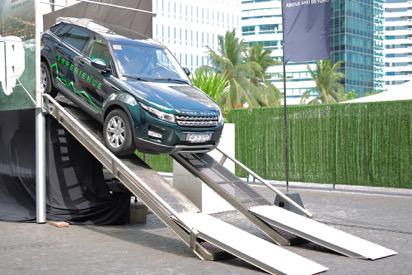 For more information on the Range Rover Evoque and Land Rover Philippines, visit www.landrover.com.ph, email sales@landroverphils.com, or call 856-CARS (2277).