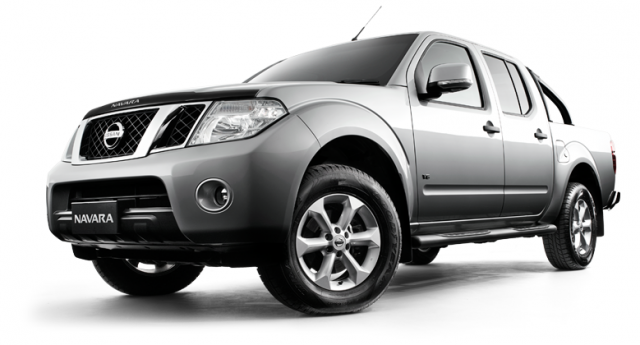 Nissan's current poster child, the NP300 Navara, has been received with much acclaim thanks to its first-in-segment features like a 2.5L VGS engine, 7-speed automatic gearbox, LED headlamps, push button ignition, Kenwood audio system, Garmin GPS system, and NASA-designed Zero-G seats. The nameplate's latest iteration arrives after over eight decades of development and innovation.
The Navara's lineage can be traced all the way back to 1933 with the Datsun 12 commercial vehicle that came with a 788cc side valve engine capable of outing 12hp. After a year, the Datsun 14T came along, this time with a front section akin to a sedan and a Type 7 engine with a 722cc displacement. The 14T's successors, the 1936 Datsun 15T and the 1938 17T were also equipped with the 722cc Datsun Type 7 engine.
Over the years, the automotive manufacturer continued to produce trailblazing trucks such as the 1965 Datsun 520 which boasted a modern look with a top-padded dash and a new 1299cc J-series engine; and the 1972 Datsun 620 which offered a "king cab" style and a J-15 power plant.
The Datsun 1121, the next major Nissan truck, was produced after World War II. It featured ornate grilles molded from sheets of steel and bumpers made from conventional press steel. Following it in the production line were the Datsun 2225 and Datsun 3135, both signifiers of Japan's then-recovering industry.
After Japanese economy bounced back, Nissan produced the Datsun 4146, a Datsun 17T look alike but with more features made of chrome.
After years of anticipation, the Navara is finally out to please and entertain truck aficionados all over the world. The brand new NP300 Navara is undoubtedly one of the trucks to beat in its segment as it combines smartness and toughness in a very sporty package. Nissan's officially back in the pickup game, and the company's 80 year legacy is sure to give it an edge in the Philippine automotive truck wars.