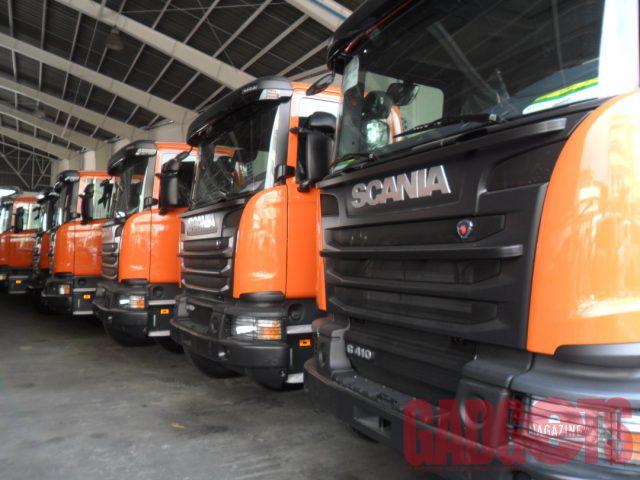 Scania, one of the world's leading manufacturers of trucks, buses, heavy transport options, and industrial, marine, and power engines, has opened its first Philippine showroom and service center courtesy of BJ Mercantile, its official sales and services dealer partner in the country. The company's pioneer hub in the country aims to bring brand new haulers along with excellent service associated with Scania worldwide.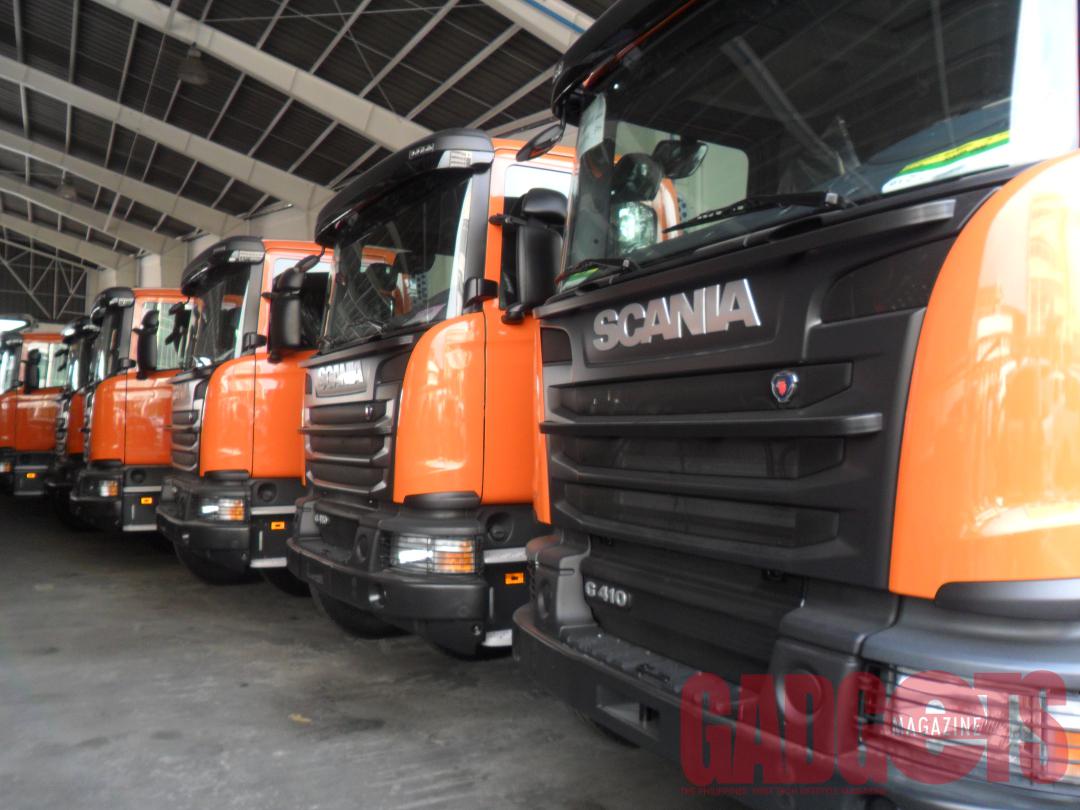 Located at 1132 EDSA Balintawak, Quezon City, Scania's showroom is 1,000 square meters and includes the following amenities: Display Area for eight trucks, Service Area with three bays, Driver's Lounge, Tools Room, Service Reception Area, Assembly Area and a Stock Room. Scania's corporate offices will also be on-site.
"Scania builds some of the finest trucks, buses and engines in the world. Then we back them up with services that deliver value, reliability and high uptime—giving you an excellent return on your investment. Scania services help you grow your business and keep it moving forward," said James Armstrong, managing director of Scania Southeast Asia.
Scania provides highly professional teams that offer important advice on associated parts, preventive maintenance, and maintenance intervals so customers can avoid costly and time-consuming mechanical failures.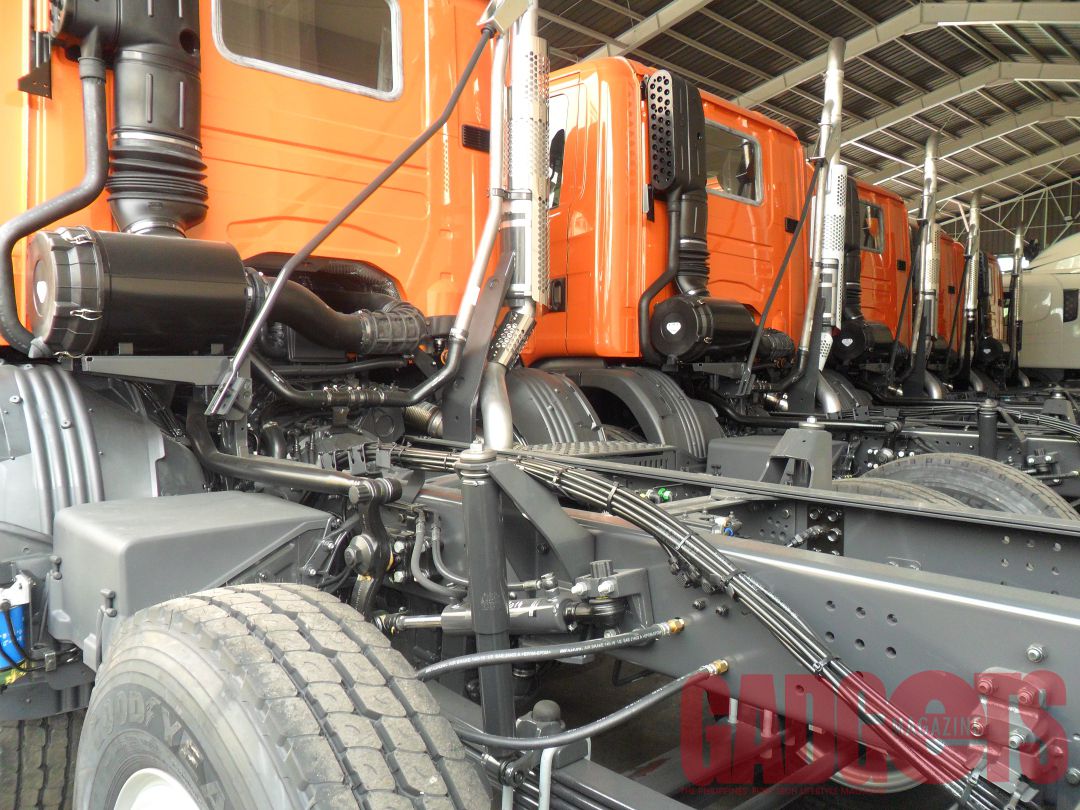 "All of our local technicians have been sent to Malaysia for training and we strictly adhere to all of Scania's maintenance and service protocols to make sure the trucks of our customers are in perfect running condition. We also have a large inventory of parts to reduce downtime for our customers," said Leilani Lim-Tan, Vice President of BJ Mercantile, Inc.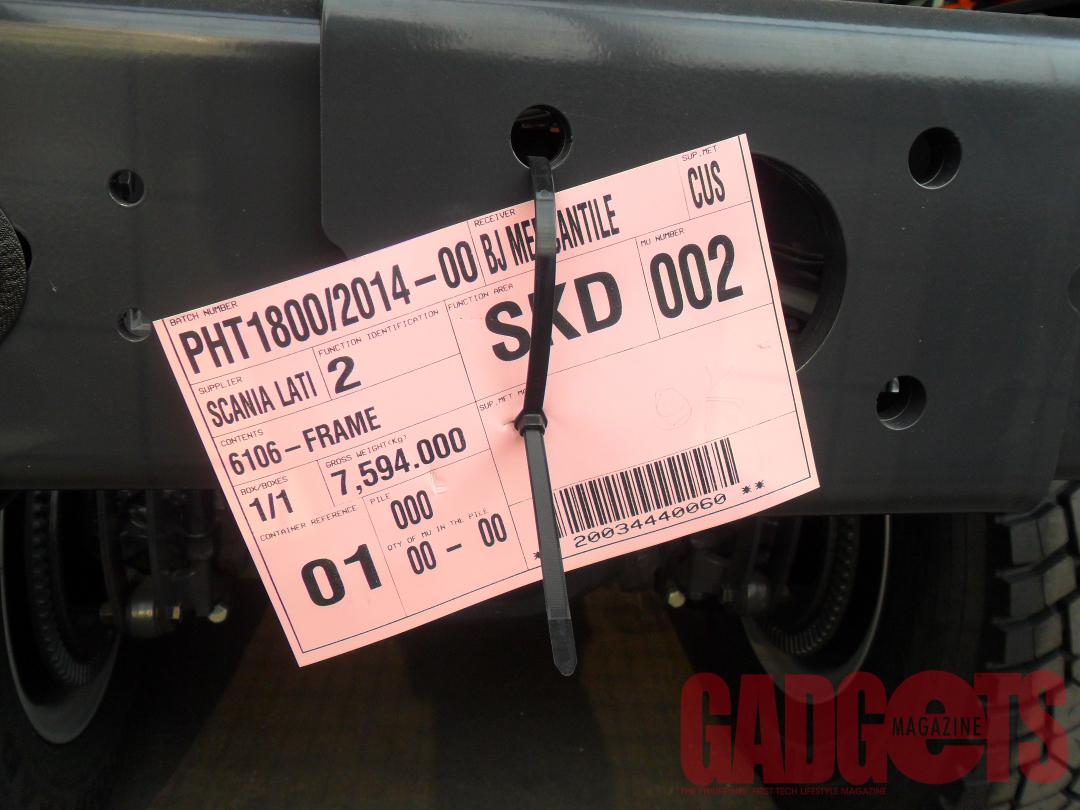 The G-Series Trucks are currently on display. These boast various features that allow drivers to remain comfortable even after long periods of hauling and distributing and is perfect for those in the petroleum, construction, and mining businesses.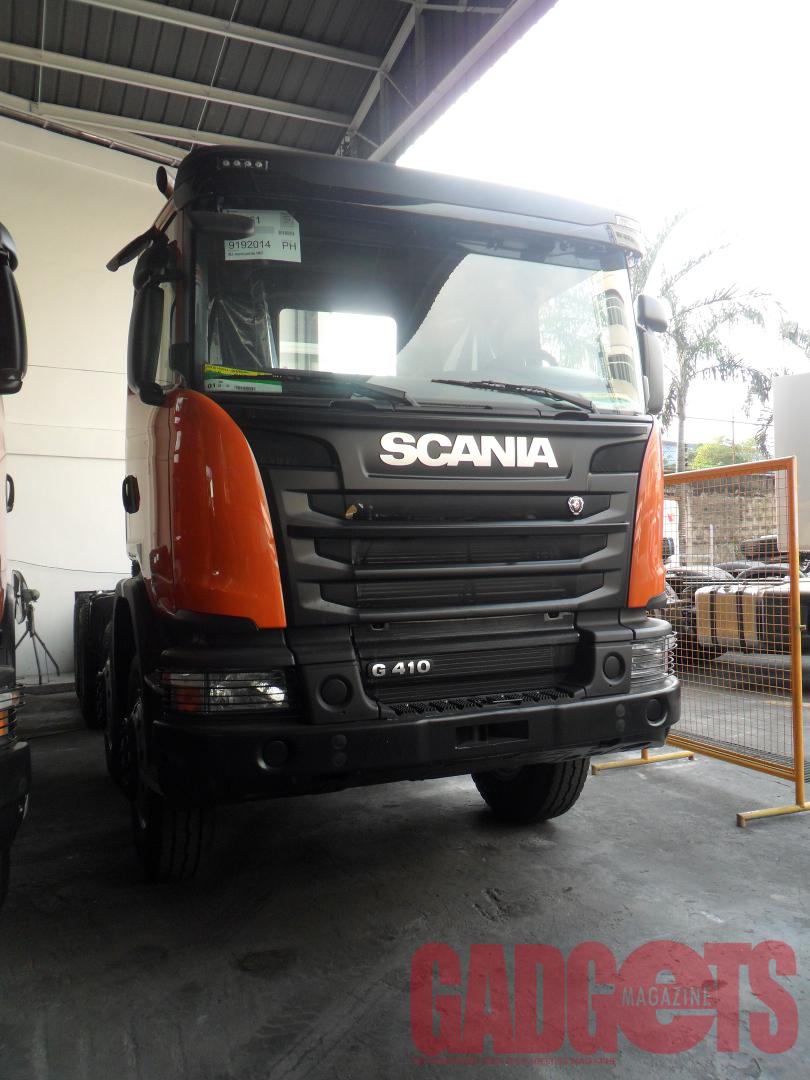 "We already have a lot of units available so interested customers don't need to wait months to get their truck," adds Leilani Lim-Tan, "We also offer any type of customization, from the size of the cabin, the color of the truck, to the fabric of the seats, but these will be on a pre-order basis."
Scania Generators with power ranging from 250 to 800KVA will also be available for clients. Each of these arrive in either an open or canopy variant, both delivering outstanding fuel efficiency and uptimes.
For more information about Scania and their wares, you may call 361-0088 or send an email to info@bjmerc.com.