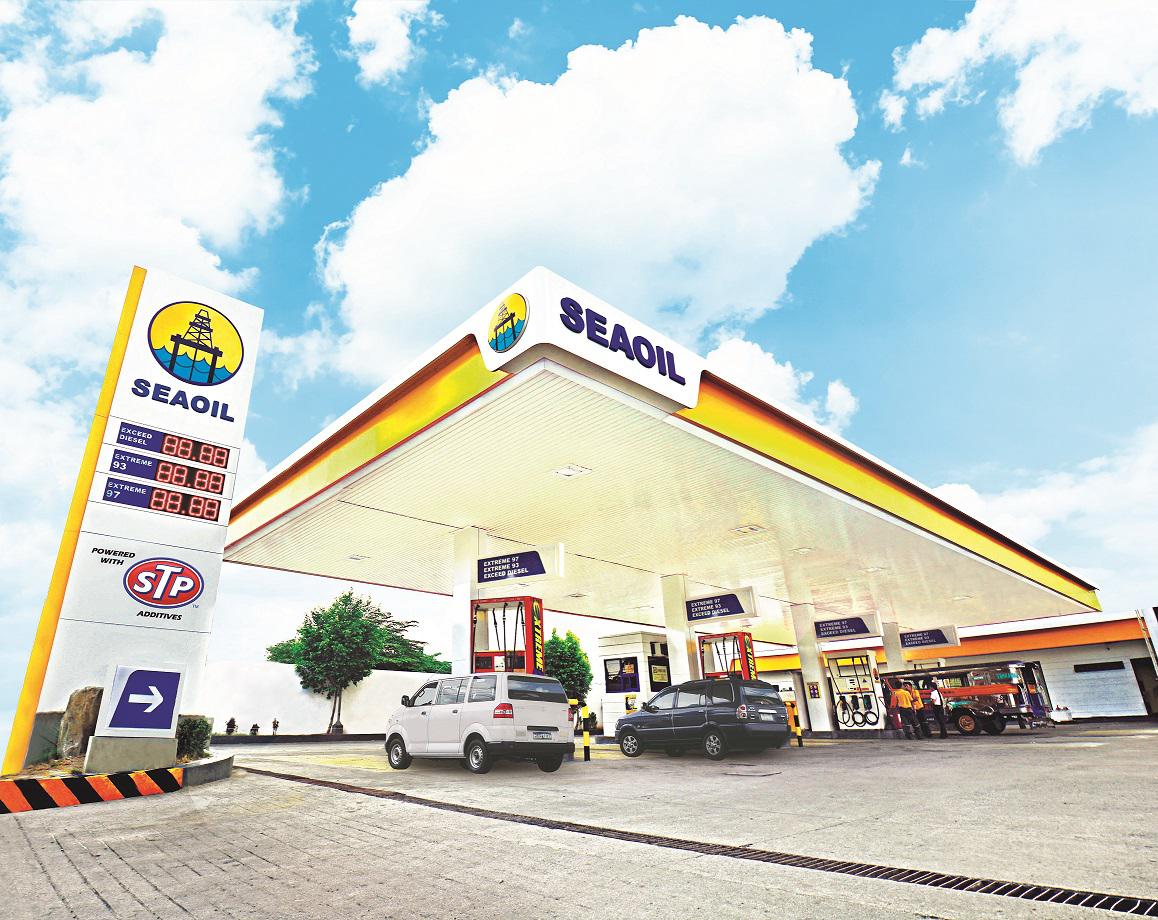 SEAOIL Philippines, Inc., has partnered with Uber to provide its drivers 5% discount on gasoline and 2% discount on diesel.
The promo is ongoing in all SEAOIL stations within Metro Manila. Uber drivers must present their driver app for verification to station crew to get the discount and then sign a monitoring sheet and invoice.
With over a million drivers worldwide, Uber is one of the fastest growing app-based transport networks. Riders make a trip request online and the app alerts the nearest drivers in their location to service them. Uber drivers can find themselves driving almost anywhere across the metro, and will find the convenience of over 60 SEAOIL stations.
The Uber-SEAOIL fuel discount runs until September 30, 2016.
SEAOIL has been one of the most innovative in the industry, even pioneering the shift to unleaded gasoline and introducing low-sulfur diesel to lessen harmful exhaust emissions from public utility vehicles. The company has also been at the forefront of shifting to alternative fuels like bioethanol gasoline and biodiesel.
Its franchising packages have proven to be highly successful ventures for entrepreneurs nationwide. With its latest partnership with Uber, SEAOIL continues to build opportunities for high quality and affordable fuel products to reach more consumers.