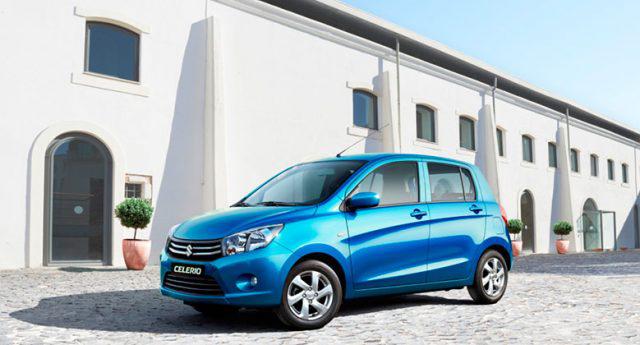 Suzuki Philippines' all-new Celerio was lauded by the Car Awards Group, Inc. (CAGI) as the 2015 Basic Subcompact of the Year during the Gala Awards Night at the Fontana Leisure Parks and Casino in Clark Field, Pampanga.
SPH general manager for automobile Shuzo Hoshikura shared, "As a pioneer manufacturer of compact vehicles, we are truly grateful for this acknowledgement, which recognizes our continuous pursuit to come up with top quality vehicles that would fit the growing needs of the automotive market. We are dedicating this award, and other recognitions we received this year, to our valued customers who have been our inspiration in developing and manufacturing premium and reliable cars."
Embodying the "small on the outside, big on the inside" ethos, the Celerio presents a vehicle that's agile yet spacious enough for passengers and luggage.
On top of recognition from CAGI, the Celerio also won the Air Asia Philippines Consumer Award.
For more information about Suzuki Philippines and their automobiles, visit their website, Facebook, Twitter, and Instagram accounts.