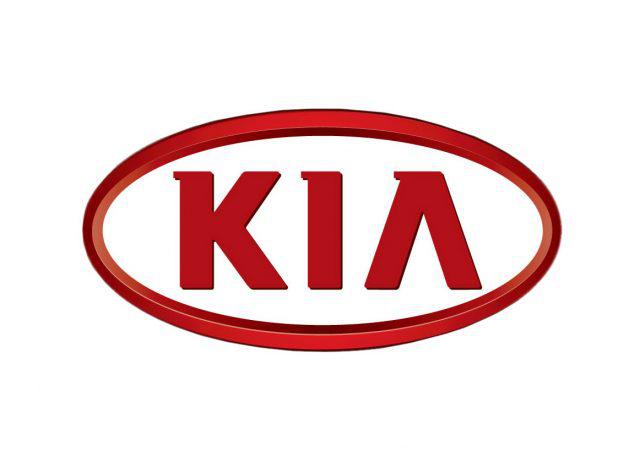 Columbian Autocar Corporation (CAC), franchise owner of one of the youngest teams in the PBA, has just announced that the franchise will now sport the moniker "Mahindra Enforcer" for the league's 41st season.
On this branding and moniker change, CAC president and representative to the PBA Board of Governors, Ginia Domingo, said in a statement:
"In its initial showing in the PBA's 40th season, our Kia Sorento and Kia Carnival teams have shown their mettle and their determination to be one of the contenders in the league. We are quite proud of this achievement in such a short period of time."
Mahindra is an Indian-based automobile company best known for its commercial vehicles. It is recognized in India as one of the largest vehicle manufacturers by production and regarded as the world's largest manufacturers of tractors. Its presence in the Philippines will surely be a welcome addition for the local automotive and commercial vehicle market.
The change of name is in support of Mahindra's entry in the Philippine market. Mahindra Cars is also a division of CAC.
"On behalf of the Columbian Group, we thank everyone– the league, the sports writers, and most especially, our fans– for their support of Team Kia."
"We hope for the same level of support and encouragement from the public for the Mahindra Enforcer as they take on the hard court this upcoming PBA season," Domingo added.