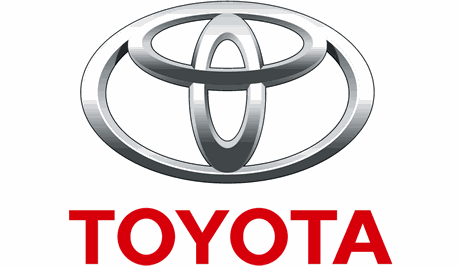 Toyota Motor Philippines (TMP) has set a record February wherein it sold 8,870 units last month for a 28-percent improvement year-over-year. Additionally, the brand lead the country's automotive scene with a 42.9-percent market share.
Leading the way yet again was the best-selling Vios with 2,012 purchases. Also major contributos to the overall February figure were the Fortuner, Innova, Wigo, Hilux, Avanza, and Corolla Altis.
Meanwhile, Lexus, Toyota's luxury branch, sold 60 vehicles last month lead by the brand new NX luxury compact crossover and the IS luxury sedan. Year-to-date, this is Lexus' best performance since 2009.
In a statement, TMP president Michinobu Sugata expressed, "Toyota experienced positive sales in just the start of the year due to the market's positive outlook. This year, the industry is forecasted to remain favourable in terms of sales growth. With that, we can expect that this trend will remain as the Philippines shows improvement in its economy and specifically the automotive industry."