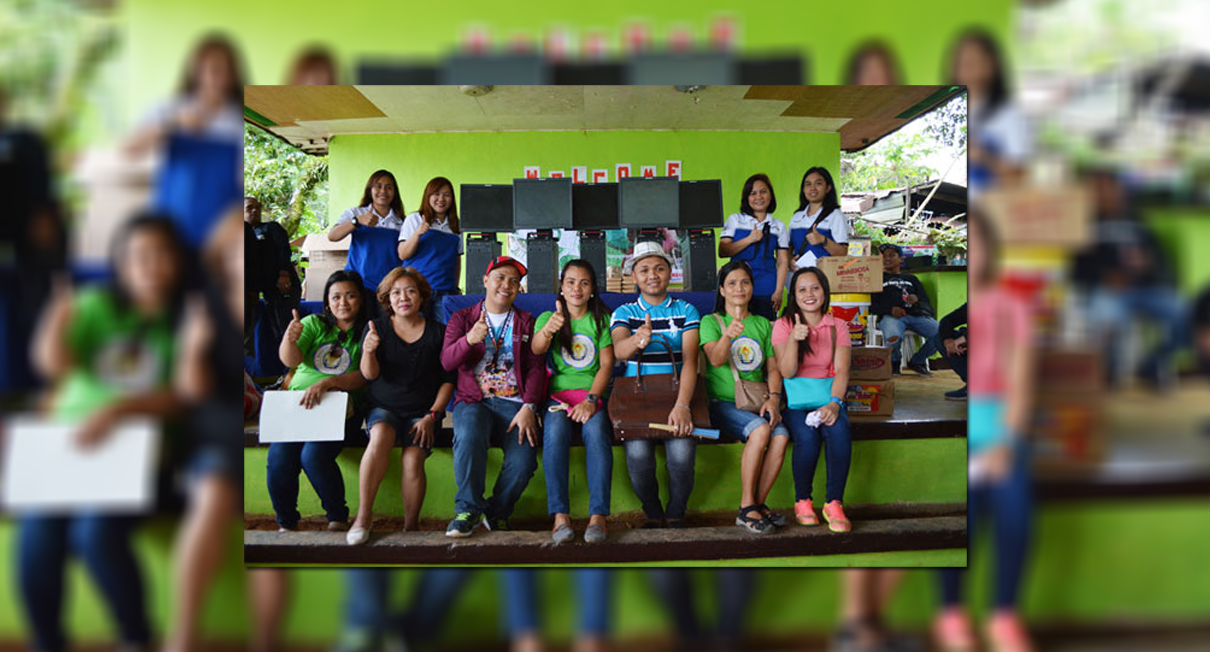 Yamaha Motor Philippines and the Yamaha Club donated school supplies and equipment to the students of Magsaysay Elementary School in Siniloan, Laguna last May 28, 2017.
The activity is the Yamaha Club's most recent charitable effort, and is actually a joint effort between multiple clubs: the Vega Force Mantis Riders Club, the Vega Force i Owners Philippines, the Mio i 125 Riders Club Philippines, Club SZ-R PH, Yamaha One, Yamaha United, the NMAX Pilipinas Touring Club, and the Mio Elite Scooter Club.
The clubs gave bags, books, notebooks, raincoats, paper, pencils and crayons to the students from pre-K all the way to sixth grade. Yamaha, on the other hand, donated computers and art materials to the school.
More than 300 students benefited from the donations.