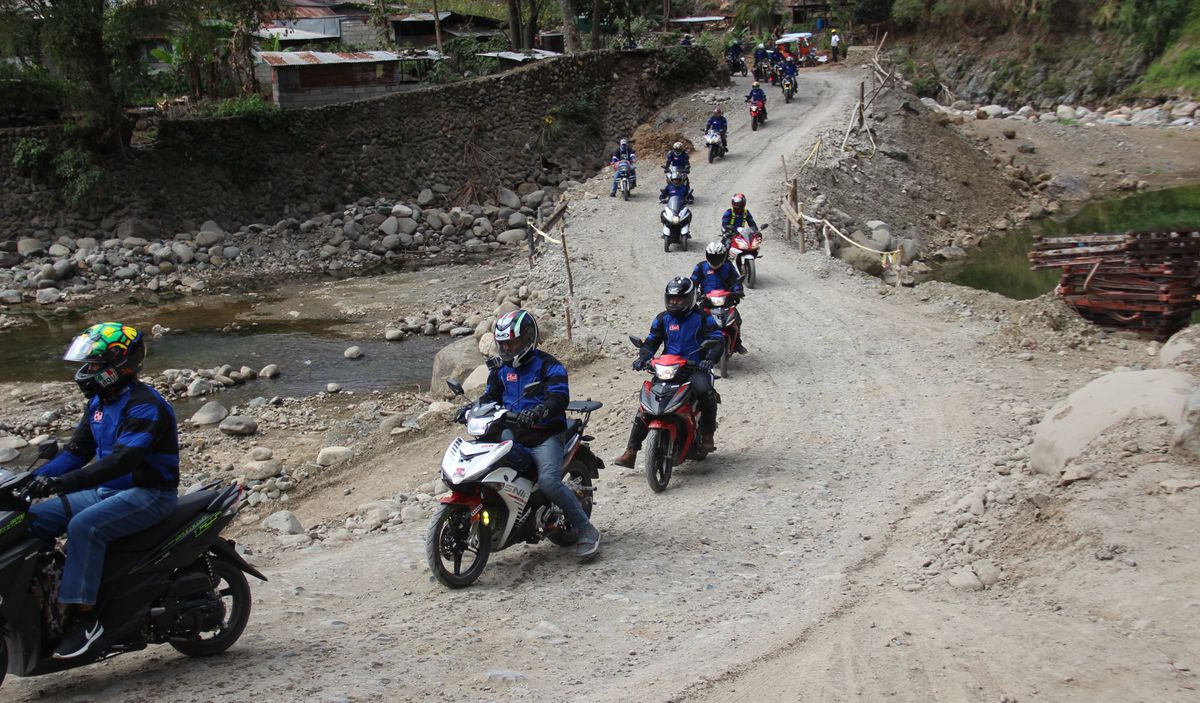 After wrapping up a remarkable 2016, the Yamaha Club members welcomed the New Year with a special ride to Sagada.
On the first day, Yamaha Motorcycle Philippines discussed their new direction for 2017 and shared fun events and activities riders should look forward to. For this year, the Yamaha Club is shifting focus on the rider lifestyle by upgrading its reward scheme for their club members. Right after the program held at Venus Parkview Hotel in Baguio, the event sponsor, Motoworld raffled off premium items to attendees.
On the second day, club presidents along with vice presidents journeyed to Sagada on their Yamaha Motorcycles. The riders further experienced Yamaha's ingenuity as they traversed long and winding roads leading up to their destination.
After a long ride, the participants arrived at the Rock Inn Café and were given the freedom to visit the different tourist spots around the area such as: the Eco Valley and Hanging Coffins, Sagada Church of St. Mary the Virgin, Sagada Pottery, and the Sumaging Cave.
On the last day, the riders made a stop at the highest point of the Philippine highway system. At 7,400 feet, the riders were treated to a breath-taking view of the Mountain province.
The ride is only the beginning of a long and exciting year every Yamaha enthusiast should rev up for.