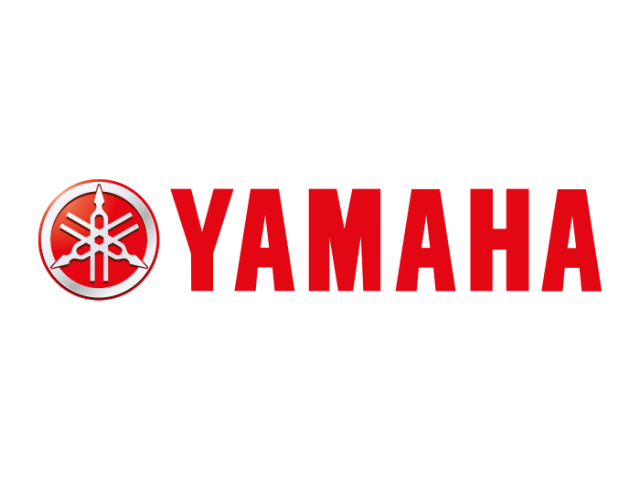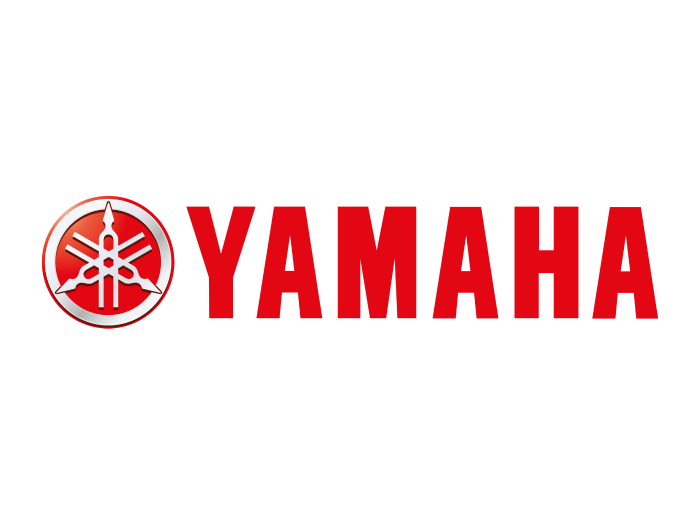 Yamaha Motor Philippines, Inc. headed over to the Bicol University where each member of the school eagerly awaited their arrival.
The open your World Campaign continues to roll on across the country, teaching students how to get the most out of their college life by following their passion.
The campus tour began during the school's NSTP day and on the heels of University week. Students got an in depth look at the lifestyle of a motorcycle rider with a seminar for the Yamaha Safe Riding Science that included hands on training using Yamaha's automatic lineup. When night came, Yamaha held a special program that immersed students further into the campaign. The program was hosted by TV5's Gee Canlas; speakers included Tj Monterde and Champ Liu Pio who shared the experiences that would prove to be invaluable to the college students in their pursuit of the best college life.
The event showcased Yamaha's mission of exhilarating lives by keeping in mind the different lifestyles of students and the demands they face during this stage of their lives. It just goes to show how the service of Yamaha goes beyond products, it goes straight to the heart.