Yamaha Motor Philippines marked the first of December 2016 with a monumental milestone—the production of its one millionth unit in its head office factory facility. The one millionth model out of their assembly line was a Yamaha Mio i 125.
The company began in the Philippines on October 2007 and opened its first Yamah 3S shop in May 2008. On March 30, 2009, the brand opened its first factory in the country, producing the one million units that now ply Philippine roads and occupy dealerships and showrooms all over the archipelago.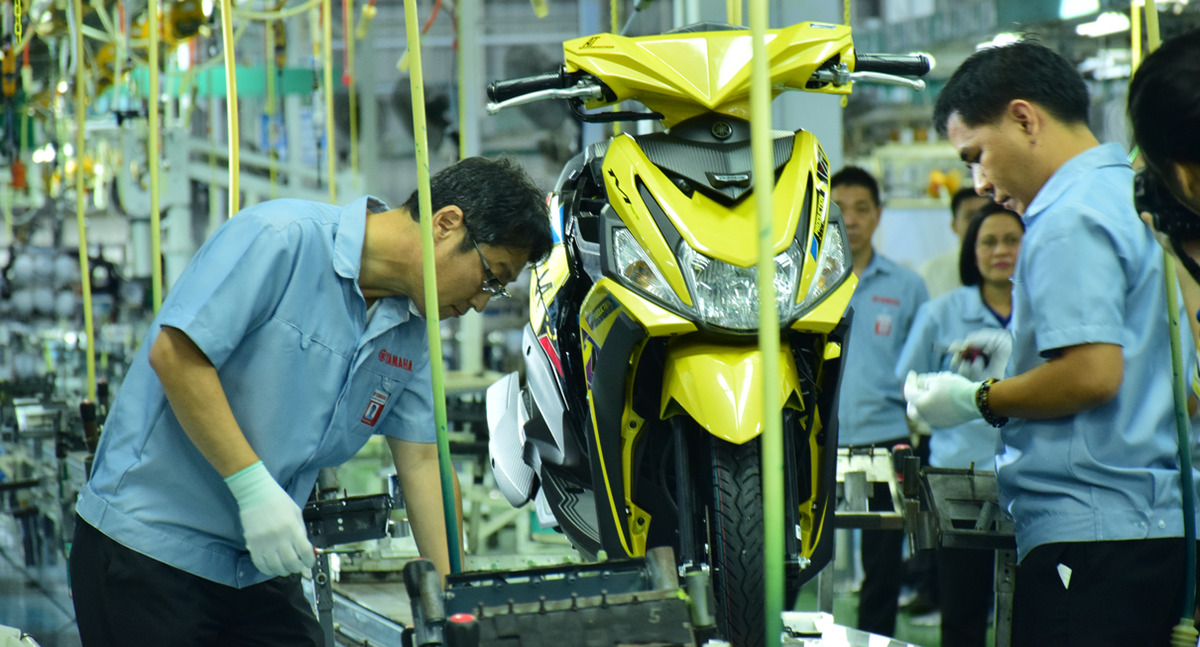 Yamaha celebrated the event with a modern Filipiniana banquet attended by company dealers, business partners, and media affiliate. During the program, Yamaha's own executives assembled the one millionth unit themselves by putting together every essential piece. Toru Osugi, YMPH president, and Yoshihiro Hidaka, executive officer of the first business unit, motorcycle business operations for Yamaha Motor Company Japan also addressed the audience and expressed their gratitude for their part in helping the company reach the feat. After the pleasantries everyone went outside to assemble a gigantic human logo of Yamaha on an open field.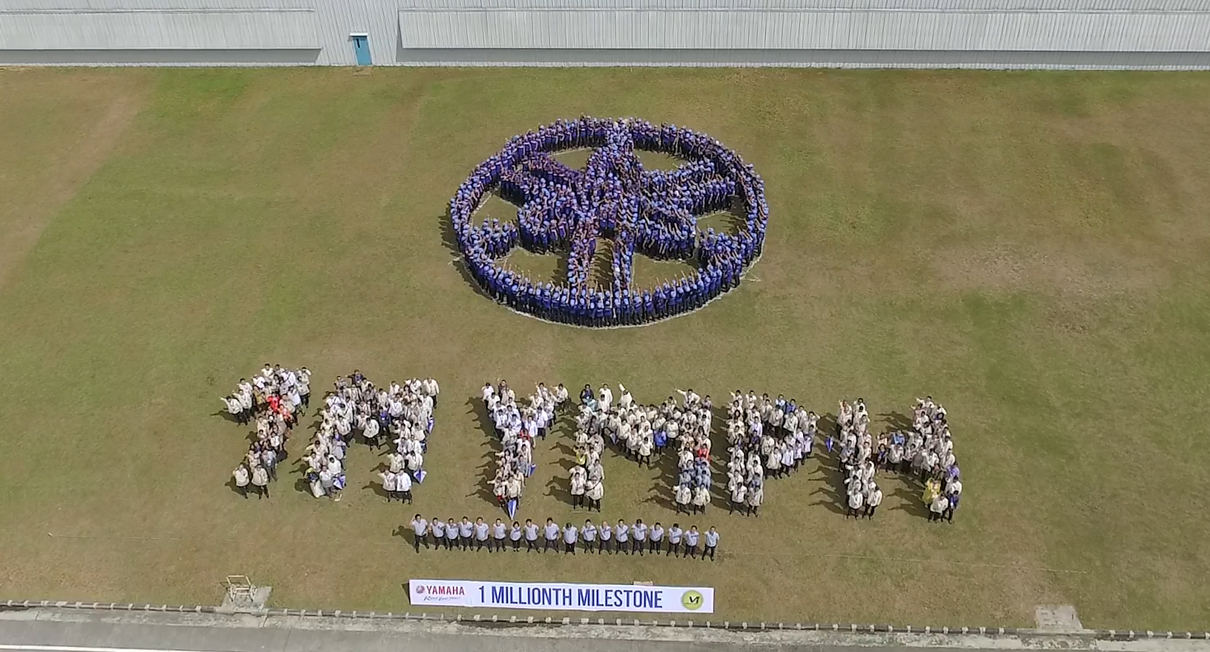 Yamaha hopes that the launch of its one millionth unit will serve as an indicator of even more successful years to come.