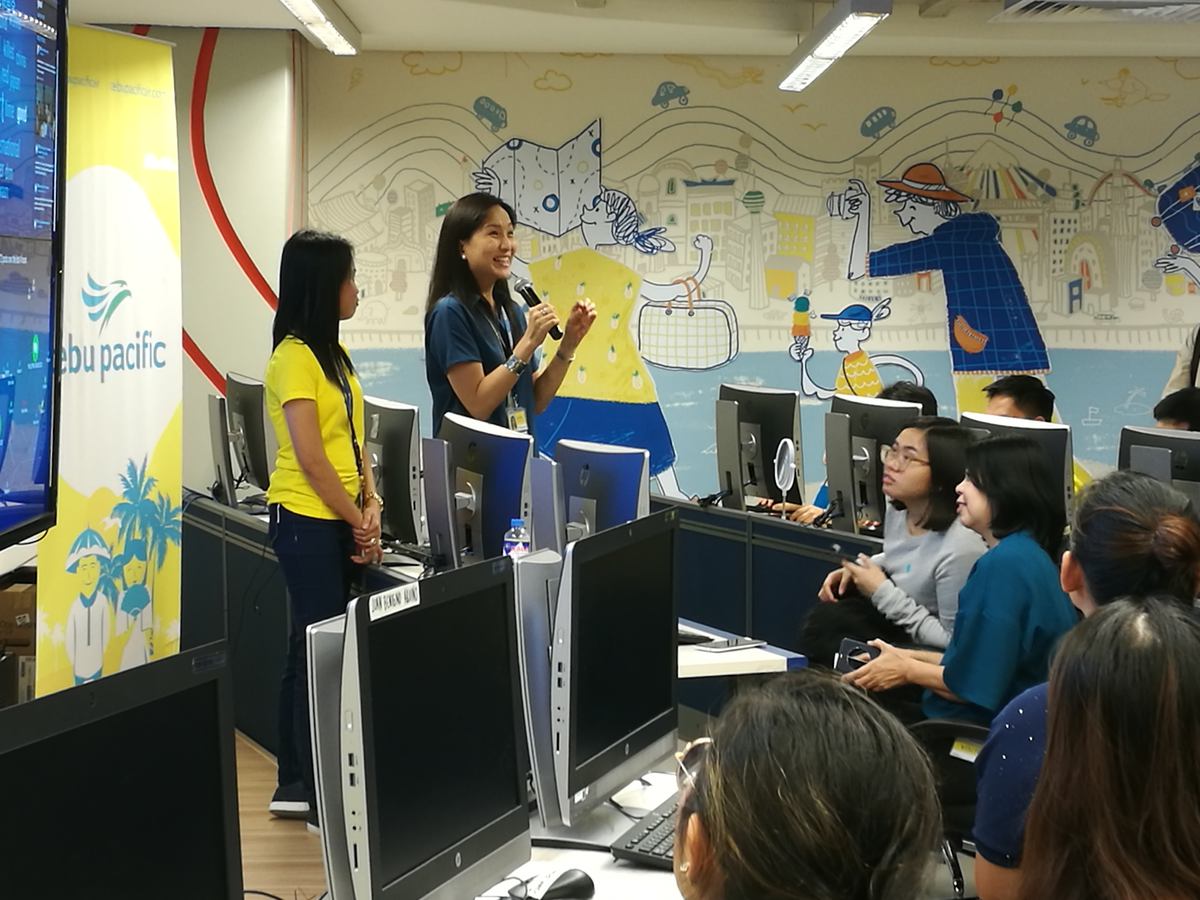 Cebu Pacific (CEB) furthers its customer-first initiatives with the unveiling of its Customer Command Center.
CEB is among the first airlines in Asia to invest in an integrated facility and technology for social intelligence and customer engagement. Meant to assist travelers should they have concerns and inquiries, the 24/7 command center is features social monitoring, publishing, and engagement tools.
The CEB command center is manned by an integrated customer care team consisting of 55 skilled staff, and went live on August. In addition to facilitating CEB's official social network accounts, the team also handles schedule changes through the hotline and provides improved and personalized communication with customers. It works closely with the airline's Network Control Center, especially during weather or other flight disruptions, providing passengers with up to date information and options, which are important elements in travelling.
Since the facility was put online, response time on CEB's official social media accounts went up from two days to hours, even as fast as eight minutes.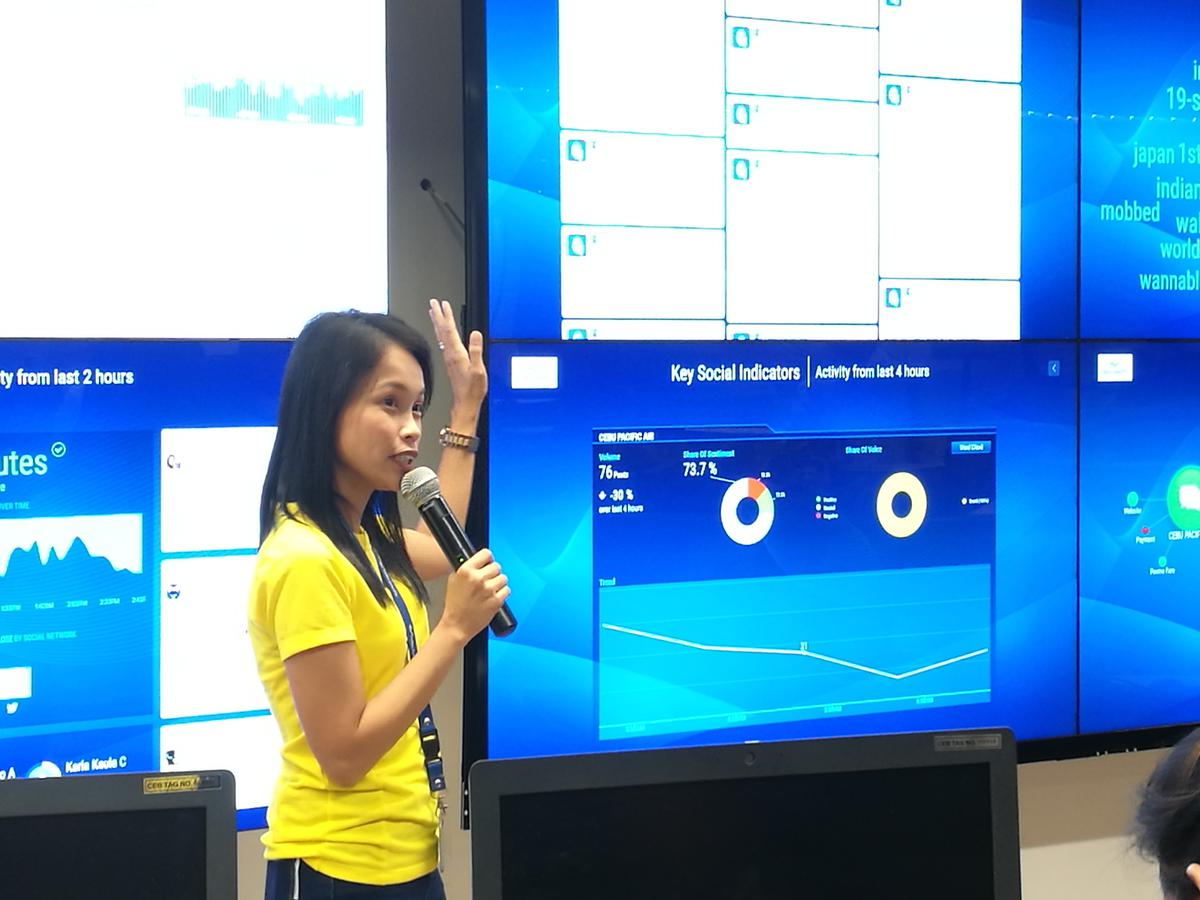 Shashank Nigam, CEO of SimpliFlying, a leading global aviation marketing consulting firm, for his part, noted that social media has become integral to keeping conversations and engagement with customers. In its Airline Social Media Outlook for 2017, SimpliFlying found that social media teams have proven critical to airlines even in handling travel disruptions.
SimpliFlying initiated the command center strategy for Cebu Pacific in 2016. Nigam noted that, "Cebu Pacific is the first low-cost carrier in Asia to invest in a 24/7 customer command center. It is a testament to Cebu Pacific's commitment to its customers, by using social media to reach and respond to passengers when it's needed the most."
The new CEB Customer Command Center is the result of a broader transformation across the airline, where customer care and passenger experience are increasingly entrenched in the airline's operations.
Recently, CEB has allocated over PHP 100 Million for 35 DPLs (Disabled passenger Lifts)—the first carrier to invest in facilities that cater to the needs of Persons with Disabilities (PWDs) and Persons with Reduced Mobility (PRMs). The DPLs will allow PWDs and PRMs to board and deplane aircraft safely, easily and more comfortably.
The carrier aims to improve its Satisfactory Rating from its own passenger post-flight surveys over the coming months.