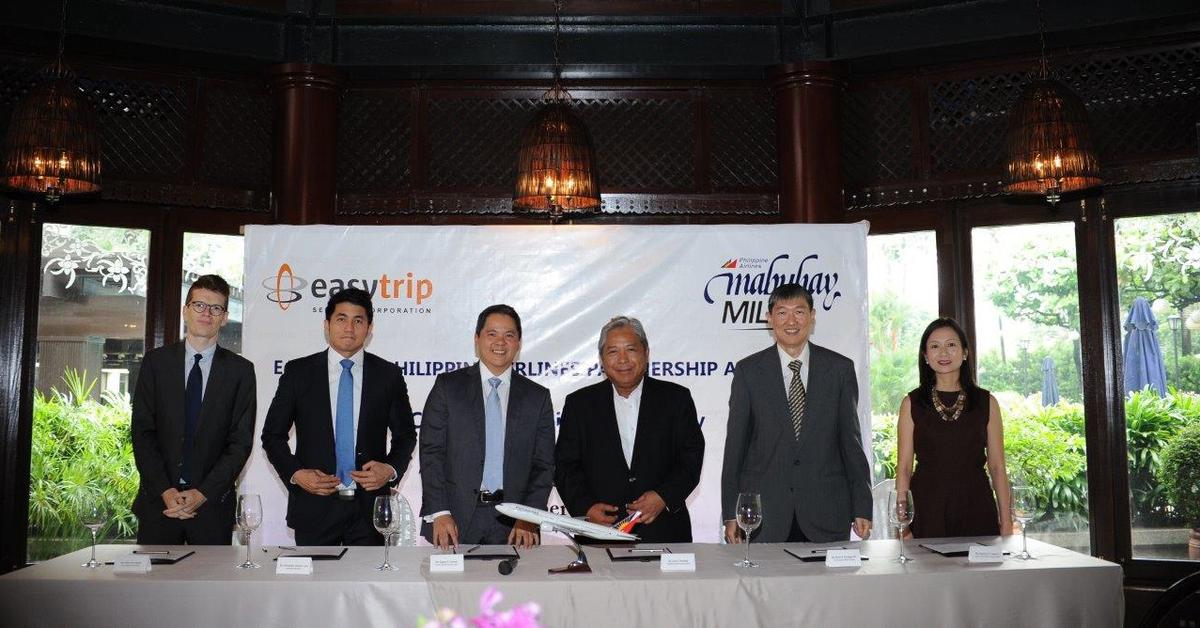 Easytrip Services Corporation (ESC), provider of electronic toll collection solutions, entered a partnership agreement with the country's flag carrier, Philippine Airlines, Inc. (PAL) for a motorist and frequent-flyer rewards program that goes beyond travelling.
The partnership between ESC and PAL is a bid to further the companies' strong commitment to customer service by bringing more value to the experience both on the road and on air. This move is also a way to encourage more Filipinos to adapt the convenient cashless way of living.
"Easytrip's commitment of continuously improving the motorists' experience through convenient travel will be further enhanced with this partnership with Philippine Airlines."
Through the partnership, Easytrip subscribers earn PAL Mabuhay Miles each time they use their Easytrip tag or EasyDrive sticker tag (attached to vehicles) to pay toll at NLEX-SCTEX and CAVITEX. Every paid transaction is equivalent to one mile. Earned PAL Mabuhay Miles can be converted to domestic or international flights of their choice.
The Easytrip promo "Bringing Smile with Every Mile" runs from September 30 to December 31, 2016.
To register and to know more about the promo, visit www.easytrip.ph/rewards or call the Easytrip hotline (02) 555-7575.