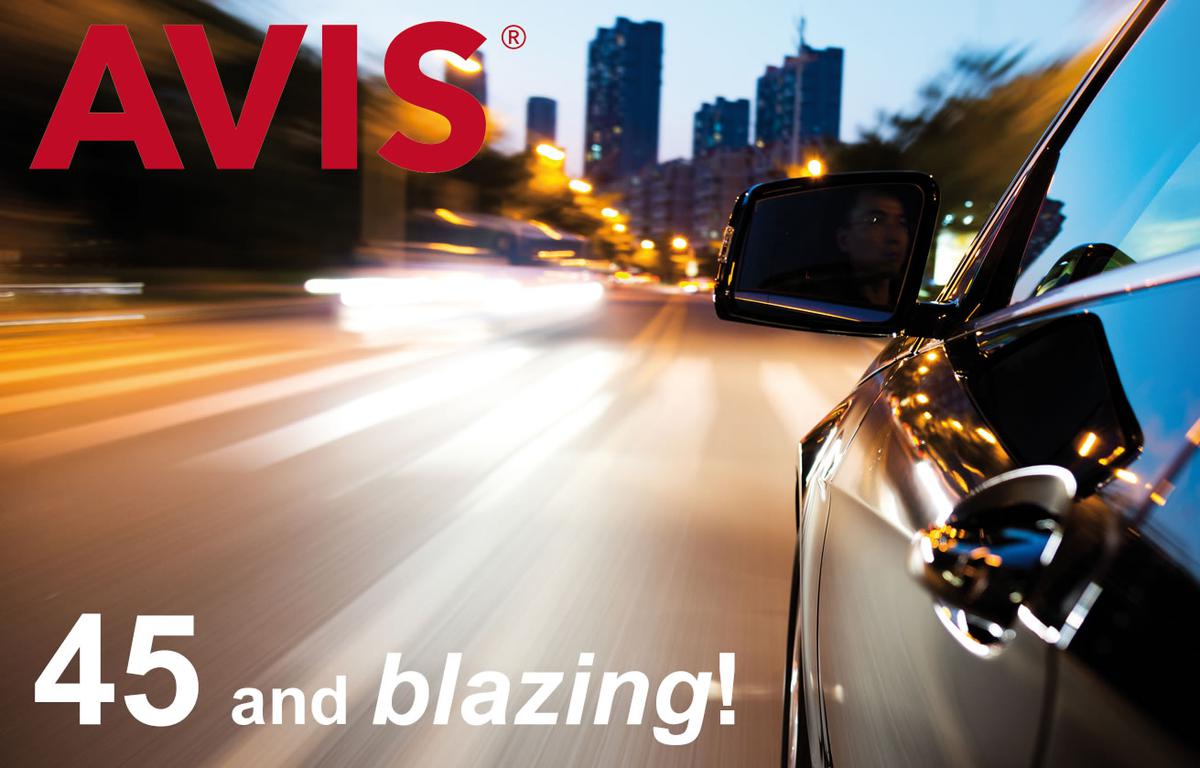 Celebrating 45 years in the transport business, AVIS is forging ahead – stronger and harder. Its range of vehicles – from small to medium-sized, to big luxury cars, and vans – coupled with its strict stance on world-class service standards, still make AVIS the No. 1 car rental company in the Philippines.
Established in the Philippines in 1972 by the pioneering entrepreneur Domingo M. Guevara, Sr., AVIS continues to blaze in the transport sector, providing self-driven and chauffeured vehicles to its premium market, servicing the transport requirements of most of Manila's luxury hotels, and being the vehicle of choice when it comes to reliable transfers to and from the airport.
Experience the freedom, the comfort, and the exclusivity of AVIS. Call 462.2881 to 83, 0917.887.2847 or 0999.993.2847, or email us at customercare@avis.com.ph orreservation@avis.com.ph, or visit www.avis.com.ph.