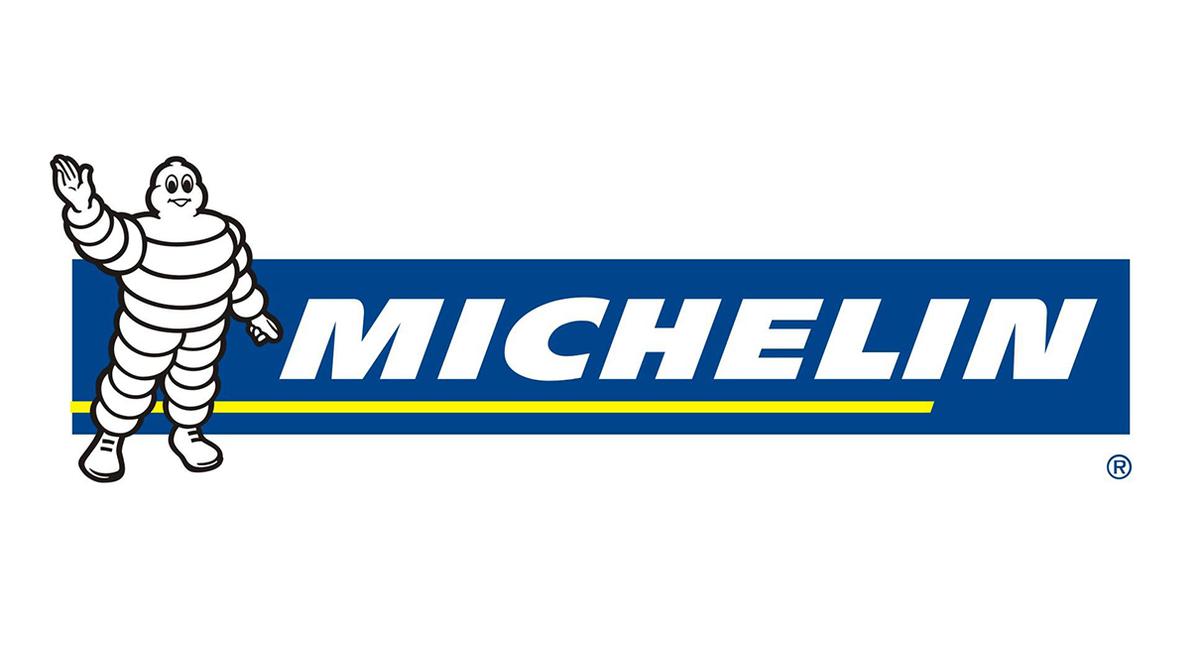 Michelin Tires went on an all-out campaign this summer to inform motorists about the importance of inflating vehicle tires with the correct tire pressure to ensure road safety.
Held on May 12 and 13, 2017 at S&R Alabang, Michelin's worldwide road safety awareness  campaign, called Michelin Safe On The Road (formerly known as Fill Up With Air or FUWA), made motorists aware of the most basic step that will ensure them safe and efficient driving on city or country roads : proper tire pressure.
The right tire pressure enables tires to have sufficient road grip when turning and braking on both dry and wet roads, thus avoiding accidents. Under-inflated or over-inflated tires can wear down faster than expected, have reduced grip and can consume more fuel.
Michelin offered free tire pressure check-up and service to motorists at a special set-up at S&R with Michelin tire engineers sharing tire information and recommendations to S&R members. A total of 48 cars were inspected during the course of the two-day activity.
Motorists who participated in Michelin Safe On The Road (MSoR) received Michelin notepads, fans, flyers and stickers. Bibendum, the Michelin Man, cheered up customers and happily posed for selfies with shoppers. Inquiries regarding Michelin tires peaked during the campaign.
Michelin Safe On The Road at S&R Alabang was Michelin's first road safety awareness initiative for 2017. More MSoR initiatives are scheduled for the remainder of the year.