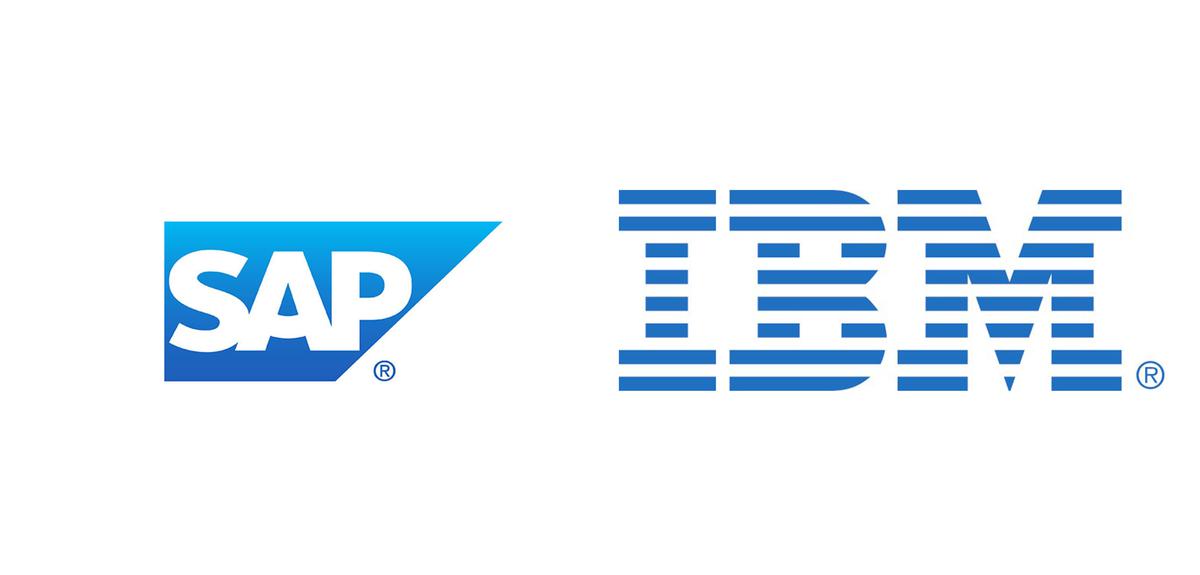 SAP Ariba and IBM are teaming up to deliver next-generation applications that digitize and make procurement awesome. The companies will use SAP Leonardo and IBM Watson to drive an intelligent source-to-settle process for managing all categories of spend that creates value across the entire business.
The applications aim to bring insights from unstructured data together with predictive insights from procurement data from SAP Ariba® solutions, empowering procurement organizations to interact in new ways across their supply chains and make smarter, faster decisions.
IBM and SAP Ariba will work on a mutual go-to-market plan to attract IBM customers to the SAP Ariba solution platform, where they can benefit from this expanded functionality and the comprehensive source-to-settle offerings that SAP Ariba solutions provide. For more information on the partnership, click here.