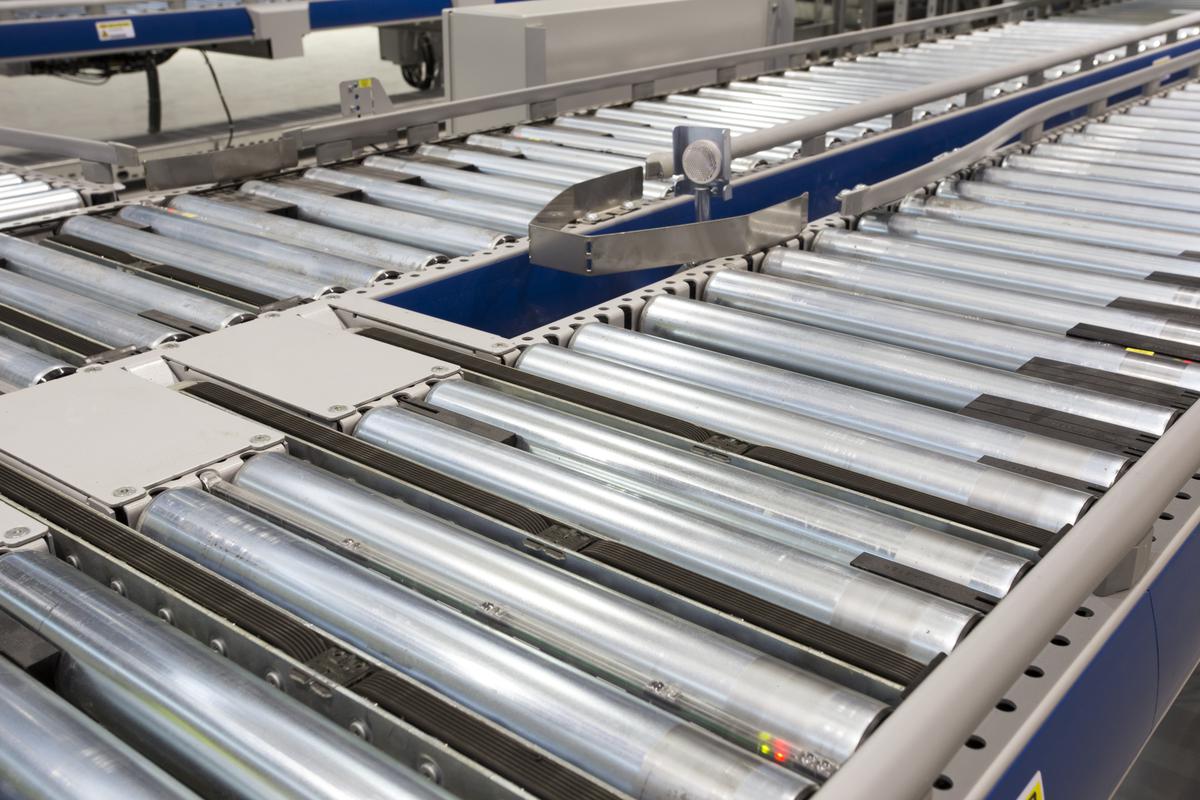 First founded in 1937, SSI SCHAEFER, the company of German heritage, started with producing everyday sheet metal goods and over 80 years, emerged as a global active intralogistics provider with more than 70 operating companies around the world. Following the values of the Schaefer family and combined with entrepreneurial spirit, the world-renowned specialist in intralogistics has constantly been able to derive ingenious new solutions to fulfill the requirements of its customers.
As a company offering highly sophisticated, turnkey systems, the group can deliver one-stop solutions worldwide with comprehensive portfolio encompassing design, planning, consulting, and customer-specific aftersales services and maintenance.
In Asia-Pacific, the group has serious dedication to customer satisfaction which is evident with the 18 offices set up and more than 1,000 people employed in 15 Asian countries.
"The key to our success is our commitment to our customers. Besides continuous innovation, it is essential for customers to be able to reach out to us and be there for them when they need us. Our growth in Asia-Pacific has been tremendous over the past 30 year. Having local offices with the ability to produce and manage solutions means customers can expect shorter response time and receive ready support when needed," explains Mr Brian Miles, Regional Managing Director, APAC, Middle East and Africa.
In addition, to cater to the growth in this region, the company diversified its product range offered from its manufacturing facilities in Malaysia and China, from standard industrial storage solutions to profiles for automated storage and retrieval systems and conveying systems so that competitive Asian price can be maintained.
The establishments of Tech Centers in both Kunshan, China and Singapore further the aim of being in close proximity to the customers.
Live demonstrations of products including the mobile racking, channel storage systems, automated vertical lift storage, order picking technologies, automated storage and retrieval system, A-Frame and the Schaefer Carousel System are available at these technology centres, giving customers the opportunity to come face-to-face in contact with the broad spectrum of products offered by the SSI SCHAEFER Group.
Celebrating the 25th anniversary of its Philippines office this year, SSI SCHAEFER Philippines has over the years helped many local customers fulfill their warehousing objectives since setting its foot here in 1992.
"We have completed thousands of installations over the past two and a half decades and we appreciate the unwavering trust that customers have in the quality of products and services that the SSI SCHAEFER brand brings. Going forward, it is our plan to introducing more automated warehouse systems to the market here. With dedicated commitment from all our staff, we are confident that we can continue to provide quality service and value not just to our existing customers, but to our future customers as well," expressed Mr Querico Alfonso, Country Manager, SSI SCHAEFER Philippines.