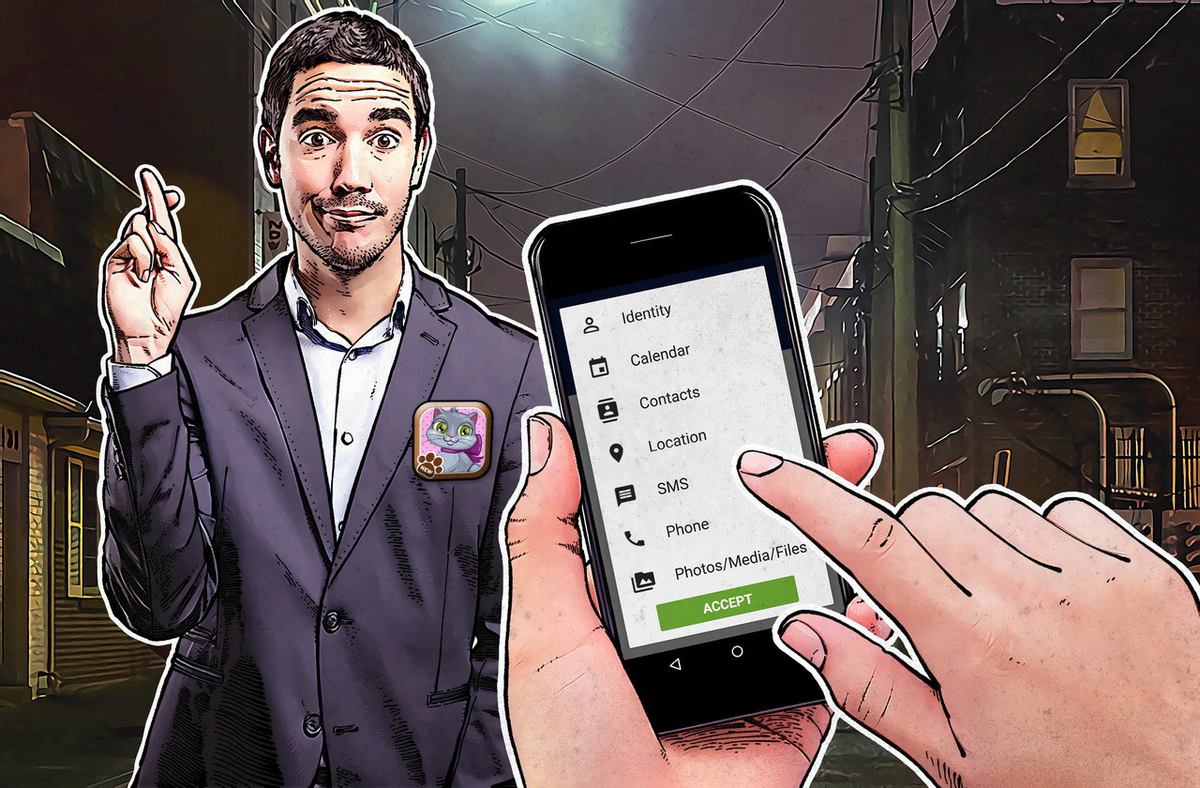 Kaspersky Lab has recently introduced the Goondus Awarad, which is a campaign in Asia Pacific to educate the public and spread awareness on Internet safety.
The Goondus Awards is open for submissions from the public on Internet mistakes and faux pas that have led to reputational, financial, or property damage or loss for individuals.
Goondu is a Singlish (Singapore-English) word used informally to indirectly suggest that a person is dim-witted or senseless. The Goondus Awards website, which features the submissions anonymously, highlights real life incidents where a naïve or ill-informed internet practice led to some form of misfortune.
"We want to educate people about safer Internet behaviors and to showcase real-world examples of missteps leading to some form of loss or damage. While some stories may be humorous and even incredulous, the repercussions and damage were real and in some cases severe," explained Sylvia Ng, general manager, Kaspersky Lab Southeast Asia. "As our entries are entirely anonymous, we're encouraging a community-led campaign to drive home the message that only safe practices will make the Internet safer for users."
The Goondus Awards showcases a wide array of stories ranging from humorous occurrences to unintelligent acts and sad episodes involving monetary or reputational loss. The campaign acts as an initiative to raise cybersecurity awareness in an engaging form through the sharing of personal stories. It also serves to help web visitors foster positive and pleasant online experiences.
It also aims to remind users that they are not completely safe from cybercriminals and that they need to be vigilant, practice and maintain Internet etiquette to protect themselves.
The criteria for the story entries are that they must be based on actual events leading to tangible or intangible losses concerning Internet use. The winning stories will be selected by a panel of judges where participants stand a chance of winning an iPad Mini or a tablet and even monthly prizes like a Kaspersky Lab premiums hamper. The website also includes tips and advice from cyber security experts and elaborations on the different types of scams such as Internet love sex scams, credit for sex scams and phishing scams, to further inform users.
The Goondus Awards website can be accessed from the following link:
To submit a story, fill in the requested information such as your name, email address and contact number, along with the type of scam, story title and the full story in the website. The "Tips" section of the website features articles from the Kaspersky Lab blog and are categorised based on the various issues and forms of scams highlighted in the website. This educational content serves to advise users on how to prevent such incidents from occurring.