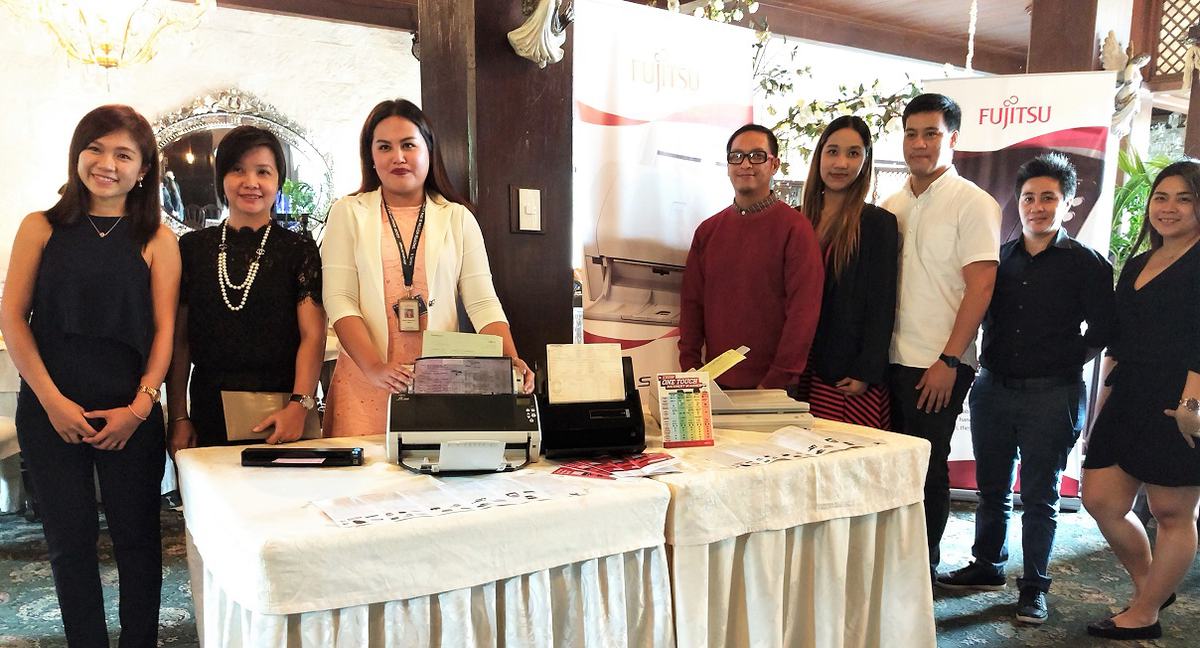 PFU Limited has just announced that, as of July 2017, global shipments of its Fujitsu image scanners have crossed the 10 million mark.
In 1983, the company released its first image scanner, the U4301A flatbed scanner. This scanner was well received thanks to its functionality and reliability. Since then, the company continues to push forward user-centric scanners that boost productivity and help companies' gain steady footing in this digital shift.
Recently, they have expanded their "fi-Series" scanner lineup with the addition of ADF equipped models and high-speed image scanners. Its original software bundled with the fi Series has also facilitated customer operation efficiency by taking user operations before and after scanning into consideration as well as offering optimal image data with its simple interface.
One of the drivers of Fujitsu scanners' whopping sales is the "ScanSnap Series" which enabled "One Touch" scanning and digitization. The company, then, proceeded to kick scanning up a notch by releasing the Wi-Fi compatible iX Series and overhead scanning SV600, adapting tech trends to cater to changing customer lifestyles.
Over 30 years since its first image scanner, PFUs fi series now holds the top spot in the global scanner market. As a testament to this, PFU scanners can be seen in offices and homes in over 100 countries worldwide. Meanwhile, locally, a lot of SMBs utilize Fujitsu scanners for their digitalization needs.
In celebration of this feat, the company has announced their "10M Achievement" campaign. To kick this off, a special website, named "Our Scanner Story", in honor of this 10 million scanner mark has been launched. With the theme "Good quality has 10 million reasons," the website contains various reasons why customers rely on Fujitsu scanners, types of campaign information held throughout the world, technology that make Fujitsu scanners the reliable devices they are, as well as the rich history behind PFU's scanners.
For more information, please visit www.fujitsu.com.