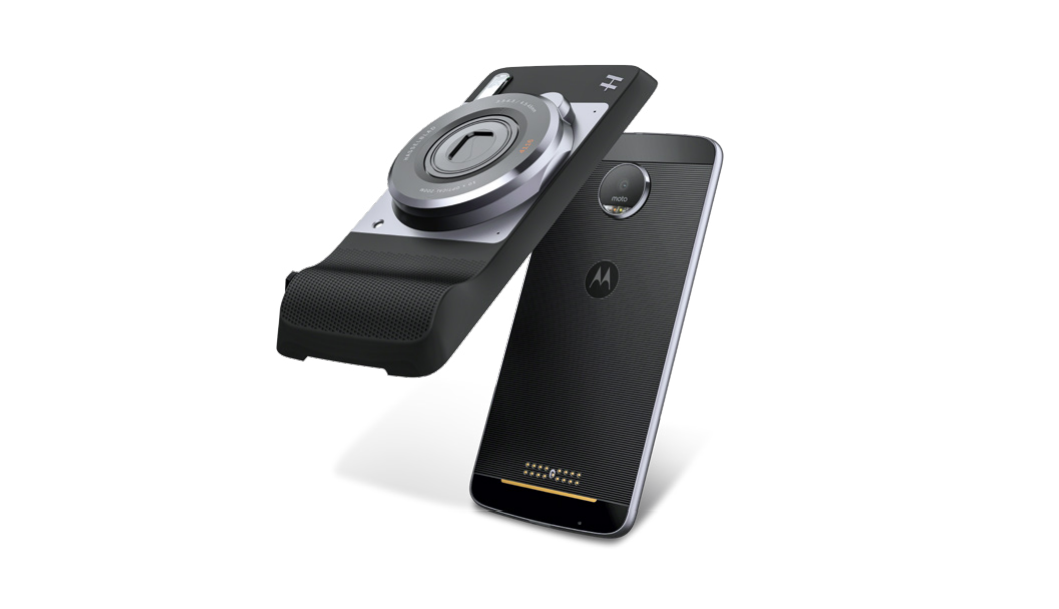 For Moto Z users into photography, the Hasselblad True Zoom Camera has you covered.
Packed with 10x optical zoom and 12 MP sensor resolution, the Hasselblad True Zoom Camera Mod allows users to take high-quality photos with precision. It has built-in Optical and Electronic Image stabilization to prevent shaky photos and videos even when shooting subject in motion.
Meanwhile, its 1080p video resolution, various capture modes and Xenon flash lights allow you to document your adventures to just everyday whims with crystal clear clarity. What's more, it can save photos in raw format for post-processing.
Featuring the trademark Hasselblad design and ergonomics, complemented with physical zoom and shutter buttons, the Hasselblad True Zoom Camera Mod delivers a premium shooting experience like no other.
PHP 14,099