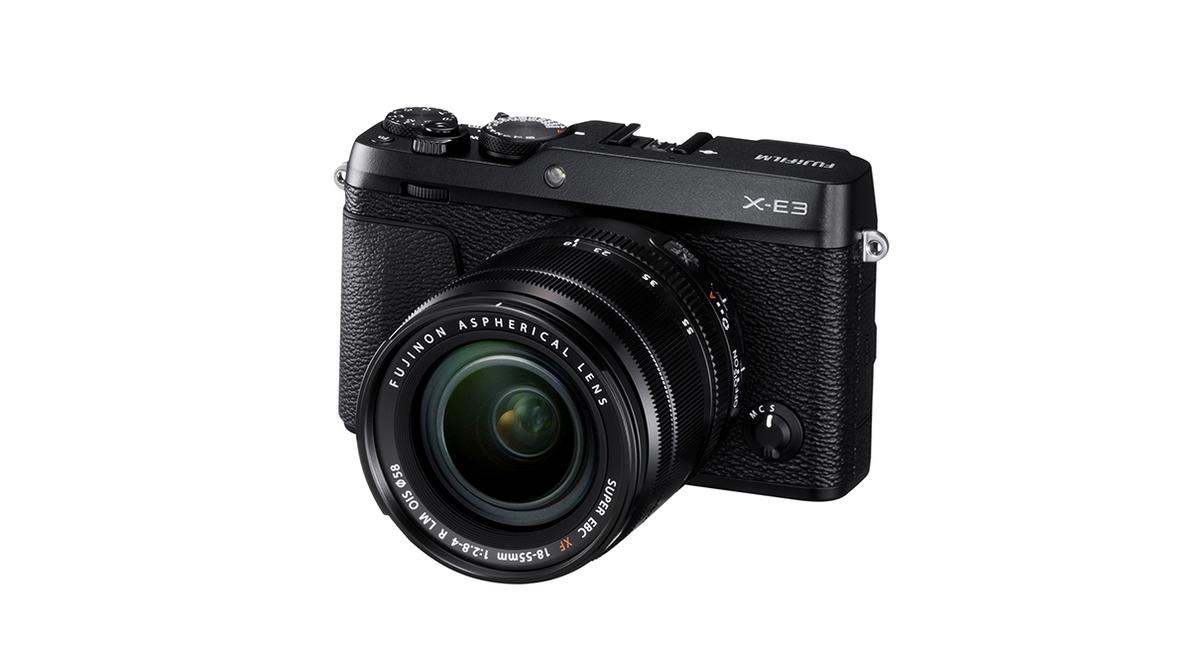 This new rangefinder style, ultra-compact, mirror-less, touchscreen camera is perfect for mid-pros and photography enthusiasts. Utilizing the X-Processor Pro for best in-class color reproduction in both stills and 4K movies, the X-E3 camera has an outstanding image quality and enhanced handling made for photographers who want to seamlessly upload photos directly to their smartphones or tablets.  
With minimalism in mind, Fujifilm X-E3's operability is simplified for a more efficient user experience, making it easier for photographers to move and express themselves better. From snapshots to artistic photos, shooting modes can be selected in an instant according to the scene. The ergonomic controls dials make settings more personified. Users can also switch it to Advanced SR Auto Mode and select the optimum auto focus and exposure settings from 58 presets.
Feel more connected with its clear, high-performance viewfinder at real time. Equipped with a 0.62x*1 / 100% field of view and 2.36M-dot organic EL electronic viewfinder, projecting subjects clearly even in bright outdoors scenes. Boasting a display time lag of just 0.005 seconds, in addition to continuing to capture the subject in real time, the viewfinder also reflects shooting effects such as exposure settings and Film Simulation. Toggle at a touch, the rear LCD monitor adopts an electrostatic touch panel display, supporting intuitive operation with your fingertips such as flick, double tap, tap, drag, and pinching in and out. Enjoy your photos anytime, anywhere, and in any mobile with its bluetooth functionality, a first in Fujifilm's X-Series.
Let the colors come alive with the use of X-E3's high performance sensor and processor. With its X-Trans CMOS III and X-Processor Pro, it draws out the color fast and accurate when shot. Let your creative juices flow with X-E3's sought after Film Simulation feature. The Fujifilm's legendary color reproduction focuses the philosophy of color creation. With 80 years of perfecting film production, Film Simulation allow users to enjoy a rich variety of color and gradation reproductions according to their subject, shooting scenes, and expression intent. Users can choose from a total of 15 different types, just as they are changing films. Need more texture? There is a grain effect filter to add to your chosen photos too.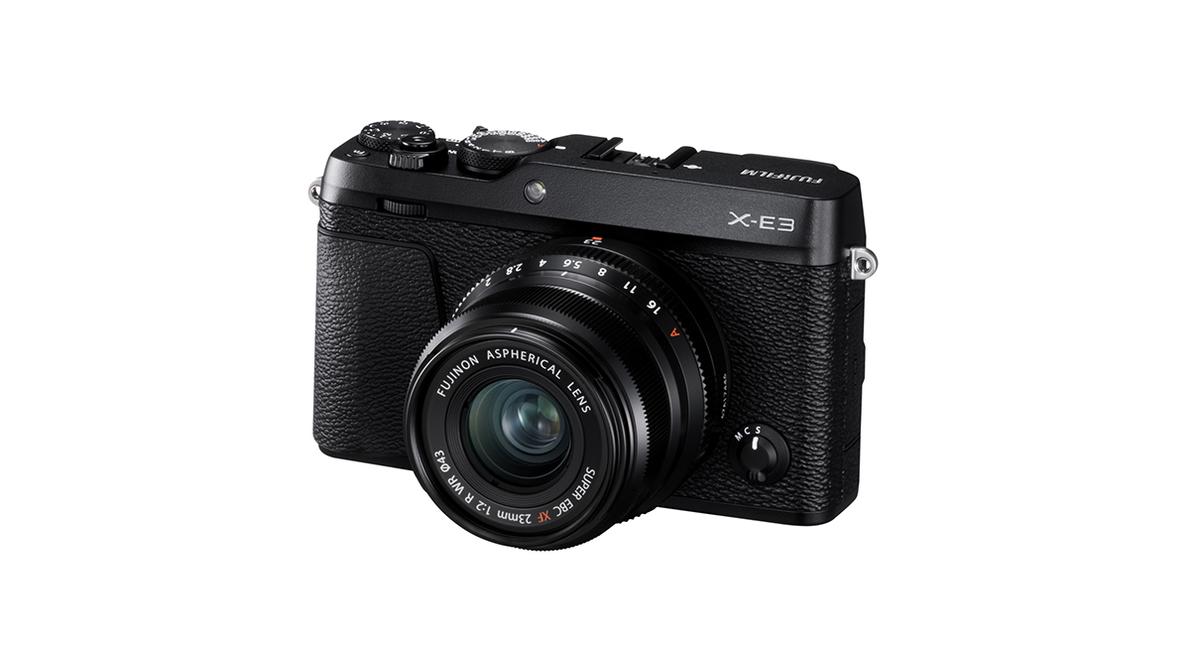 PHP 50,900 (body only)
PHP 64,990 (23mm kit)
Php 72,990 (18-55mm kit)