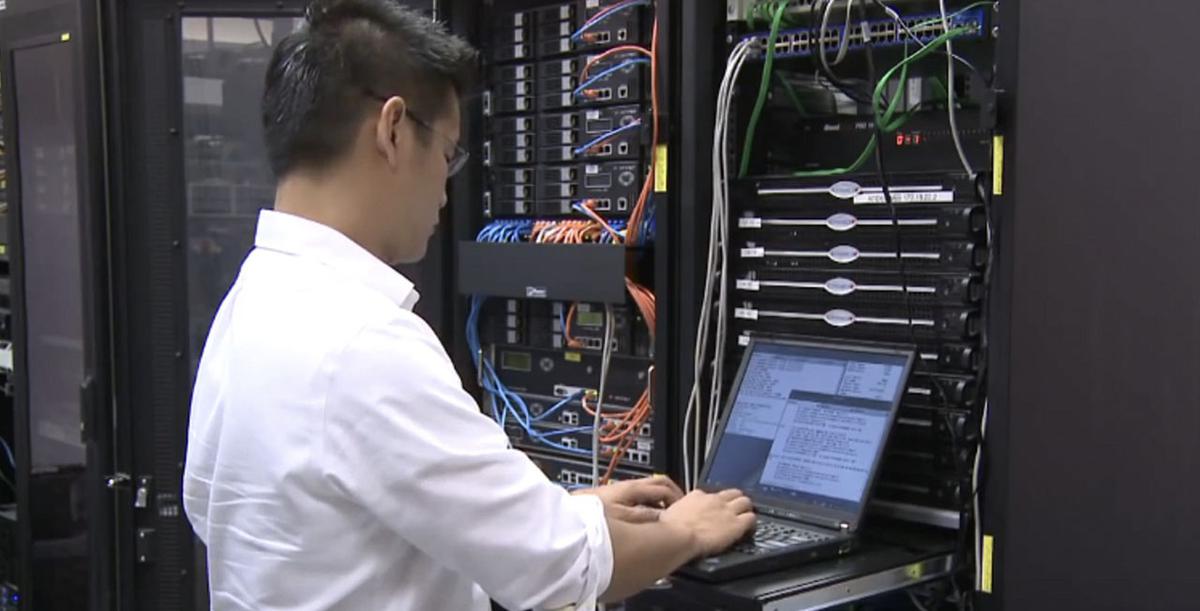 A recent Forrester survey that  included the participation of 342 security leaders revealed that the leading cybersecurity challenge  is the  ability of cybersecurity professionals  to adapt and counter rapidly evolving cyber threats. The study recommended that Chief Information Security Officers (CISOs) invest in good threat intelligence services  that effectively  gather necessary information on attacker methods  and indications of a compromise. Furthermore, the report revealed  that 78% of CISOs that have invested in such haven't experienced  a security breach.
Realizing the need for cybersecurity professionals to stay up to date on the latest threats, Fortinet, a leading global leader in high-performance cybersecurity solutions, has recently launched FortiGuard, its newest Threat Intelligence Service (TIS). The new service enables CISOs and cybersecurity leaders to be armed with a reliable and actionable threat intelligence service  for the   ever-changing global threat landscape. Likewise, it also enables a more efficient management of security operations, as well as a provide a better way to effectively communicate cybersecurity risks to a company's  C-Suite and board.
As a means of combating targeted attacks and rapidly evolving threats, cloud-based threat platform, FortiGuard, arms Cybersecurity professionals with real-time threat metrics and activity trends  for a quick yet detailed panoramic view of the global threat landscape. Likewise, the service  is able to leverage FortiGuard Labs' leading threat intelligence research that's headed by more than 200 professional  researchers who analyze data from over three million international sensors.
In a statement, John Maddison, senior vice president of products and solutions at Fortinet said that, "Given the maturity and breadth of our sensor network, Fortinet is uniquely positioned to provide accurate threat intelligence telemetry across a diverse and broad range of sources across the globe. FortiGuard Labs ingests over 50 billion events daily, and now with the FortiGuard Threat Intelligence Service we are able to deliver those same extensive threat insights to our customers and the security community at large."
FortiGuard is able to:
Provide a clear and concise global threat landscape for CISOs to be able to identify currently pressing cyber threats.

Take advantage of  Kill Chain reporting that provides additional details on current, unique, and specific  global threat trends across  industries.

Provide easily comprehensible data that can be communicated across the organization.

Let security leaders effectively delegate tasks to their security operations teams.
Enable security leaders see the  most active applications, intrusion prevention signatures, malware and botnets on an industry-by-industry basis and easily compare these trends within their industry, by company size, by geographic location and with the overall landscape.

Provide the ability of CISOs to further drill down to specific threat details to identify its activity trends, prevalence and ranking.

Provide  access on the  FortiGuard Encyclopedia that provides enhanced threat descriptions that include details of the origin, behaviors and remediation steps.

Provide  access to individual application vulnerabilities and malware which also feature  FortiGuard Labs researchers'  timely insights on campaign-specific or emerging threats.
Fortinet's FortiGuard Threat Intelligence Service is available as an open beta today. Please visit https://tis.fortiguard.com/signup to learn more.