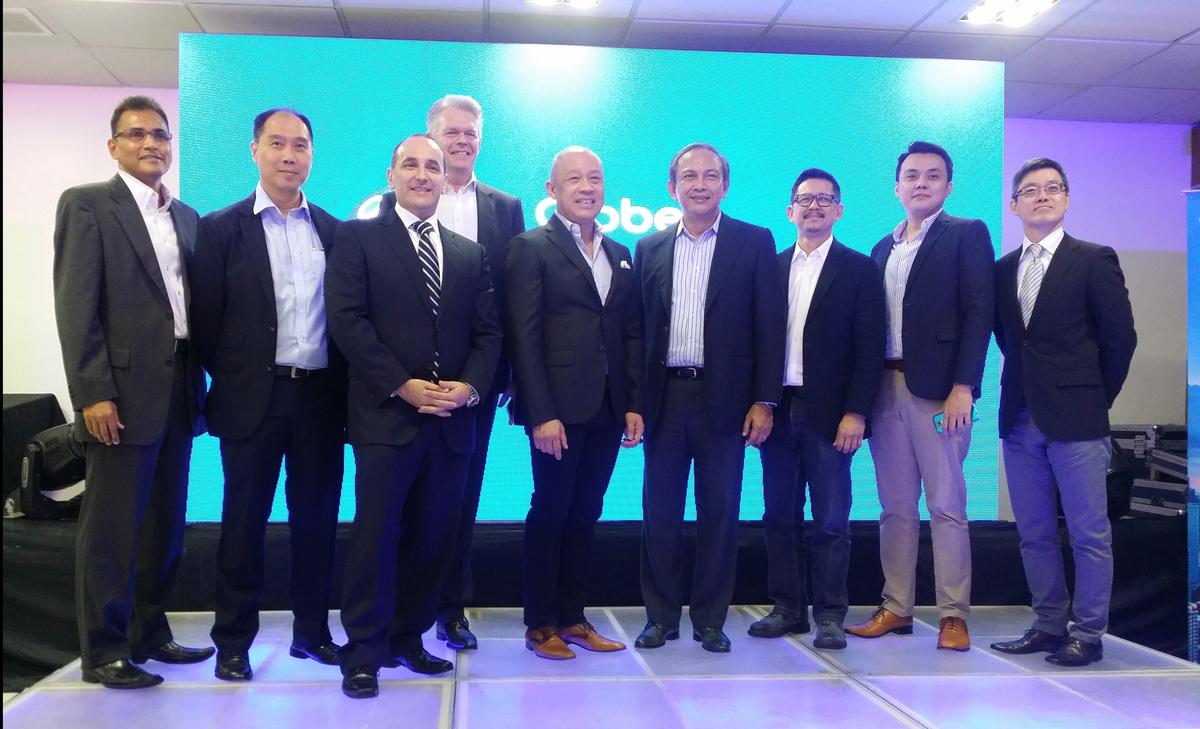 Cybercriminals are the bane of this ICT generation. Businesses and government agencies are the usual targets of cybercriminals. Millions are lost in the bout against cybersecurity threats every day and it will get worse if no action is taken. Unless you've got a vigilante hacker working overtime to safeguard your data, you would need a security infrastructure to keep threats at bay. However, cybersecurity solutions costs an arm and a leg and would require highly-skilled individuals to manage. Globe Telecom, through its information and communications technology arm Globe Business, collaborated with various experts in the field of cybersecurity to help equip enterprises in this war.
Globe Business recognizes that digital transformation across various industries has prompted the rise of more complicated and ever-evolving cybersecurity threats. In response to this, the company has invested USD 30 million in building an infrastructure and forging partnerships to solidify its position in the cybersecurity space and to further protect the trust of its customers
Globe's newly-operationalized Advanced Security Operations Centre (ASOC) powered by Trustwave houses an advanced infrastructure run by highly-skilled teams that allow them to deliver services such as customer service platform management, threat detection, threat hunting, and incident response for both Globe Telecom's network and the network of its customers.
It is linked to Trustwave's global network of nine federated ASOCs and is supported by a worldwide team of more than 1,600 security-minded professionals.
In addition, Globe Business also forged a strategic partnership with Singtel that will not only further build its expertise, but will also sustain its ability to be at the forefront of delivering a comprehensive and best-of-breed suite of cybersecurity solutions. Singtel's experience and rapid growth in the cybersecurity business, coupled with its global capabilities with the acquisition of Trustwave, make Singtel a natural partner for Globe in this important endeavor.
This partnership with cybersecurity players such as Trustwave and Palo Alto Network, complements its existing partnerships with FireEye and Arbor, making for a true end to end service that secure customers from ever-evolving threats.
A comprehensive suite of cybersecurity services such as Vulnerability Assessment, Network Security, Application Security and Content Security, Anti-DDoS, Endpoint Security and Access Control, and Security Management, to name a few are now available under one roof.
Enterprises and government agencies can now sign up to Globe Business' enhanced Managed Security Services.