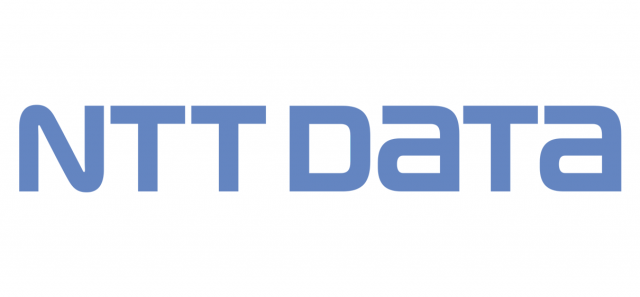 NTT Data Asia Pacific Pte. Ltd. announced yesterday that Wizardsgroup, Inc. will now be known as NTT Data Philippines, Inc. after NTT Data acquired 100 percent of Wizardsgroup's outstanding shares.
Wizardsgroup has established a strong presence in high value IT consulting and learning solutions for Oracle and Microsoft technologies mainly in the Philippine market. With over 20 years of experience in the local market, its core services have spanned the entire spectrum from application development outsourcing to implementation of enterprise resource planning solutions.
"With this development, NTT Data Philippines will continue to pursue the same corporate direction that has distinguished Wizardsgroup, Inc. across various sectors in the Philippine economy. We will build on NTT Data's group vision to be a global IT innovator and build upon its world-class IT services to the fullest to drive business faster in the country and in the region," said Pocholo Reyes, president and CEO of NTT Data Philippines.
NTT Data Philippines' total solutions package combines Wizardsgroup's leading competency in deploying Microsoft technologies, and with the highly-developed capabilities on Oracle Engineered Systems. It provides added value in consulting services across industries as well as to software companies, system integrators, and IT service providers.
The company's main expertise lies in its thorough understanding of the problems their clients are facing and designing and rolling out solutions that respond to these challenges. For the past two decades, this comprehensive approach has contributed immensely to enhanced customer experience.