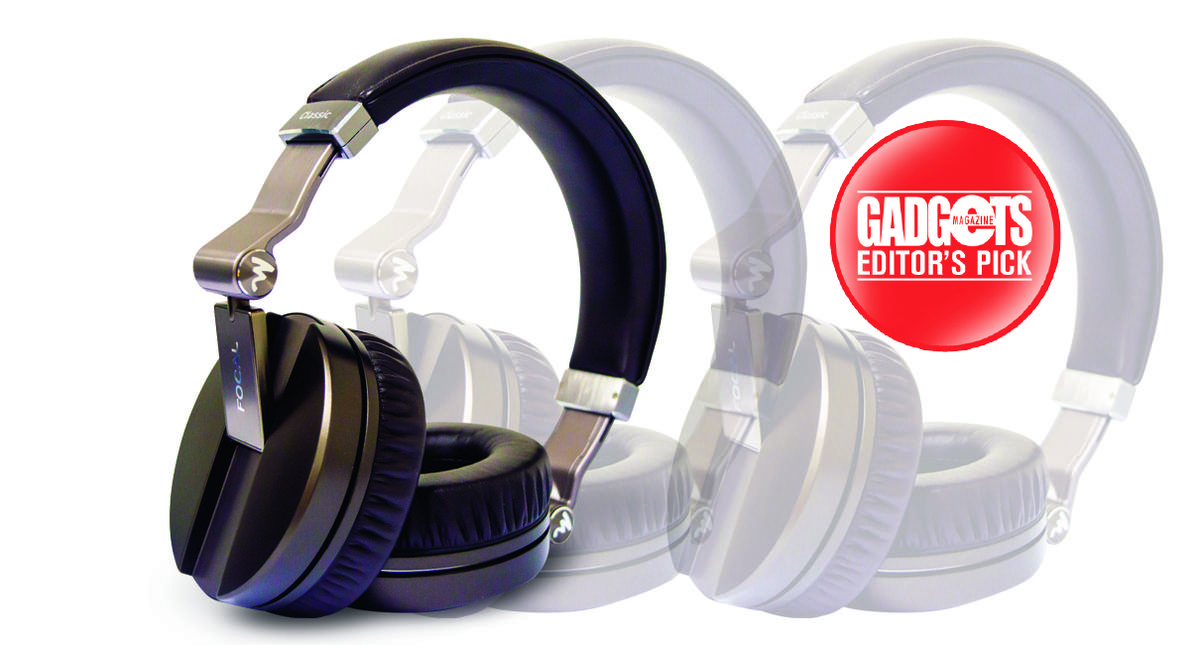 Specifications:
Drivers: 40mm
Impedance: 32 Ohms
Sensitivity: 102dB
Freq Response: 5Hz – 22kHz
Weight: 310g
What's Hot:
– Balanced sound
– Great isolation
What's Not:
– Can get uncomfortable after extended periods, or on warm weather
Headphones are the bridge that connects a listener to the music. It's the final gap the signal makes, that turns it from electricity to sound, and as such, they're a key component to any audio system. Focal, a french manufacturer of fine audio hardware, has the Spirit classic, a gorgeous pair of over-ear headphones that vie for your hard-earned buck. We get to see if it's worth the price of admission.
DESIGN
The Spirit Classic is a handsome pair of headphones. Black and bronze on the outside, it certainly looks like something the French would create. There's nice, detailed stitching around the headband, and a brushed metal finish give it an elegance you won't find in flashy, bright-colored devices on the market today. While they look fancy, this doesn't mean they appear frail. Swivels on the cups are large and beefy, and the band is thick enough to easily withstand daily outdoor wear. The included four-meter cable is appropriately thick, and plugs into the left earcup via a 3.5mm jack. The other end terminates in the same mini-stereo jack, though a larger 6.6mm adapter is included for use with larger home systems.
The cups are large, very cushy, and easily cover both ears, with room for larger-sized folks via the equally well-padded headband.
HARDWARE
At the heart of the headphones are 40mm drivers, and Mylar/Titanium cones that Focal says are lighter than average. This should in theory translate to more dynamic sound reproduction. Inside the box, you get a short cable with a mic, for use with mobile phones, and a longer cable for home use. The cans are of the closed-back design, so you do give up a bit of the staging, but get a quieter, more controlled sound, with barely any leakage—perfect for use outdoors, or in an office where you would otherwise run the risk of bothering your co-workers. The cushions are made of memory foam, which explains the great seal, and should, on paper give you hours of listening comfort.
USER EXPERIENCE
I have to admit, I haven't had the pleasure of trying out a pair of headphones from Focal, though I have heard of the brand. I went into the review without any idea what to expect. I put the cans on, and the first thing that hit me was how good the seal was. Now, I do have a large face, so your actual experience may differ slightly, but the size of the cups, and the thick, squishy foam make a great seal around your ears. The band, while a little tight, wasn't uncomfortable, and the weight was a little on the heavy side, but not enough to pose a problem.
I went and plugged the headphones into the closest source I had available: my mobile phone, and played a few FLAC tracks that I usually use for reference. On bass-heavy tracks like most anything from Marian Hill, other headphones save for a few drown out the delicate vocals with a bass-heavy performance. These Focals are balanced, and still have punchy enough bass, without overpowering the mids. Lana del Rey's tracks, on the other hand, have an odd vocal range closer to the low-mids that, when listened to on some other cans, sounds muddy. Again the Spirit classic manages clear separation between the vocals and lows, while still keeping the top end bright and airy. If you're a fan of vocal performances, this is perfect. Bass is sacrificed a bit, but it's my own opinion that cans now are skewed too much towards the low end, so this is a breath of fresh air.
The great seal on the Spirit Classic comes at a price. Should you decide to take these cans outdoors, you'll find that they do get warm quite fast. They can take the beating daily carry will inevitably bring, but on a long trip during a warm day, they might not be the most comfortable option. You'll be much happier listening to them at home or at work, where they can really shine, and the temperature won't be an issue. Extended use might also cause some pinching for the larger-set folks, so you might want to take a break every so often. The sound is more than worth it though, and you're going to be hard pressed to want to take them off.
VALUE
For the price, these cans are an option for the discerning audiophile. Not everyone will appreciate the nuanced sound they give, but those who can are in for a treat. Bright highs, clear mids, and a low end that's perfectly tame make for a great listening experience, particularly if you're after the vocal performance in a track.down to performance. All the features, accessories, and usability this TV brings to the table is more than enough to win you over.
Bottomline
It sets itself apart from others in its class. Definitely worth a listen.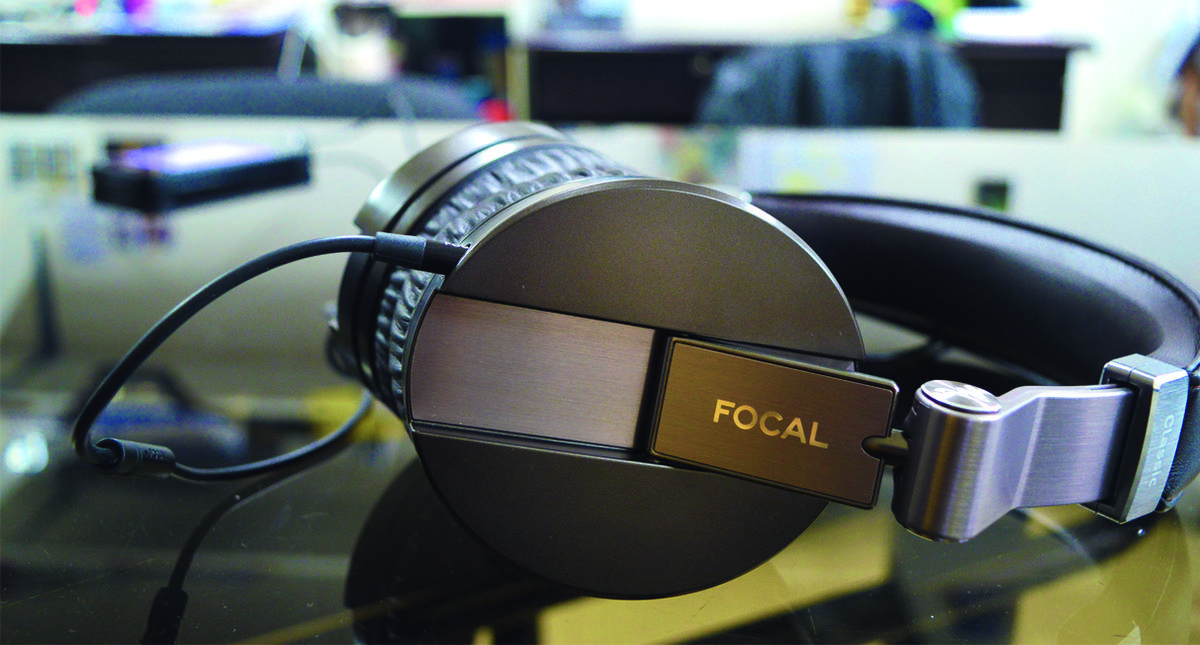 Also published in GADGETS MAGAZINE August 2016 issue.
Words by Ren Alcantara