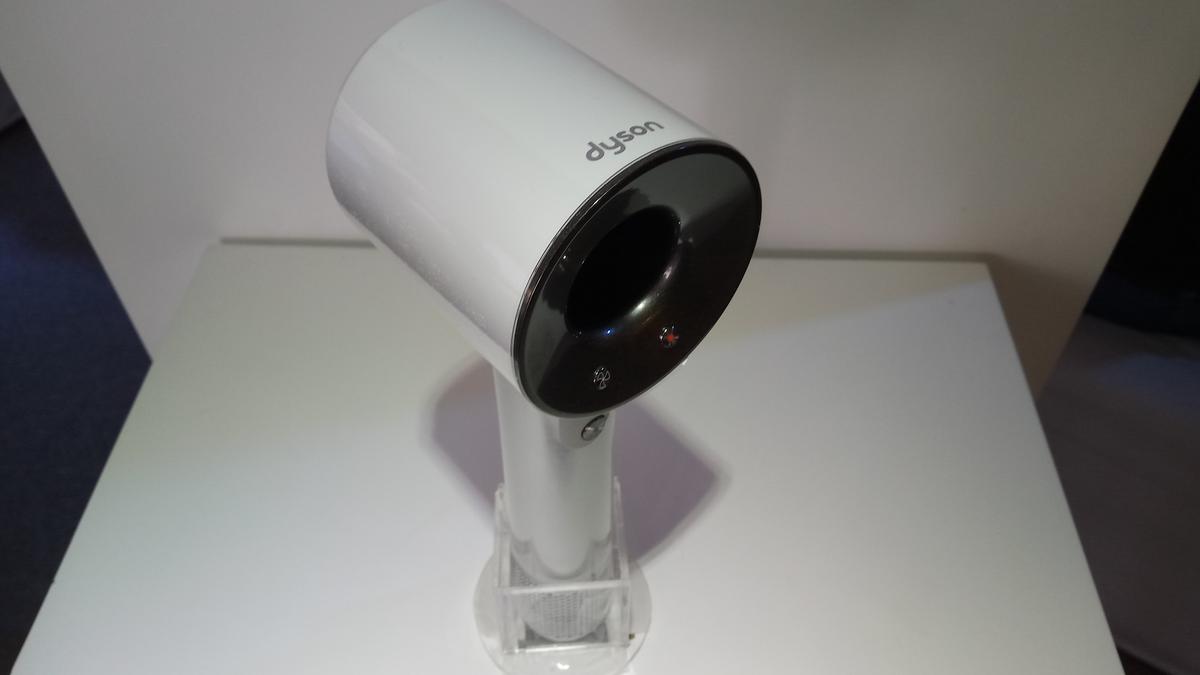 The lack of ground-breaking innovation in hair dryer design pushed forward Dyson's plans of engineering a truly revolutionary hair tool for consumers and hair professionals, alike.
Conventional hair dryers amplify the hair's beauty but it also blows extremely hot air that can damage strands and has a filter system powerful enough to painfully suck hair into it. Additionally, some hair dryers have bulky form factors, making a simple task such as drying hair tedious.
Dyson addresses these issues in the Supersonic hair dryer officially launched in the Philippines just recently. The Dyson Supersonic was intricately designed to produce fast and focused airflow with minimal noise. Its ergonomic design allows balance in the hand, while its built-in sensors intelligently controls air temperature to make sure that hair is dried beautifully without damage.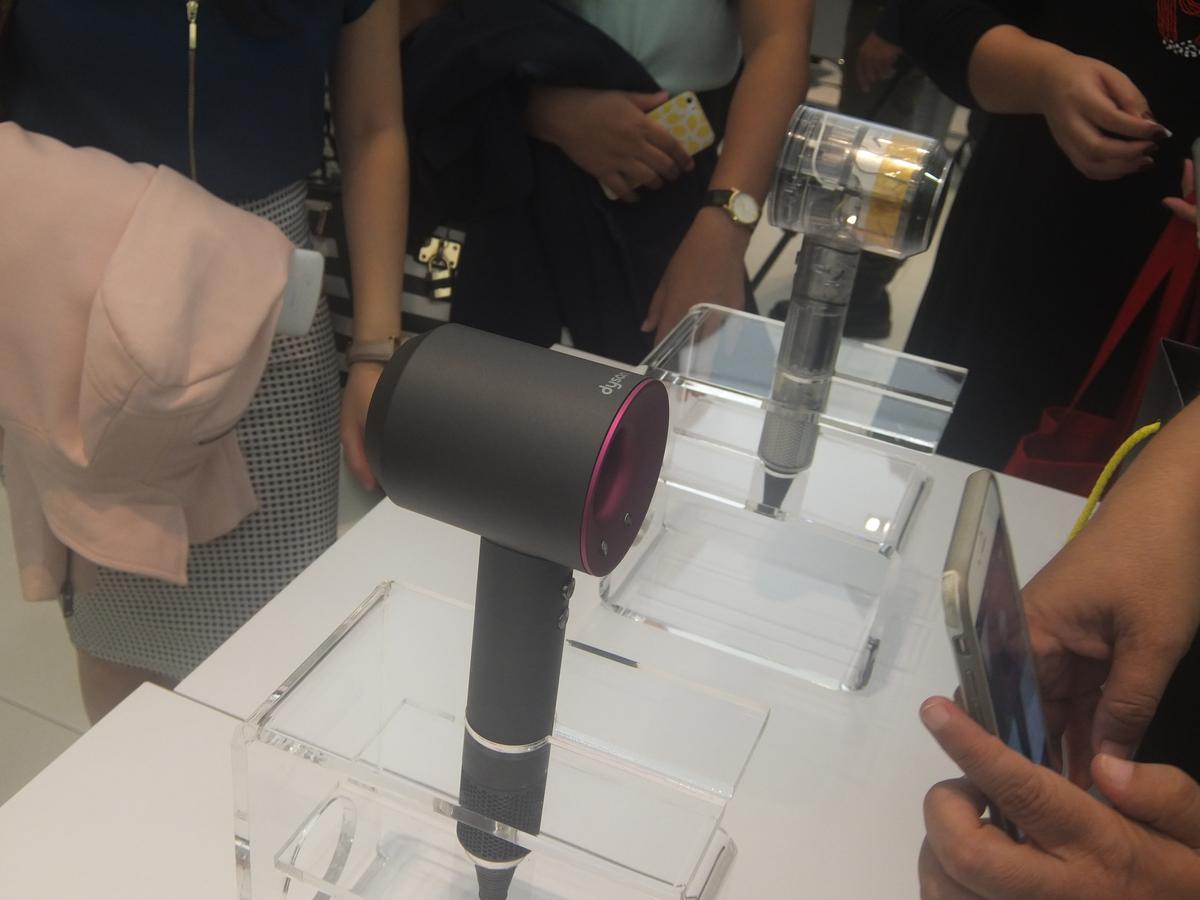 The Supersonic is powered by Dyson's very own digital motor V9, created in-house by a team of over 15 motor engineers specifically for this machine. It is Dyson's smallest, lightest, most advanced digital motor and is tenfold more powerful than what conventional hair dryers are equipped with.
Its powerful motor is compact and small enough to be fitted inside the handle rather than the head, which allows easier handling.
On top of powerful drying, Dyson's Supersonic has intelligent heat control. A glass bead thermistor measures the temperature 20 times a second and transmits this data to the microprocessor, which intelligently controls the patented double-stacked heating element. All these work together to prevent hair from being exposed to excessive temperatures.
The Supersonic also features Dyson's patented Air Multiplier technology which amplifies air drawn into the motor by three, producing a high pressure, high velocity jet of air. It also boasts of a focused jet of air, angled at 20 degrees for controlled, precise drying and styling.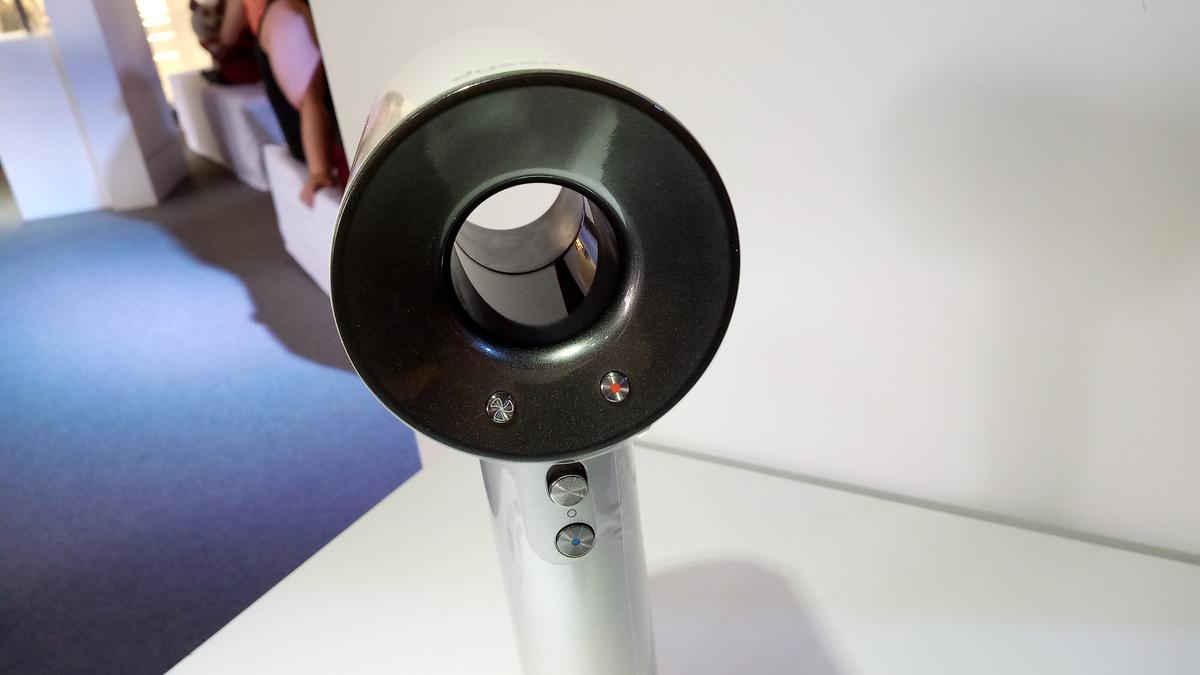 Apart from its powerful motor, focused jet of air, and lack of noise, Dyson's Supersonic has four heat settings, three airflow settings, and cold shot. It comes with three precisely engineered magnetic attachments, with 16 patents pending, to further control airflow for achieving a range of different styles.
The Dyson engineered smoothing nozzle dries hair gently, using smooth, wide air, allowing you to dry and style at the same time.
The Dyson diffuser is engineered to disperse air evenly around each curl. It simulates natural drying, helping to reduce frizz and improve definition.
And the attachments remain cool to the touch. Using Heat Shield technology the hot air is contained within a sandwich of cold air meaning the surfaces of the attachment stay cool.
Whiteplanet Inc. is the exclusive distributor of Dyson in the Philippines. Warren Sy is Whiteplanet Inc.'s CEO, while Bobby Yan is VP-Communications. Dyson Supersonic can be found at Greenbelt 5, Century City Mall, Rustan's Makati, Abenson Bonifacio Global City, SM Mall of Asia, and S Maison. It is available at PHP 21,500.