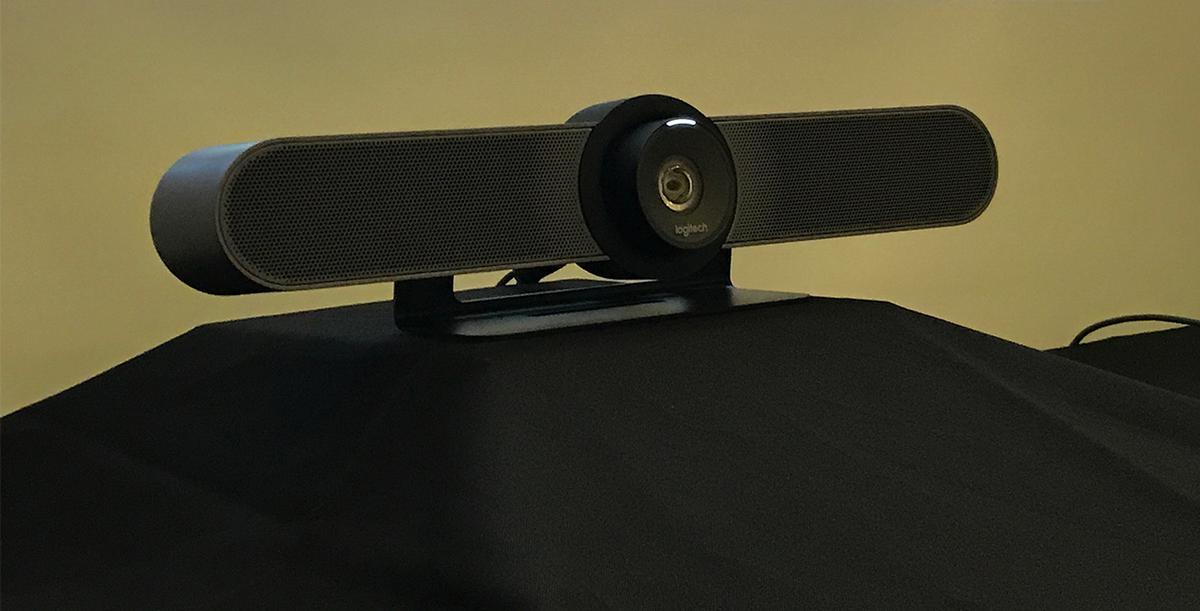 Setting the trend in the way people communicate, Logitech recently launched the Meetup, its newest addition to its suite of conference cameras built for superior and seamless communication.
Fitting for the South East Asia launch, the announcement was  done virtually, with  the countries Philippines, Singapore, Thailand, and Malaysia joining the conference. In the launch, Logitech showcased and utilized the Meetup to show its potential in the area of video collaboration. Merging key enhancements on hardware and software, the Meetup proved to be on top of capable devices that provide hassle-free and seamless communication.
A Great Collaborative Experience
Nothing beats face-to-face conversations, especially when discussing business matters that require  a clear and precise exchange of discourse. And since much work require collaboration, many are done so virtually through video calling.  The Meetup is Logitech's response to the demand for better video and audio quality during video collaboration.
Featuring top of the line specs, the conference camera comes as a premier choice for superior video collaboration. The camera comes  equipped with a super-wide 120-degree field of view, a future-proof 4K digital sensor with razor sharp optics, motorized pan/tilt capability, and 5X digital zoom, features that bring video conference calls to the next level.
The Meetup comes certified for business with support for Skype for Business, Cisco Jabber, BlueJeans, Broadsoft, LifeSize Cloud, and Zoom.  A smart choice for both Enterprises and SMBs,  the conference camera  was built  for small conference rooms as well as huddle rooms. Elegantly built, and engineered for performance,  Logitech's camera is undeniably one of the best in the market.
Practical and Cost-Effective
Humorously mentioned in the launch was the travel agency being its biggest competition. Not at all a surprise, technology is winning. To minimize costs when flying to meet clients abroad, the Meetup provides a virtual solution which is as good as physically being present.
In today's day and age, everyone should have a video enabled conference room. Logitech prioritizes all the essentials with the Meetup which makes it both a smart and cost-effective choice.