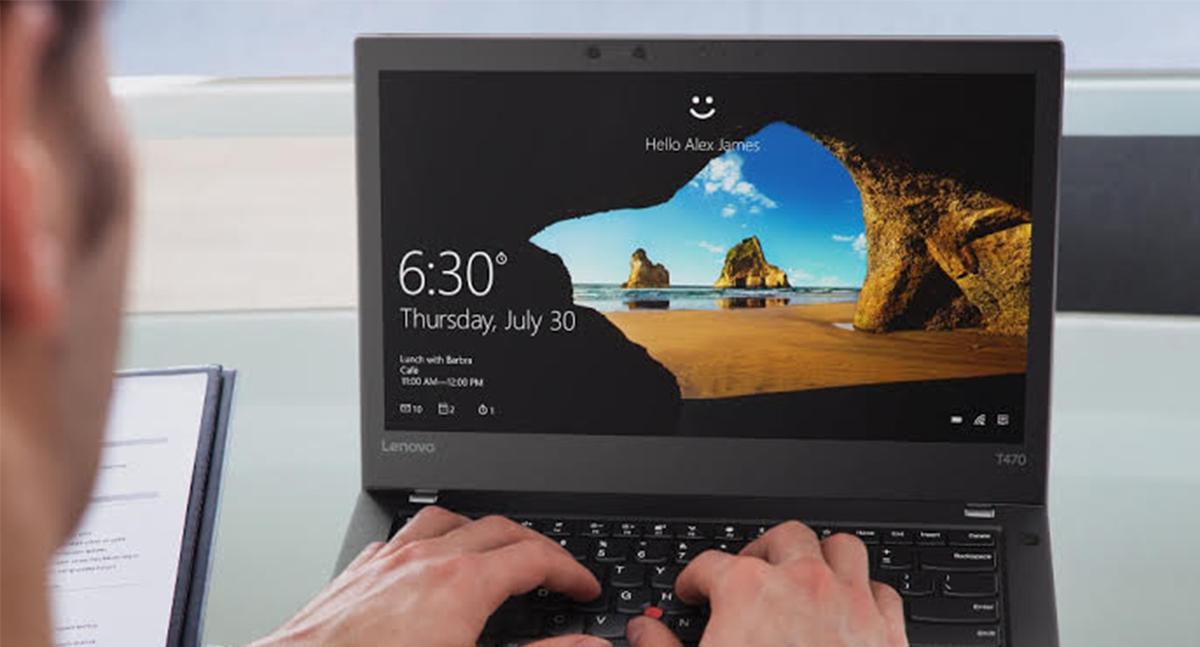 Lenovo, last March, announced its newest additions to  its ThinkPad lineup that's to be powered with Intel's latest 7th Generation Kaby Lake Processor. With a reputation of providing the best workstation PCs, Lenovo  gives pride in  continuing its  legacy by  placing power and performance at its core priority in its newest laptops.
"Our work methods are faster than ever. Workplaces are being reconfigured to encourage greater collaboration as more and more employees become mobile," said Ngan. "To strive in this ever-growing digitized world, we need to be both flexible and agile. The new ThinkPads were developed with that in mind, said Lenovo Philippines country general manager, Michael Tan.
The ThinkPad E470, ThinkPad T470, ThinkPad X270, and ThinkStation P410 were among the products revealed at the launch. Likewise, also revealed were Lenovo V310 and Lenovo Miix 510. The Newest additions to the Thinkpad series will feature a much cleaner premium TouchPad that supports Microsoft Precision TouchPad. Apart from providing a much more consistent trackpad, the laptops are also said to provide new security features including support for facial recognition Windows Hello login, and  biometric fingerprint sensor scanning.
The newest additions to the ThinkPad family will be preloaded with Windows 10 and an optimized Microsoft Signature Image to ensure fast and consistent speeds. Under the hood of the these laptops are Intel 7th generation Kaby Lake processors that offer higher clock speeds, improved graphics, and faster processing via its optimized and efficient architecture.
Durability-wise, the newest laptops are certified for Mil-SPEC 810G meaning that they are optimized  for even the harshest of conditions, be it in strong changes in humidity, low temperature, high vibration, and high altitude.
Built for the professional, the Lenovo's ThinkPad is perfect for engineers, Video Editors, Architects, and 3D animators. With its top of the line specs, ThinkPads will be able to multitask more smoothly. Moreover, it's Hyper-Threading Feature will allow faster rendering for 3D and video, and smoother performance on heavy tasks.
"We always strive to produce products that are innovative, game-changing, and that are always improving. It is this customer-centric purpose that we think has made the ThinkPad successful," said Ngan.