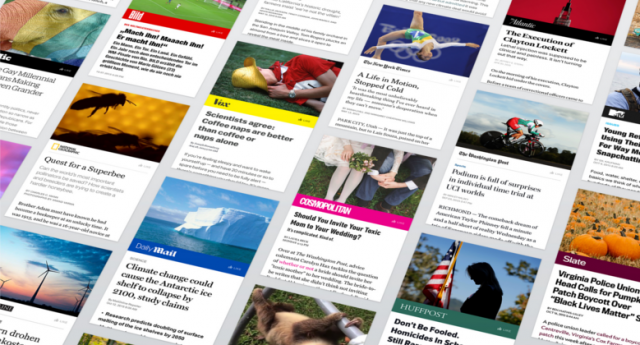 Facebook's Instant Articles mobile feature is currently on a local beta launch, allowing Filipinos faster access to breaking news articles and stories on their smartphones. The feature seeks to accelerate news load times from an average of eight seconds to as much as ten times faster.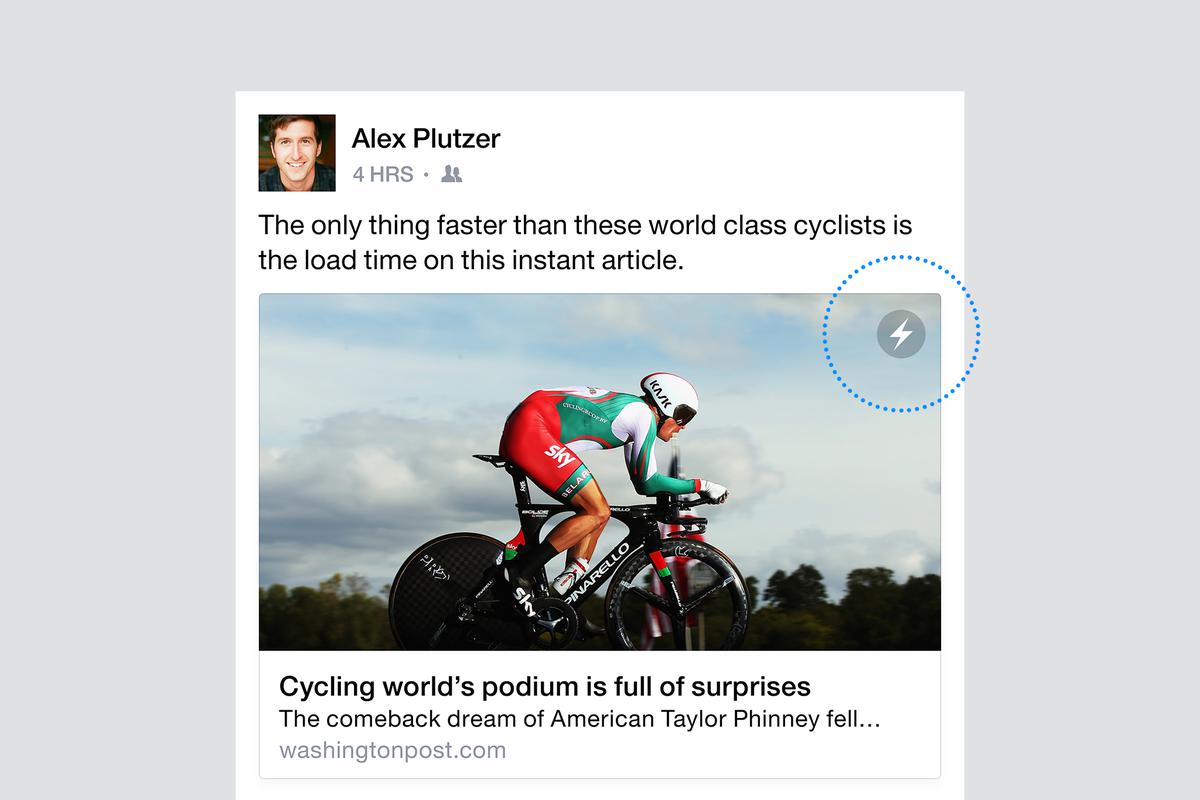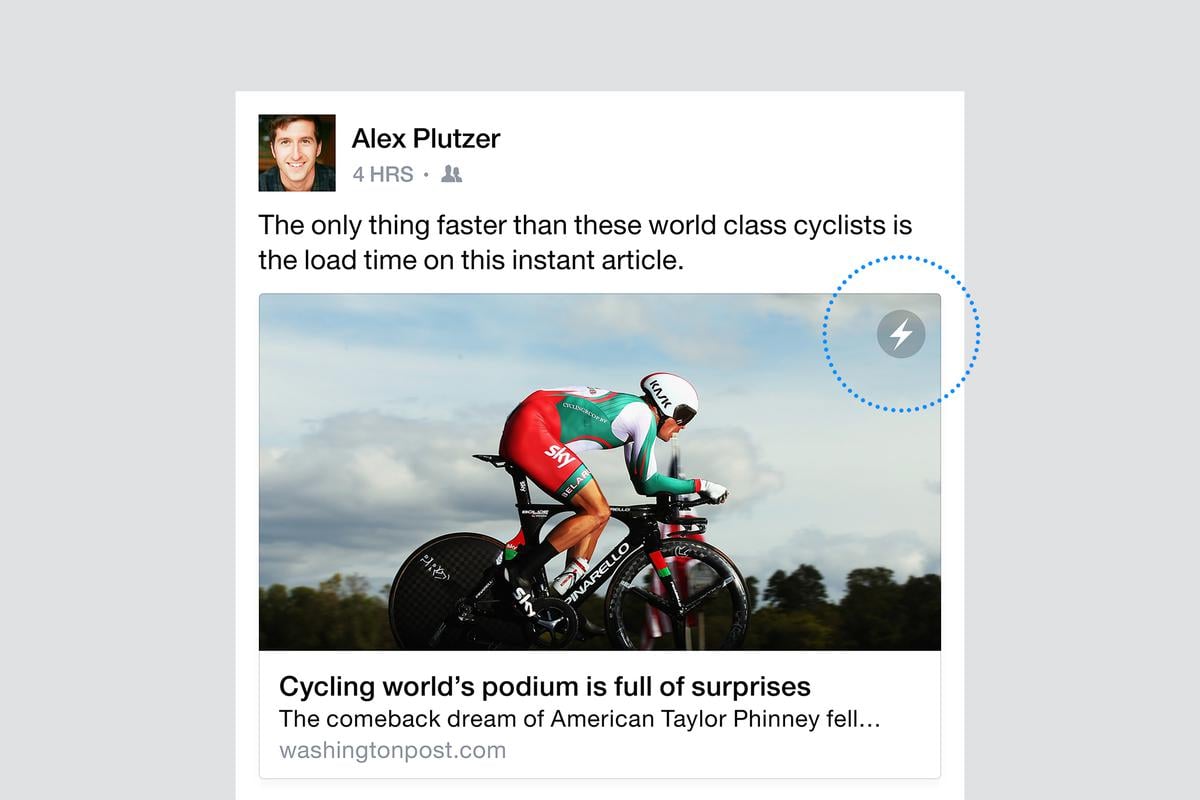 "Expanding Instant Articles in the Philippines is a significant milestone for the product and for each of our early launch partners," said Andy Mitchell, director of global media partnerships for Facebook. "Instant Articles has been designed with extensive feedback from publishers, and we're excited to bring this collaboration to our publishing partners in Asia to help them distribute fast, interactive articles to their readers in the Facebook app."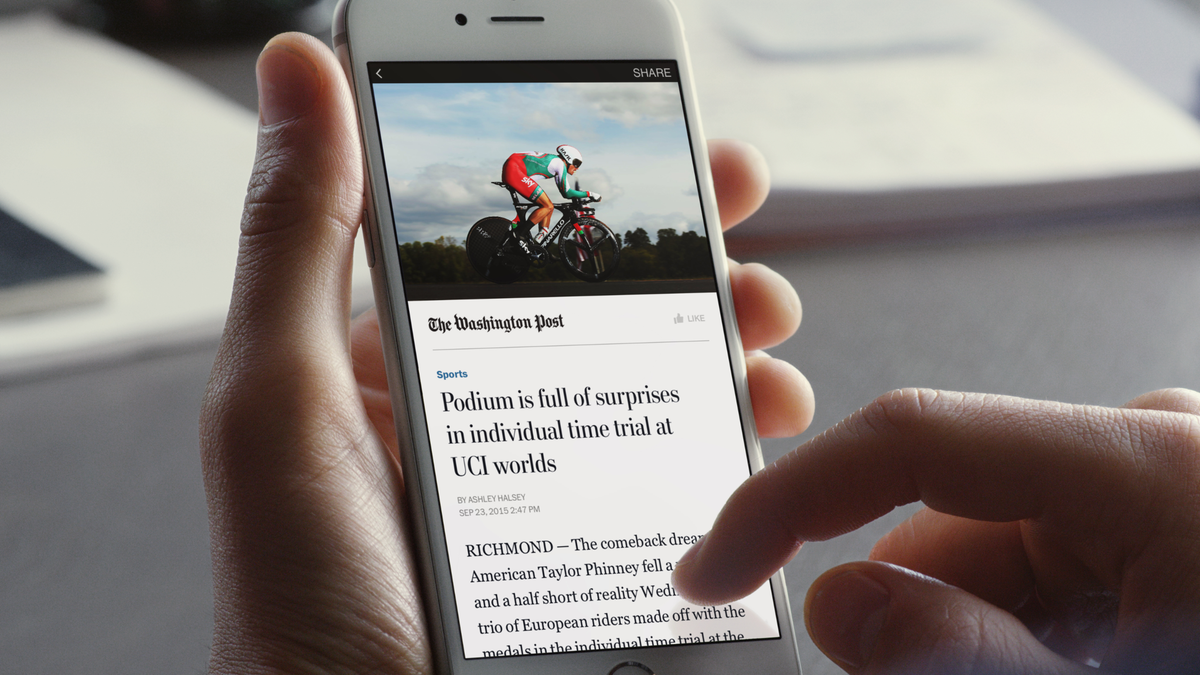 Instant Articles are distinguished via a lightning bolt. Unlike other links, these guarantee users a faster and more interactive—not to mention seamless—experience, with high-resolution photos, videos, interactive maps, audio captions, and line-based likes and comments. They are immediately loaded into a user's News Feed via HTML and RSS, requiring little effort from publishers to optimize their content on the social network.
Content creators can also continue monetizing their articles via integrated ads or through Facebook's Audience Network. Statistics such as data usage and click traffic are also accessible through their current analytics tools.
"We worked closely with our early media partners in the Philippines to begin rolling out Instant Articles locally. Internationally, publishers are already sharing thousands of Instant Articles on Facebook each day, and looking ahead we're excited to partner with more publishers here to bring the Instant Articles experience to more people," said Ken Cheung, head of media partnerships, APAC, Facebook.
Instant Articles is now available for iPhone users throughout the world, with Android on a small public beta as of writing. Full features will be unlocked to more publishers in the next few months.
For more information, click here.