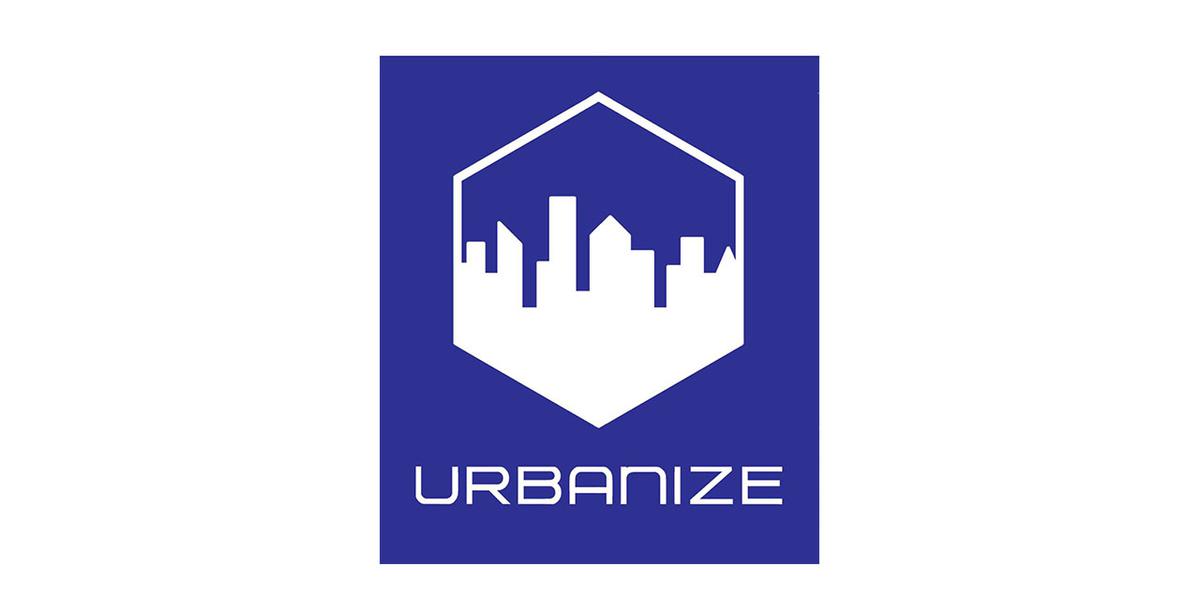 MANILA, Philippines: It's already halfway through the Ber months. The holiday cheer is increasingly felt in the air as more houses, streets and malls are bedecked for the season and Christmas songs are heard everywhere.
With the season of giving drawing nearer, finding the perfect gift for everyone on the list becomes a priority. To avoid the Christmas rush and spending the entire bonus and yet be able to get presents for godchildren, exchange gifts and all reunions, it is both practical and smart to practice early Christmas shopping.
Elecom, a leading PC and AV accessory market from Japan, offers a wide range of innovative and high-quality products that complement millennials' ready-to-go, urban lifestyle. From bags, phone accessories to tech products, Elecom definitely has the perfect gift for tech-savvy family, friends and loved ones this holiday season.
Perfect packing presents
Techy individuals are very particular with their gadgets. With Elecom's BM-BT01BK 3-Way Tote Bag, digital-savvy urbanites can secure their belongings and protect gadgets. The main pocket zippers and front and bottom coating of the bag are designed to protect against scratches, rain and dust.
The versatile tote bag can transform into a shoulder bag or backpack depending on the user's preference, need or style. The bag maintains its load volume of 19-liters regardless of its format.
For top-tier organization, the bag comes with various pockets. A built-in flexible flat pocket can expand or contract to accommodate different tech essentials. A pocket for small items comes with a hook and loop seal for accessibility while a fastener pocket can hold and store smaller items such as keys and earphones. At the side, the bag also has an extendible mesh pocket for keeping umbrellas or drinking bottles.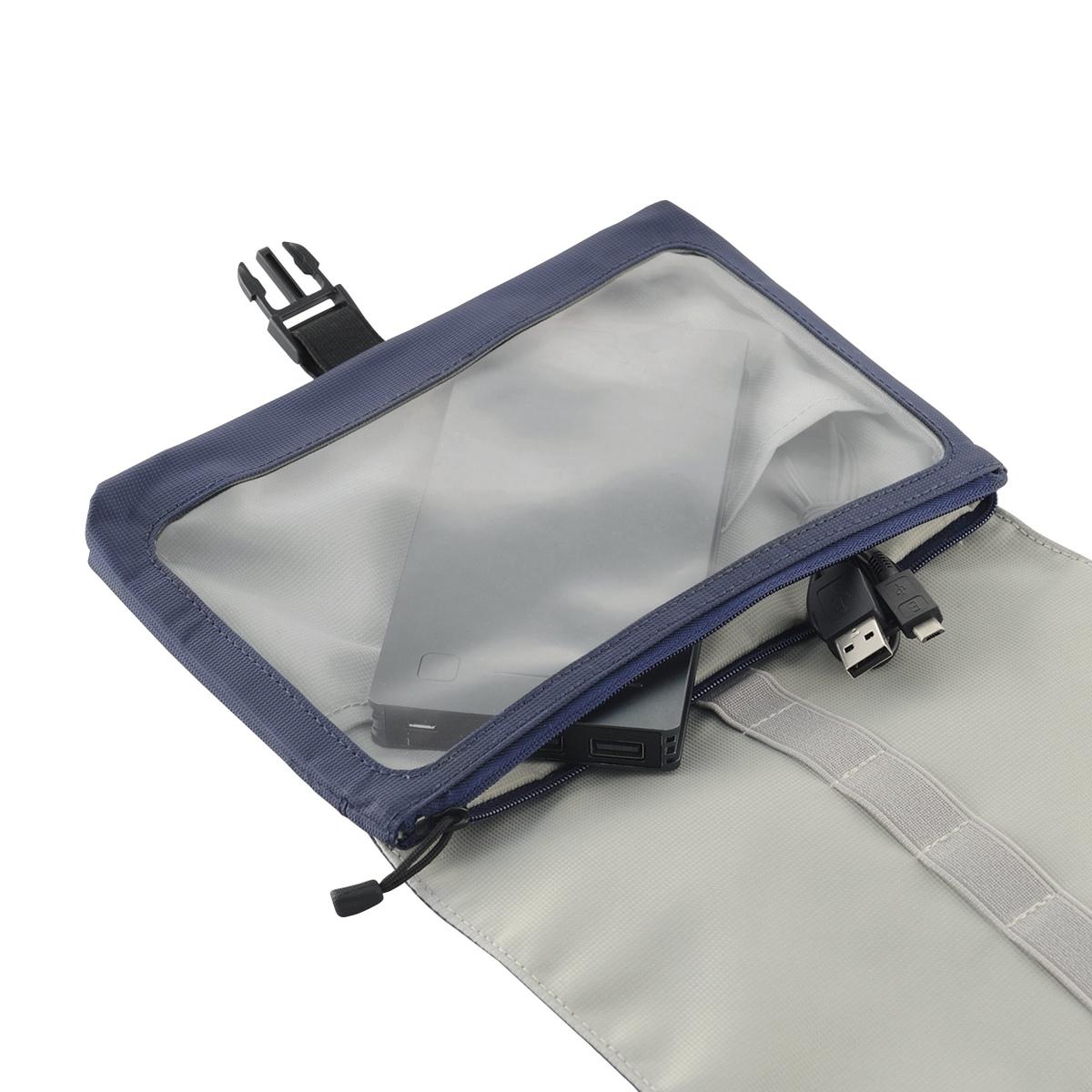 A perfect gift to partner with the bag is the BMA-GP11NV Borsa Multi Storage Pouch. Designed for efficient packing of hand-carry items, the pouch is slim at 1.5cm thickness and minimalist with a transparent front for easy checking of pouch contents. The lock is specially made for ease and accessibility with a detachable flap and removable buckle.
Despite its size, the pouch can accommodate several items as it has a gussetless pocket for smaller objects such as a USB drive and an SD card. The built-in rubber bands keep cables and earphones organized. The pouch is available in three colors: black, navy and red.
Starters for the smartphone-savvy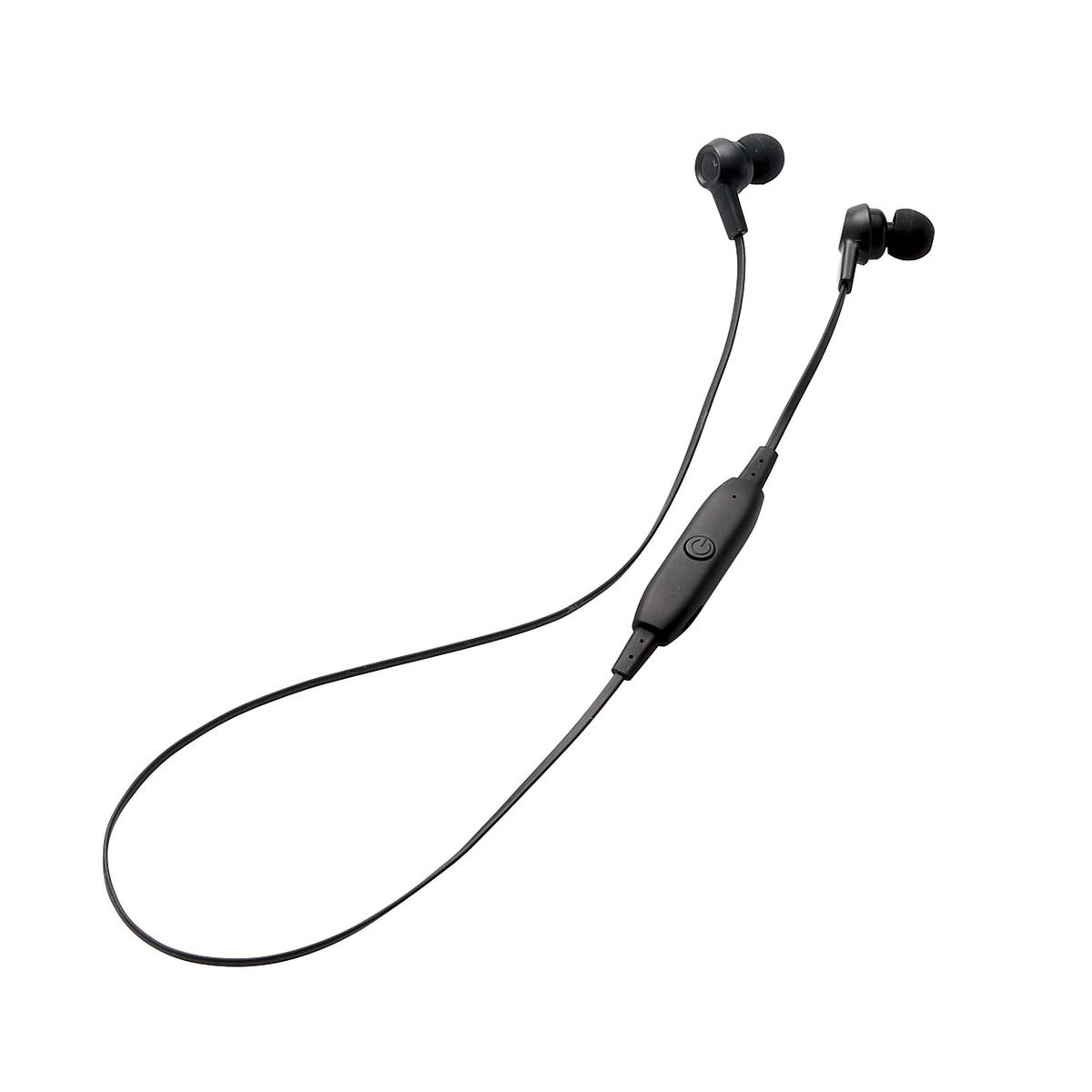 Millennials find comfort in music as they go through their daily urban grind. Whether travelling, hitting the gym or working, the LBT-HPC 12MPBK Wireless Earphones make the urbanite's music experience more fulfilling yet productive. The φ 9 mm dynamic driver produces balanced sound quality output and can last up to 4.5 hours of non-stop phone conversation or 4 hours of spontaneous music playback. The built-in 1-button function that serves as the earphone's power switch can also answer/end phone calls and play/stop music.
The earphones can be connected to any Bluetooth-enabled device, may it be a mobile phone, tablet or personal computer. When connected to an iPhone, the battery level of the earphones is also projected on-screen.
The compact LBT-HPC 12MPBK Wireless Earphones comes with earplugs in various sizes—extra small, small, medium and large—and colors too —black, blue cyan, orange, pink and white—to suit the user's style and taste. The wire connecting the two earplugs is made flat to prevent unwanted tangles.
For iPhone 7 users, Elecom offers the PM-A16MHVCKCR iPhone 7 Hybrid Case. Featuring an ultra-precision design, the case covers even the speakers and camera for extra protection and has soft button covers for ease of use. The hybrid case uses high-transparency and -elasticity TPU and scratch-resistant polycarbonate.
Gift for the PC fan
For young professionals and busy millennials who need to access their PCs while on the go, Elecom's M-IR07DRSBU Wireless IR Mouse provides ease of connection. The lightweight, portable mouse is designed for many hours of continuous use with its low-consumption infrared LED and built-in power switch. Its battery can last for 2.5 years.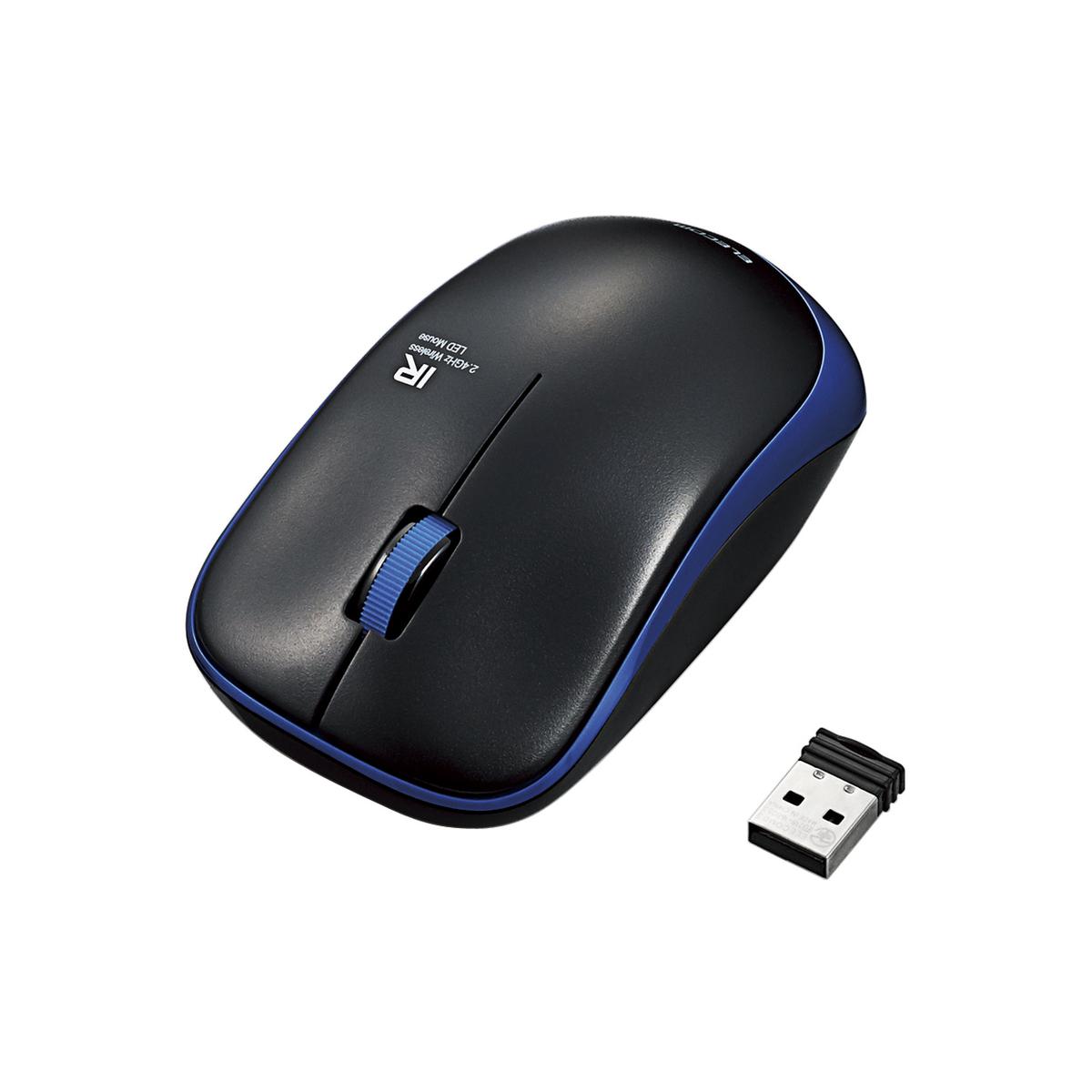 The mouse works on the 2.4GHz radio system and has an operation range of up to 10m. It has a slot for the USB micro receiver for easy safekeeping.
The M-IR07DRSBU Wireless IR Mouse features 1200dpi resolution and a built-in silent switch.
How's the shopping list going so far? Still undecided but don't want to get caught up in the Christmas rush? Come and visit all Elecom Outlets: SM Fairview, SM North Edsa, SM Marikina, SM Southmall & Solenad  and all Urbanize Outlets: U.P. Town Center, Gateway, Shangri-La, The 30th, Glorietta3, Uptown BGC, Venice Grand Canal, Kiss & Fly NAIA Terminal 3, Alabang Town Center, The District-Imus, Solenad, Serin – Tagaytay, SM Seaside Cebu, Rustan's Department Store and Sportmart Duty Free.
Please visit the Urbanize website and follow Urbanize's Facebook and Instagram. Visit the Elecom website and follow Elecom's Facebook and Instagram as well.