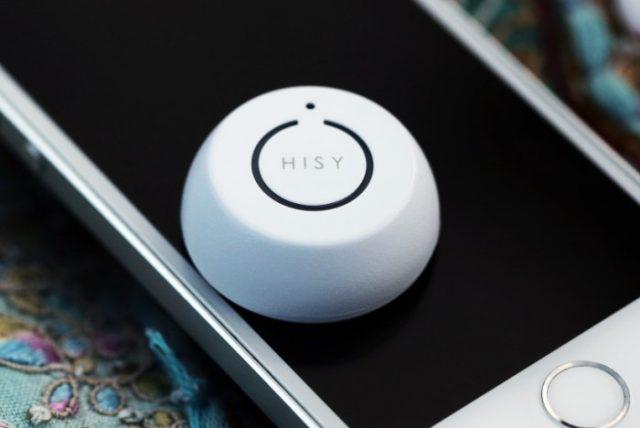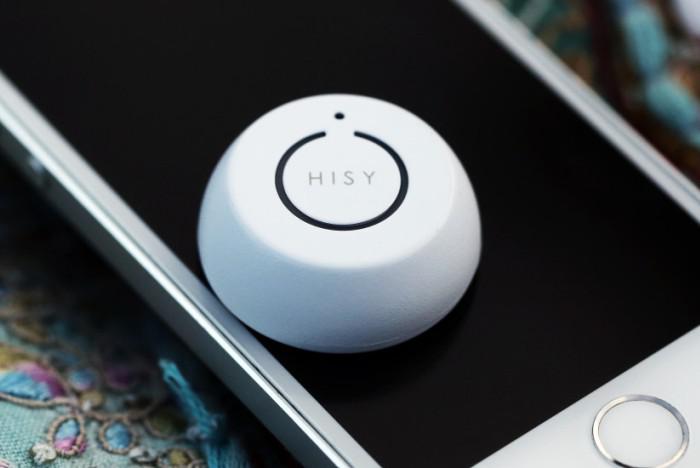 Tired of holding your phone while getting the perfect angle for a selfie? Or do you go back and forth just to review where you positioned your phone for the perfect group picture? Worry no more!
The HISY bluetooth camera remote lets you capture every moment hassle-free.
With the bluetooth shutter, you can now place your phone anywhere you want without rushing before the timer ends. Just connect your HISY bluetooth camera remote to your iOS device and locate it with bluetooth, in seconds you can start clicking. It is compatible to Apple devices only and iOs 7.0 software up to Iphone 4s.
Proximity is not an issue to HISY bluetooth camera remote since it can work even if you're 90ft away.
Weighing 0.1 lbs and with 3.5x1x7.5 dimensions, you can definitely bring it anywhere.
It is available in black and white.
PHP 1,790 (Exclusive at A Shop Outlets)