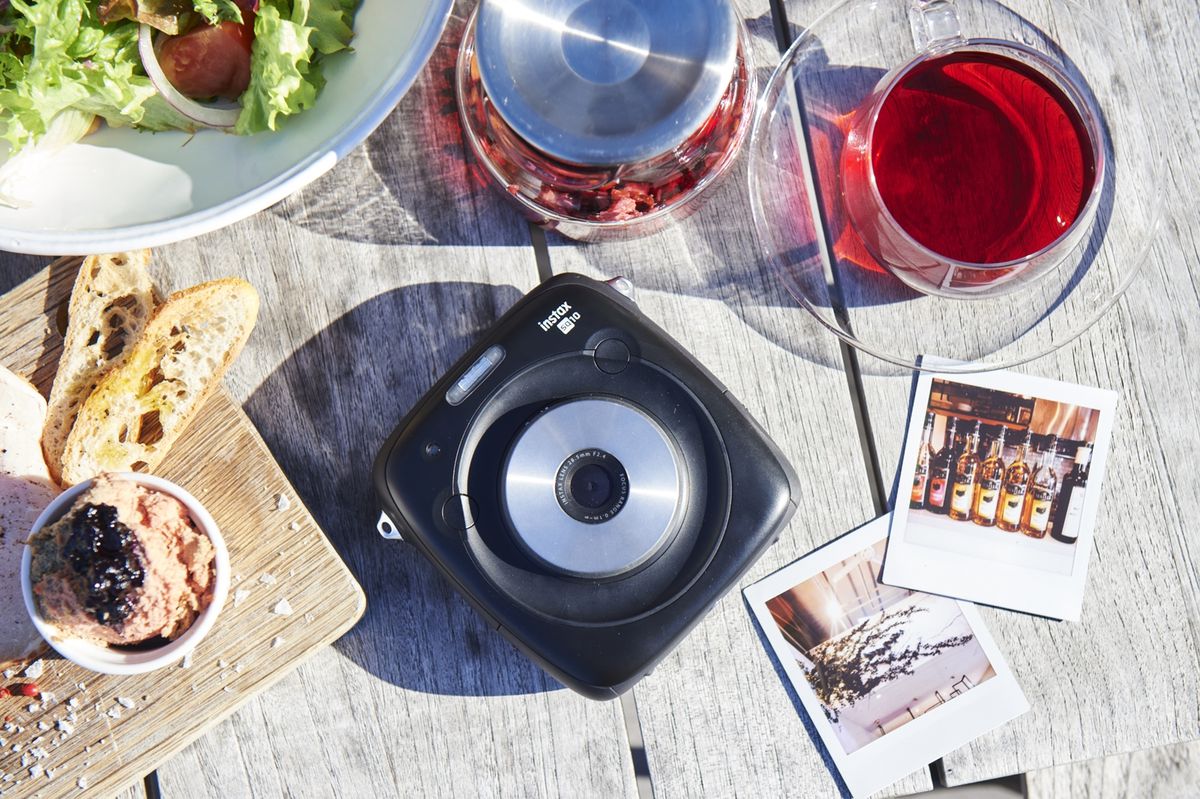 This year, Instax turns up the notch when it comes to capturing (and saving) more meaningful memories with its latest product offerings, the Instax SQ10 and Instax Mini-9!
SQ10 is the newest Fujifilm hybrid camera that lets you enjoy instant photography creatively and easily. With 10 filters, vignette control and brightness adjustment by 19 levels, you can now select and edit the image before and after printing. The lens ring is made with shaved metal, inheriting the Instax icon. Dual shutter buttons are placed on either side of the lens ring for ease of use. It comes with a 3-inch LCD monitor and a MicroSD slot to save your photos. Instax SQ10 is the first hybrid camera that combines both digital and instax camera features. Film-wise, this is Instax's first square format. Full film size is at 86 x 72 mm, perfect for Instagram feeds. The square photo pays homage to the distinct Fujifilm retro look. With this breakthrough, the instax SQUARE SQ10, has been crowned "European INSTANT Camera 2017-2018" by judges at the esteemed European Imaging and Sound Association (EISA).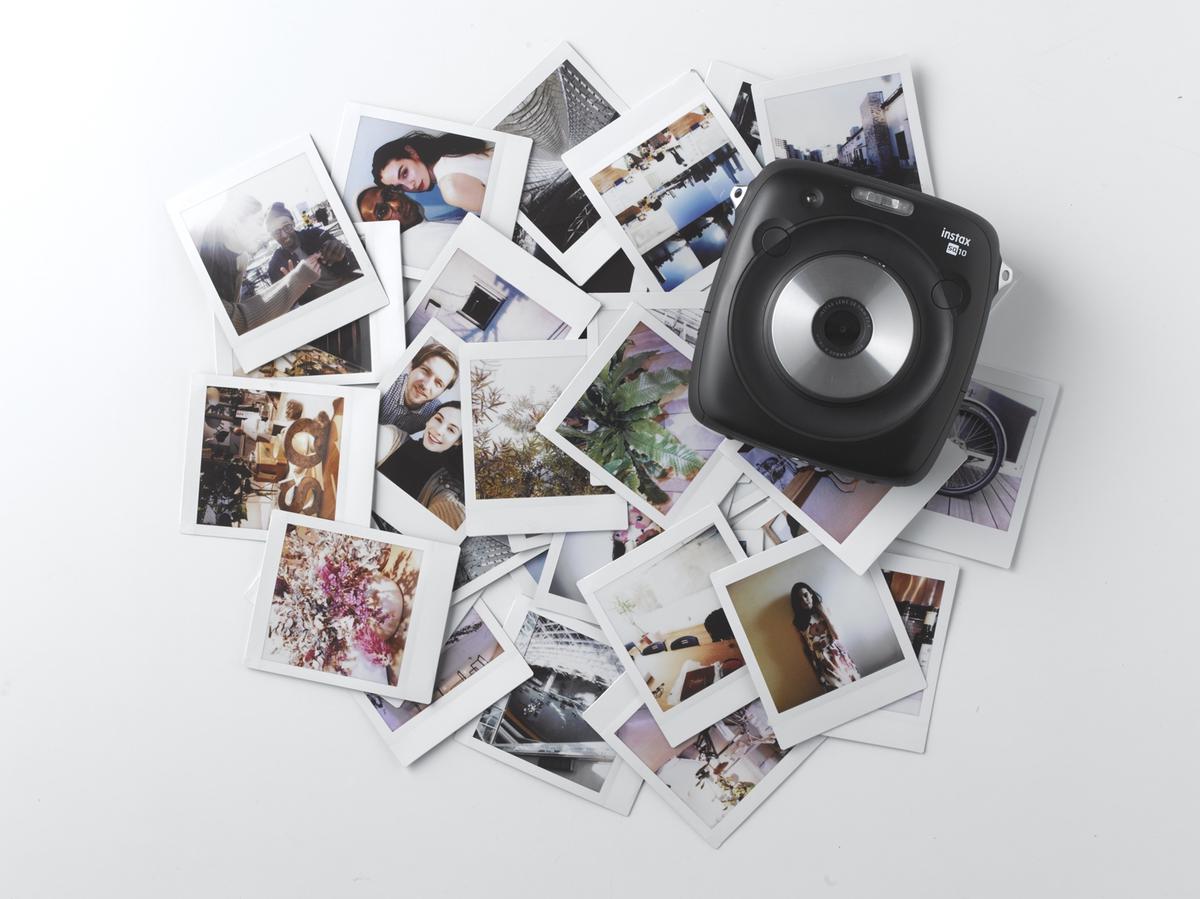 The world's cutest instant camera, Instax Mini 9, comes with a cool update. Taking a selfie won't be so hard anymore with its built-in selfie mirror. The Mini-9 kit also comes with a close-up lens attachment for your macro shots. Adjusting the brightness will also be easy as Instax Mini 9 automatically determines the best brightness for taking a picture and lights up at the most suitable setting based on your surroundings. Just turn the brightness adjustment dial to the lit setting.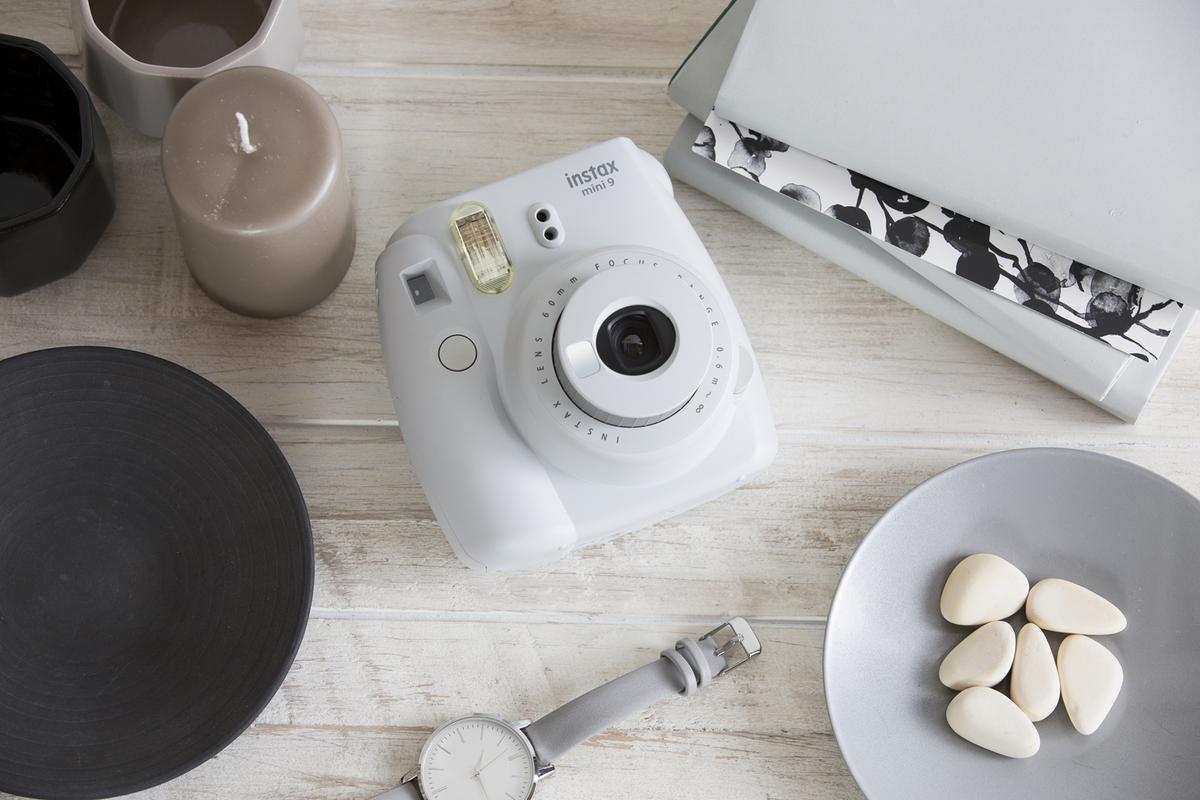 The new Instax SQ10 is priced at Php 14,999 while the new Intax Square Instant Film is priced at Php 550 per ten sheets. The new Instax Mini 9 is priced at Php 3,999. All Instax products are sold at authorized dealers nationwide.