Seagate's premium brand, LaCie, will be rolling out new storage products through Power Mac Center (PMC). The premium offerings include the latest LaCie Rugged and LaCie Porsche Design external storage drives, all of which are designed to work on both Mac and PC.
LaCie Porsche Design
Made in partnership with German sports-lifestyle brand Porsche Design, the LaCie Porsche Design drives sport sleek all-aluminum enclosures that not only reflect its premium background, but also allow them to be light yet surprisingly durable. Four products currently comprise the local Porsche Design lineup, namely the Desktop Drive, Mobile Drive, Slim Drive, and USB Key.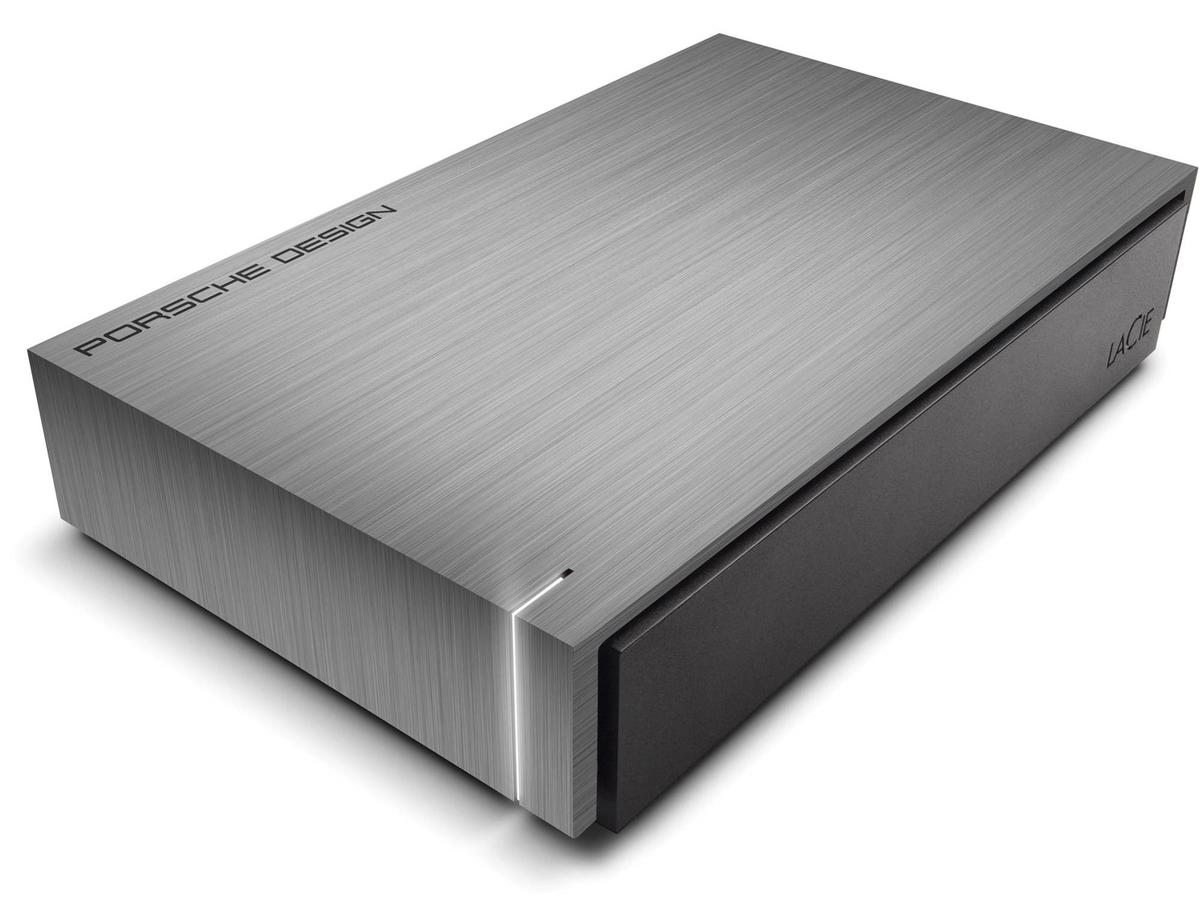 The large Desktop Drive boasts a new USB-C connector for both power and data delivery, as well as an external power brick for supplementary power. Its box also includes a USB 3.0 adapter for systems that aren't that up to date. It is available in 3 and 4 TB capacities at PHP 8,799 and PHP 10,599 respectively.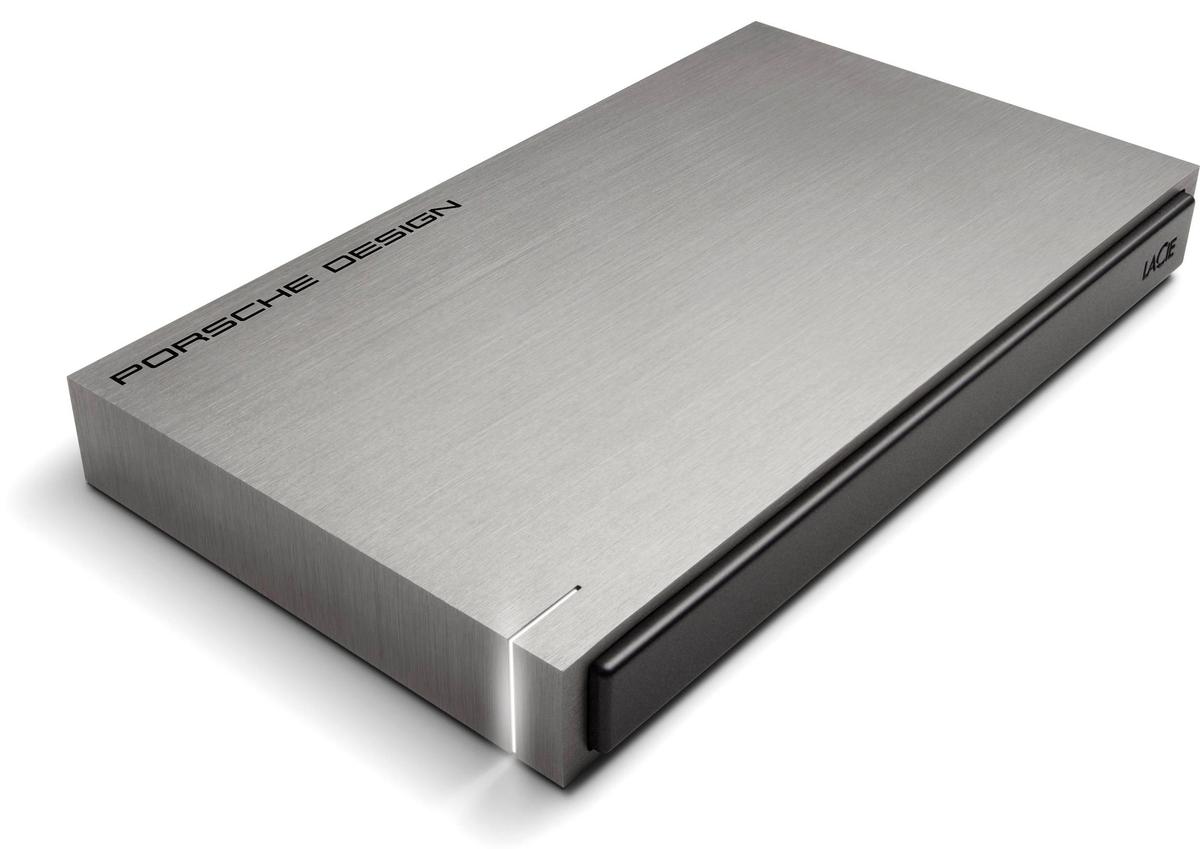 The Mobile Drive is sized like a typical portable storage device and as such, takes all the power that it needs from its USB 3.0 and USB-C interfaces. It comes in 1 and 2 TB models, starting at a PHP 7,990 price tag.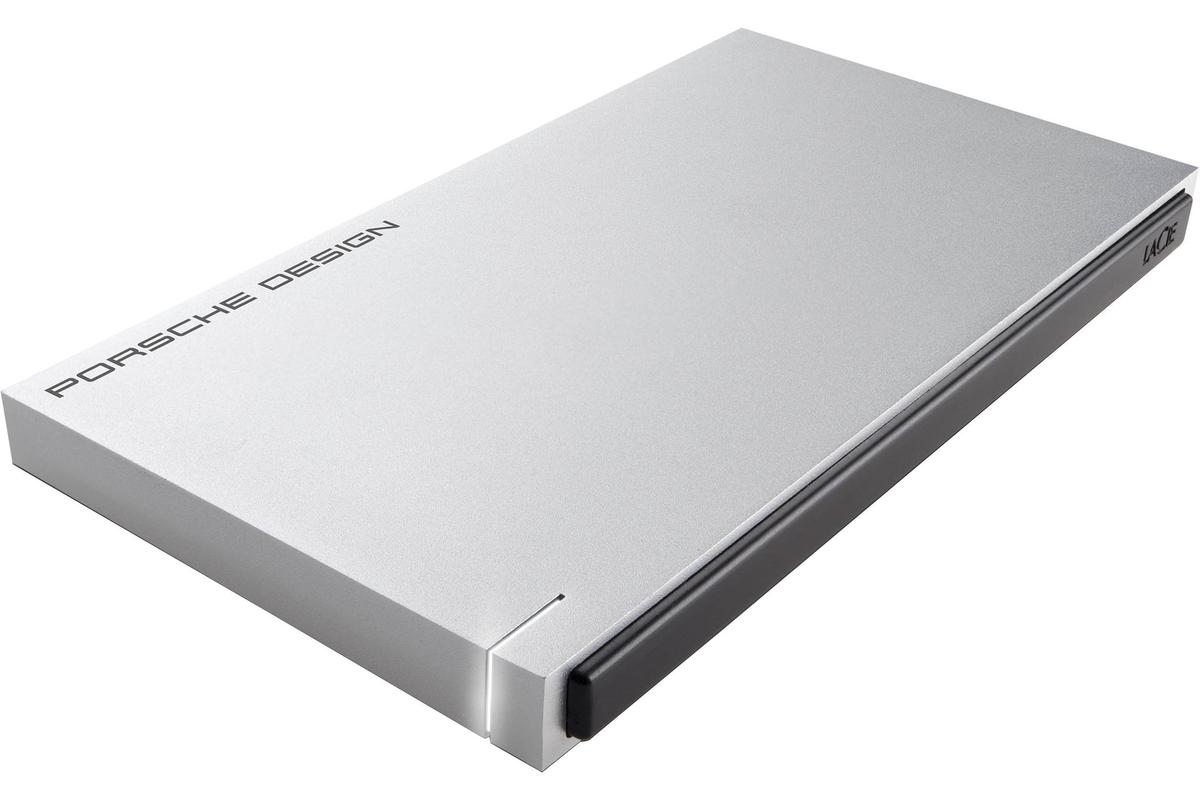 The Slim Drive is even thinner than the Mobile Drive. Still retaining the USB 3.0 connection, it comes with both the conventional platter drive and the much-faster solid state drive. For the former, it comes solely in a 500 GB trim, while for the latter, it ships in 120 and 250 GB capacities.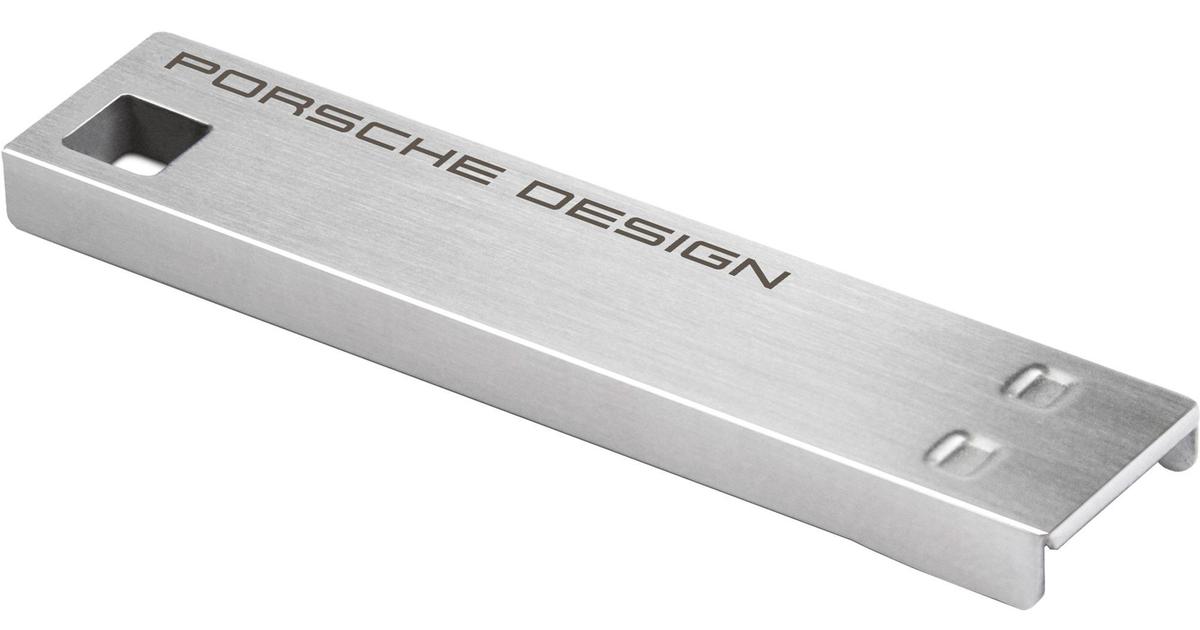 Lastly, the USB Key is a USB 3.0 flash drive available in 16 and 32 GB trims. It sells for PHP 1,099 for the 16 GB model and PHP 1,899 for the 32 GB tier.
LaCie Rugged
The LaCie Rugged series takes the brand's sleek and stylish enclosures and pairs them with bright orange sleeves for all-terrain, all-environment protection. The Rugged RAID, Rugged Mini, Rugged Key, Rugged Triple, and Rugged Thunderbolt make up this tough series.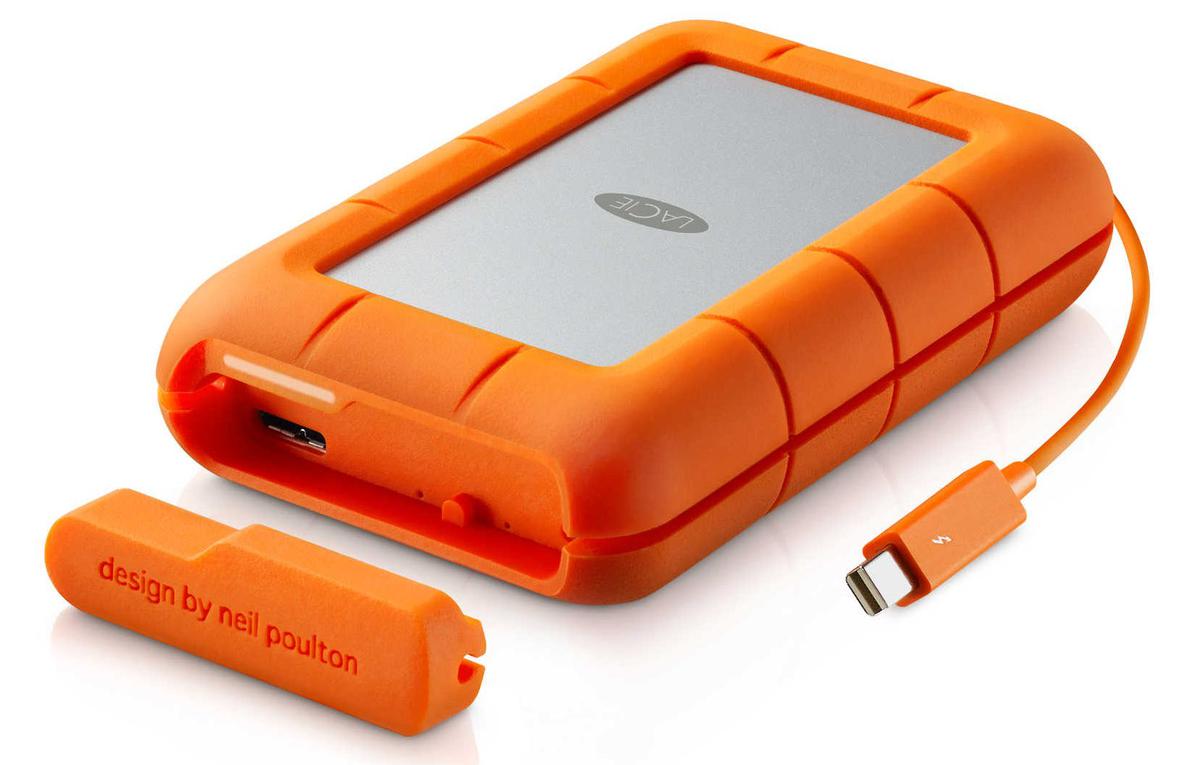 The Rugged RAID features both a Thunderbolt and USB 3.0 connections for maximum compatibility with your devices. Inside are two 2 TB HDDs that can be run either in RAID 1 or RAID 0 depending on your needs. The whole device is shock resistant up to 1.5 m, and is also dust and water resistant for further data protection. For your peace of mind, the Rugged RAID also boasts data encryption and password protection. It is priced at PHP 12,990 for the 1TB version.
The Rugged Mini boasts the same robust build but to a lesser extent. It is 1.2 meter drop resistant, 1-ton car pressure resistant, rain resistant, and features password protection to keep your data safe from prying eyes. It comes in 1 TB and 2 TB trims, available for PHP 6,500 and PHP 9,199, respectively.

The Rugged Key is a portable USB 3.0 flash drive clad in the distinct orange sleeve for 100-meter drop resistance. The 16 GB variant sells for PHP 1,790, while the 64 GB one sells for PHP 4,199.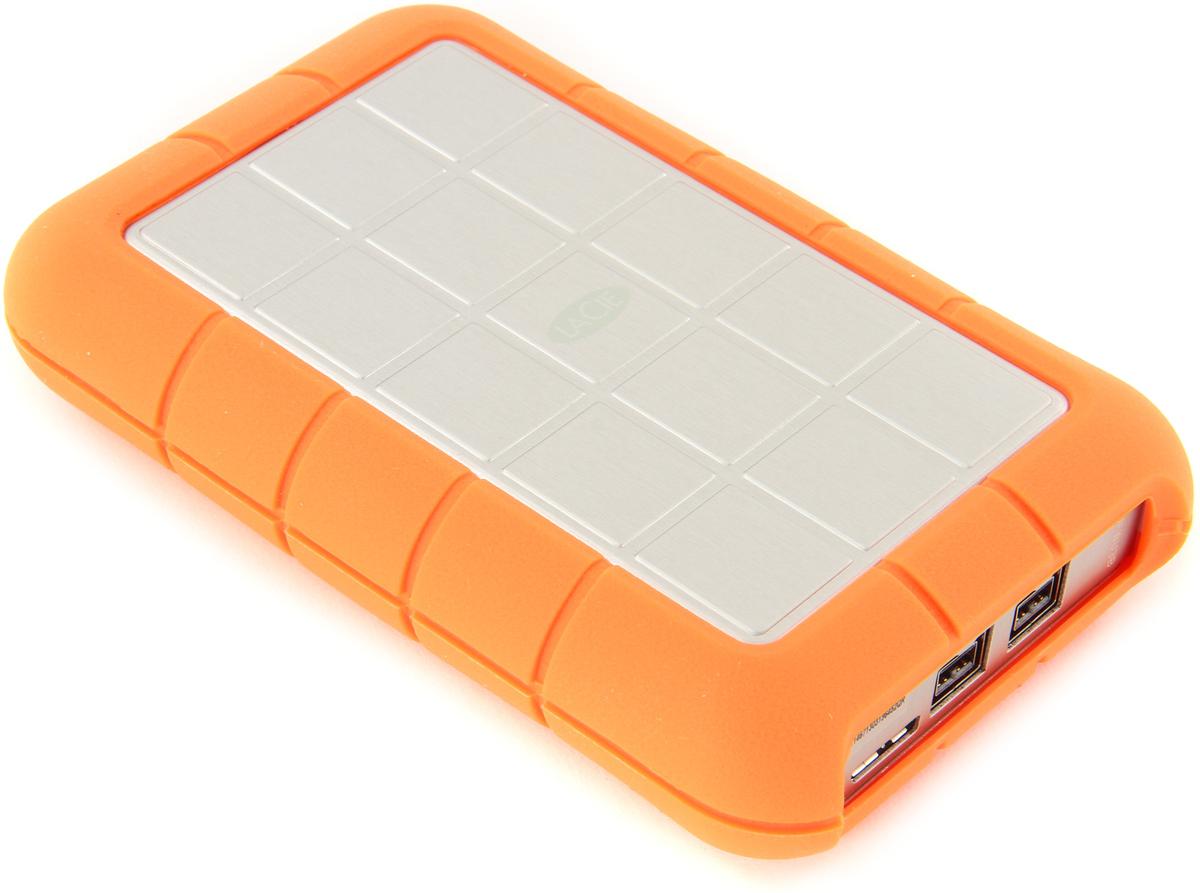 The Rugged Triple features a USB 3.o port along with two Firewire 800 jacks for daisy chaining. Like its siblings, it features shock resistance up to two meters as well as password protection. It comes in 1 and 2 TB capacities.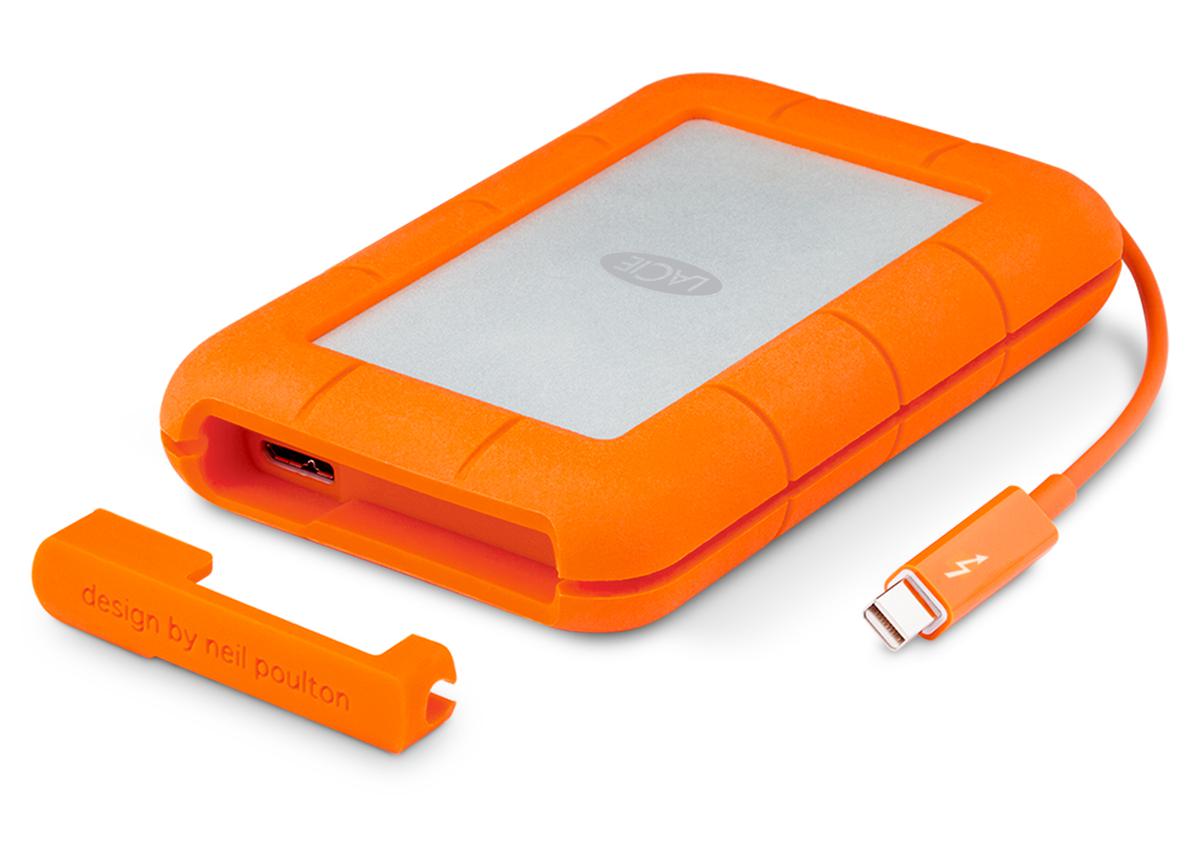 Lastly, the Rugged Thunderbolt features the same Thunderbolt and USB 3.0 connections as the Rugged RAID only without the multiple platter drives. However, it still retains the password protection, and shock, dust, and water-resistance of its bigger brother. It is available in 1 and 2 TB formats.
The LaCie Porsche Design and Rugged storage devices are available in Power Mac Stores nationwide.