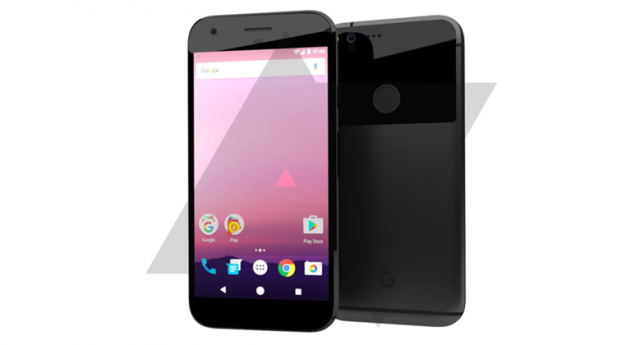 Another year, another vanilla Android smartphone from Google and one of its partner brands. If the most recent Nexus 6P was borne from a collaboration with Huawei, the upcoming Nexus 2016 will be made by the brand that started it all: HTC.
Specifically, HTC will be releasing two Nexus phones with the code names Sailfish and Marlin, or S1 and M1, respectively. The Nexus M1 will be the more powerful out of the two, arriving with a Qualcomm Snapdragon 821 processor, a minimum 4 GB of RAM, 12 MP rear and 8 MP front cameras, up to 128 GB of internal storage, 3450 mAh battery, and a USB-C port. It will also sport a 5.5 inch QHD AMOLED display, an all-aluminum body, and a back-mounted fingerprint scanner.
Meanwhile, the Nexus S1 is equipped with more modest but still powerful innards. It's smaller body will boast a 5 inch 1080p AMOLED screen, a Qualcomm Snapdragon 820 processor, 4 GB of RAM, a 2770 mAh battery, fingerprint scanner, and USB-C. To further drive costs down, its body will be mainly plastic with a metal border.
Both phones will arrive with the newest Android Nougat 7.0 operating system out of the box. Nougat is rumored to launch on August 5, and the Nexus smartphones should launch shortly after. With information still sparse, the specs above should still change pending official reveal.