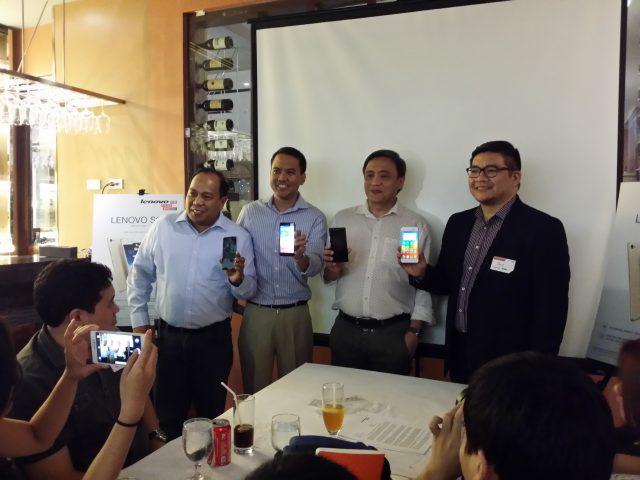 At present, we can say that smartphones have become the new man's best friend. We are short of reasons to not agree  to this statement. Our techie companions have almost everything we need that we feel lost without it. Enter the Lenovo A5000, P70, and S90. These new smartphones have in them almost everything you need to thrive in a world where having a smart device is a necessity.
Lenovo A5000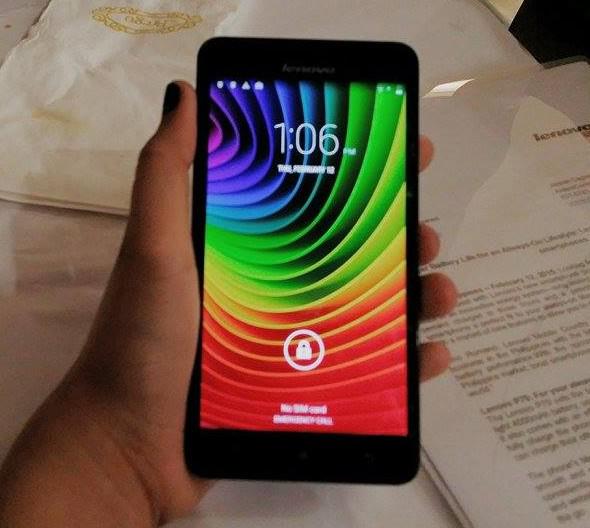 For the always up and about professional, a reliable smartphone is the productivity partner you shouldn't forego. The Lenovo A5000 boosts productivity with its impressive battery life, HD screen with splash-proof Nano Coating, and built-in productivity apps—Lenovo DOit apps, Evernote, Kingsoft Office, Camcard, and Camscanner. In this fast-paced environment, the last thing you need is a smartphone that takes forever to charge. The A5000 promises you a full charge in just three hours with its Quick Charge feature.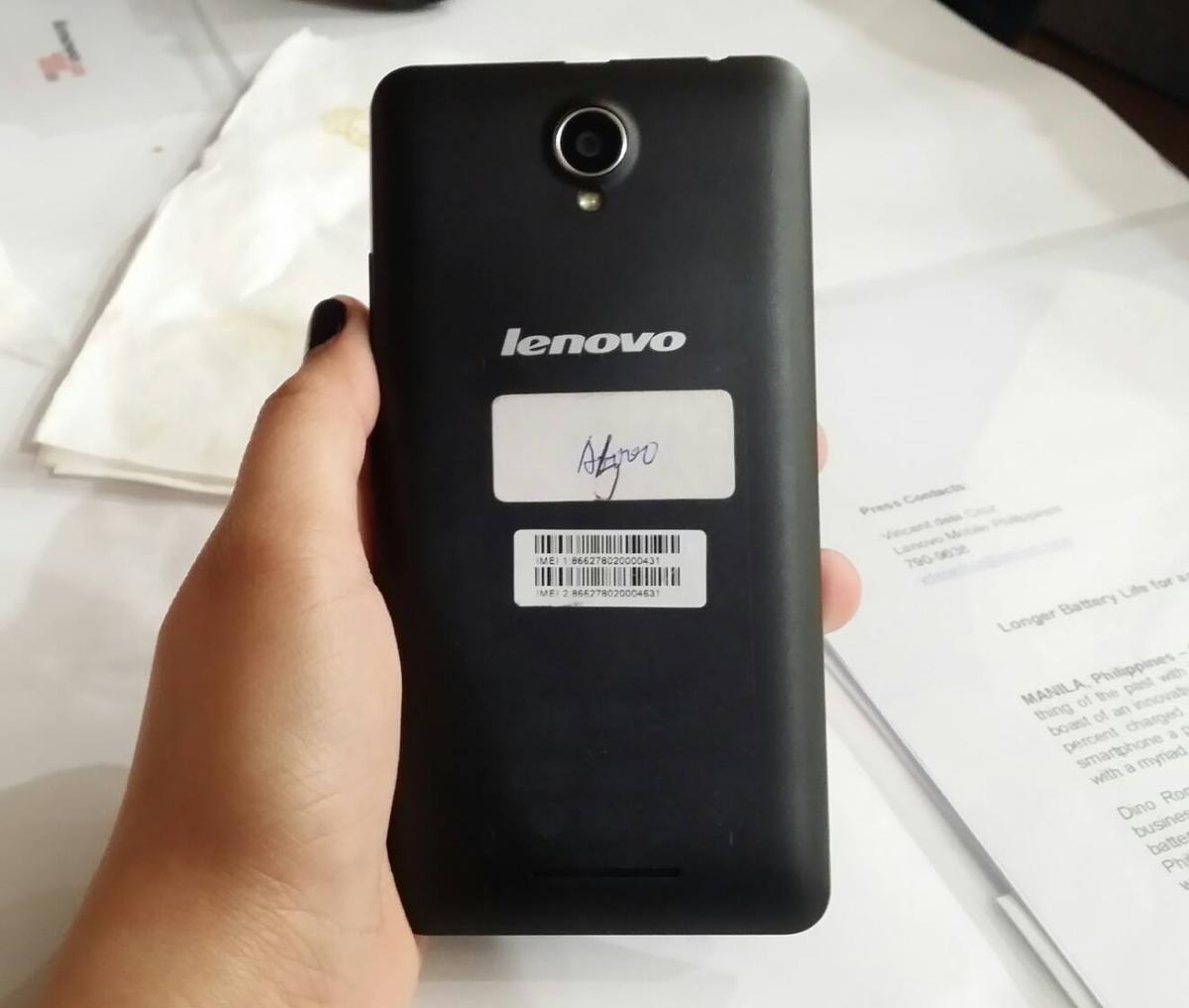 It also boasts an expandable memory of up to 32GB via a microSD card and a 5.0-inch HD screen coated with a patented Splash-Proof Nano Coating. The Lenovo A5000 will be available in the Philippines in April, and will retail for PHP 6, 999.
Lenovo P70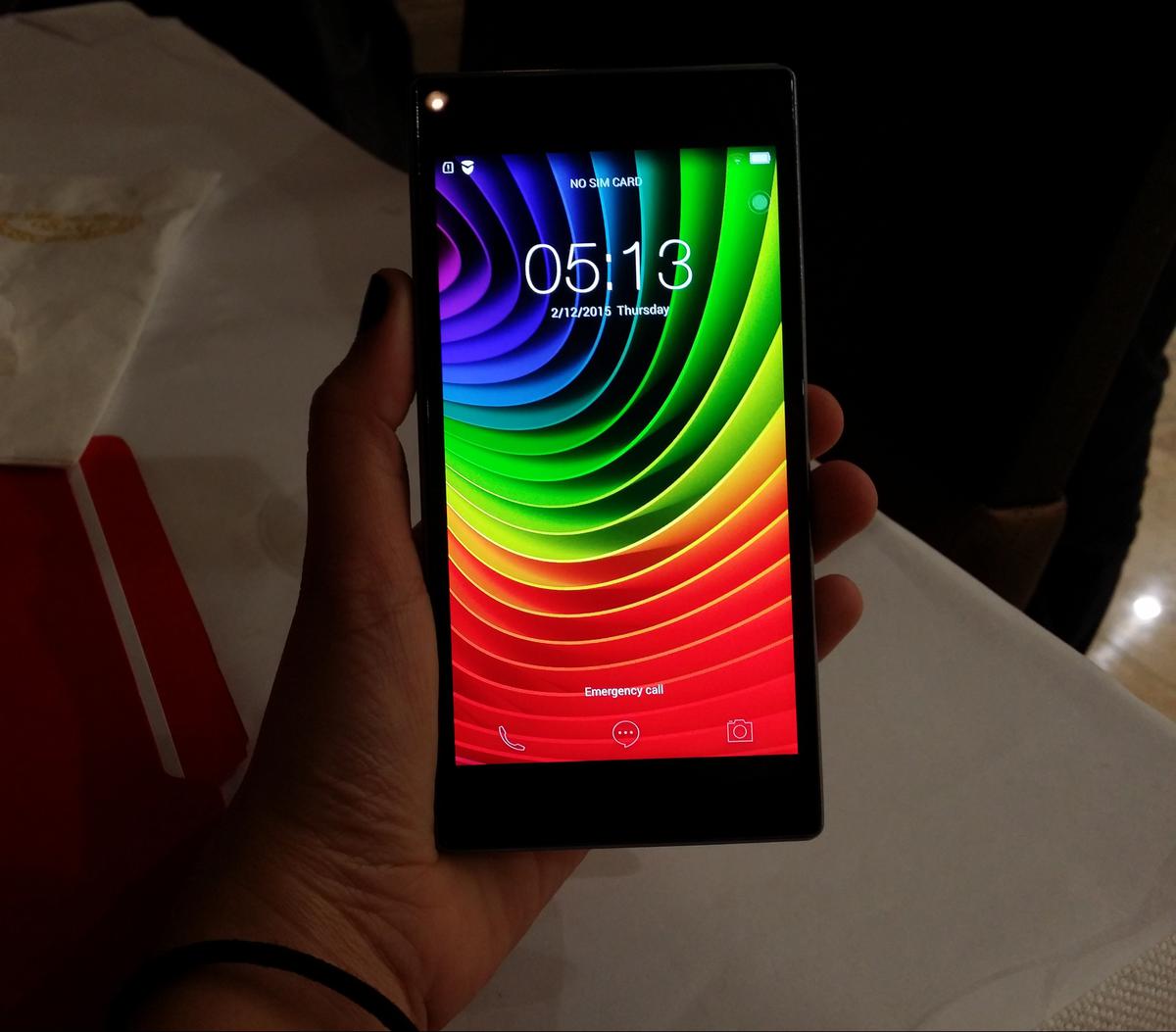 You know it isn't a good day when your battery icon turns red in the middle of the day. With the Lenovo P70's 4000mAh battery, you can have the liberty of getting places far from the outlet even with a critical deal to close at the end of the day. For when you need a swift juice up, the handset comes with a quick charge feature. This allows for a full charge in just three hours. It also comes with an efficient power-saving software and OTG charging.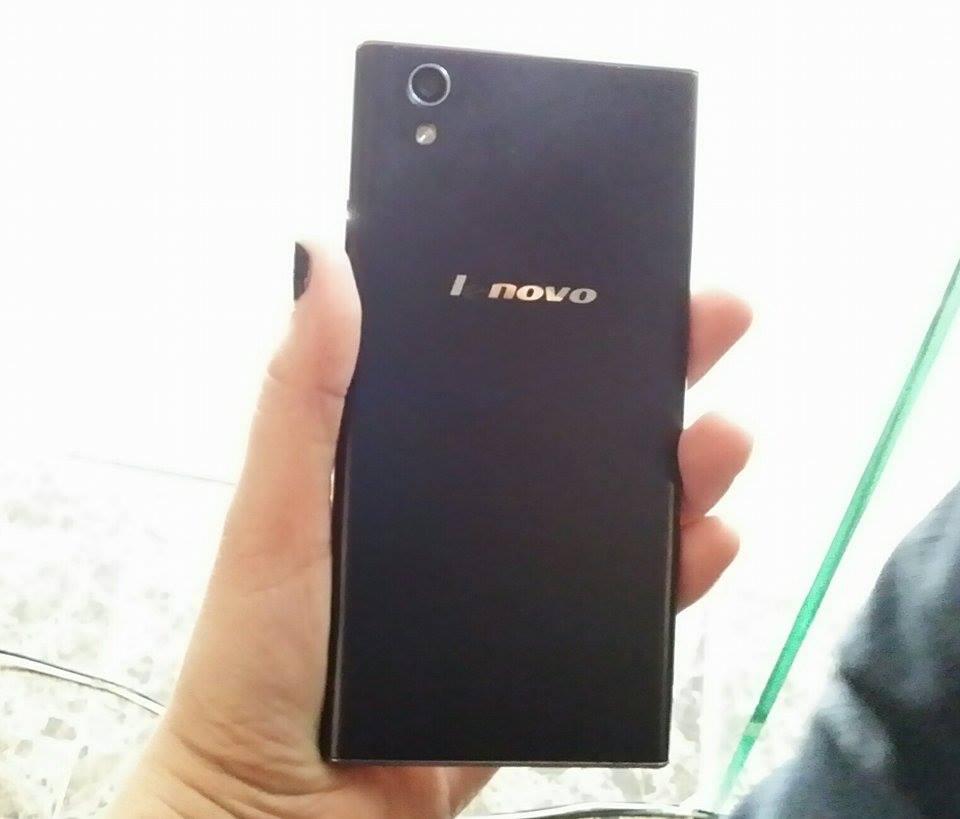 Apart from the convenience its battery and many power option offers, its innards attest to this handsets credibility. Under the hood is a MediaTek 64-bit 1.7GHz 4G LTE True8Core processor paired with 2GB of RAM. Upfront is a 5-inch display along with a 13MP camera on the rear and a 5MP snapper on the front.
The device, which clocks a 149g and packs many features in a slim 8.9mm profile, will retail for  PHP 11,999 in the first week of March.
Lenovo S90
A gathering wouldn't be complete without selfies to upload online. And, what better way to capture your awesome snaps than with a smartphone that comes with an impressive camera. The Lenovo S90 kicks the selfie game up a notch with its built-in 8MP front-facing camera. But it doesn't stop there, along with the striking front snapper is an LED flash and low-light BSI sensor for taking like-worthy selfies anywhere. On its back is a 13MP PureCel camera that guarantees you clear and fine-detailed pictures.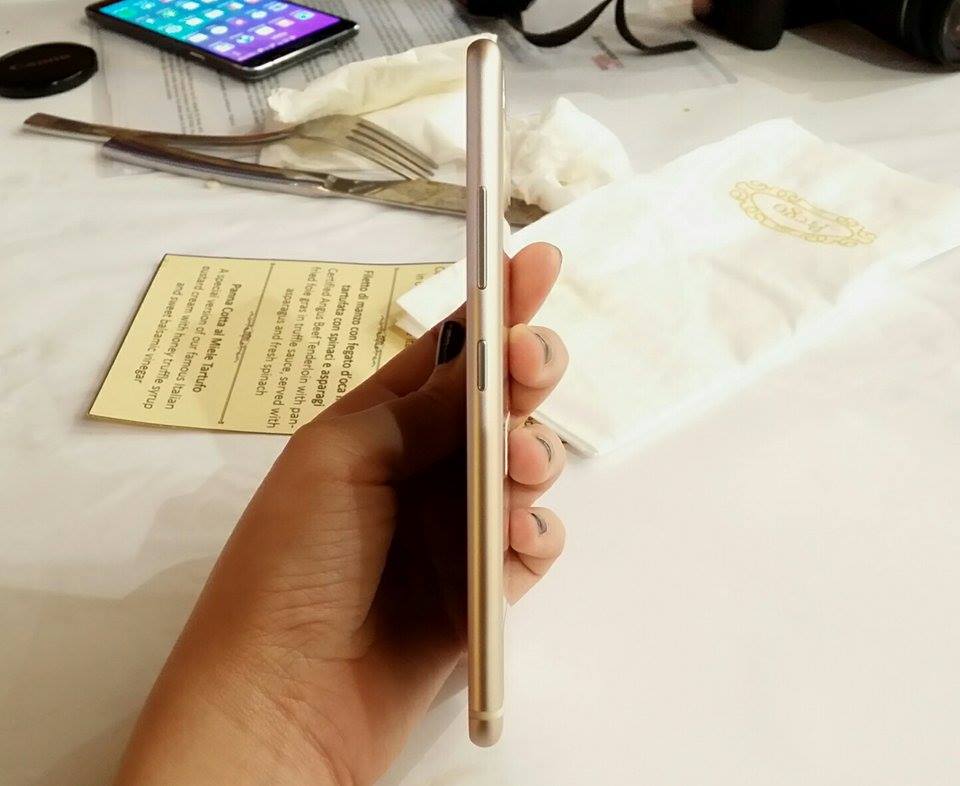 Complementing its dual-cameras are a Super AMOLED HD Display, head-turning aluminum alloy unibody design, dual-SIM slots, 4G connectivity, 64-bit Snapdragon processor, and 2GB RAM.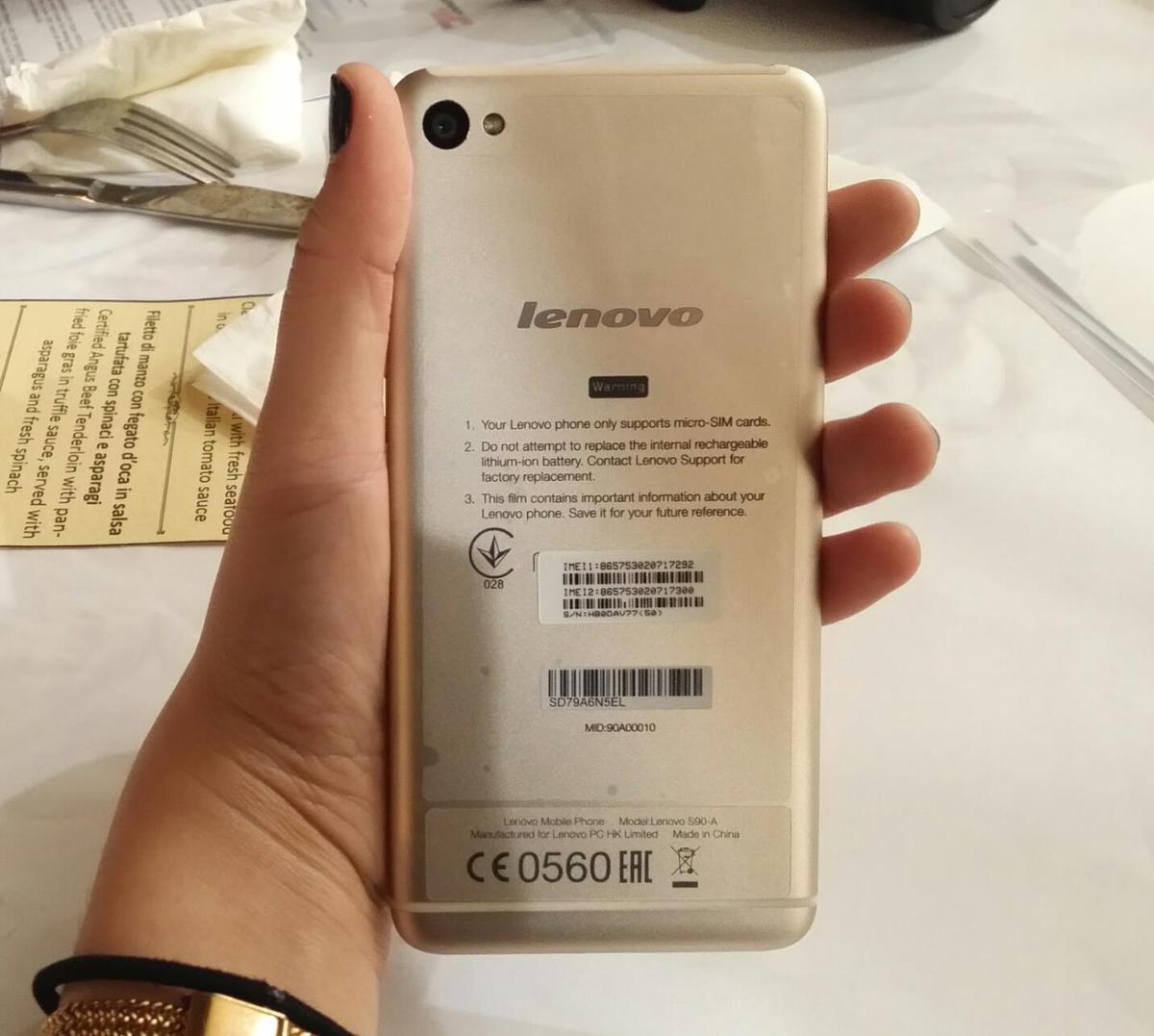 The Lenovo S90 comes in hues Platinum, Graphite Grey, and Champagne Gold and is now available at Lenovo outlets nationwide with a price tag of PHP 13,999.