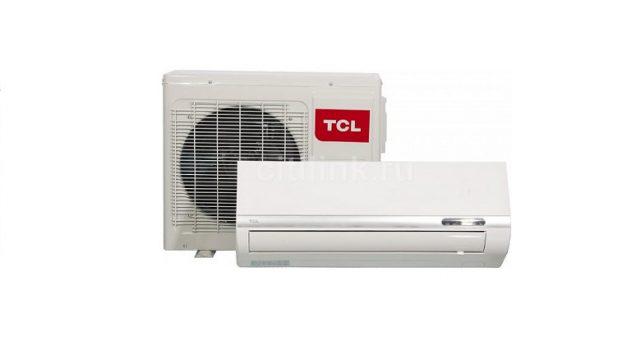 Stay cold amid the scorching heat with TCL's TitanGold Air Conditioners. TCL's standard inverter split type line consists of the KA Series, equipped with high-quality Full 5D DC components that employ the use of magnetic force in varying the rotation speed of the compressor. This provides a precise method of maintaining the set temperature, which in turn, effectively reduces power consumption by up to 60% at an optimal temperature setting. TCL standard inverter split type air conditioners also boast of their high-cooling performance below 0°C, ensuring cooling period at a relatively short time. It is specially designed with gold-plated aluminum louver fins, ideally built to prevent and withstand extreme rusting and corrosion through their unique hydrophilic properties. The hydrophilicity of these fins enables them to perform a self-cleaning function, leaving no room for mold and malodorous substances; thus, improving the overall atmospheric quality of the room at the same time
It also comes packed with 5-in-1 Health Filters ─ Photocatalyst Filter, Silver Ion Filter, Active Carbon Filter, Catechin Filter and a Vitamin-enriching Filter, providing safe and healthy breathable indoor air. While a Mosquito Repellent function on top of its standard inverter features utilizes a built-in ultrasonic mosquito repelling device, proven to be effective to keep mosquitoes at bay.
TCL TitanGold air conditioner collection consists of the Window Type (Manual and Remote) I Series ─ available in 0.8HP, 1.0 HP, and 1.5HP; Non-inverter Split Type BU Series, and Inverter Split Type KA Series ─ both available in 1.0HP, 1.5HP, 2.0HP, and 2.5HP.