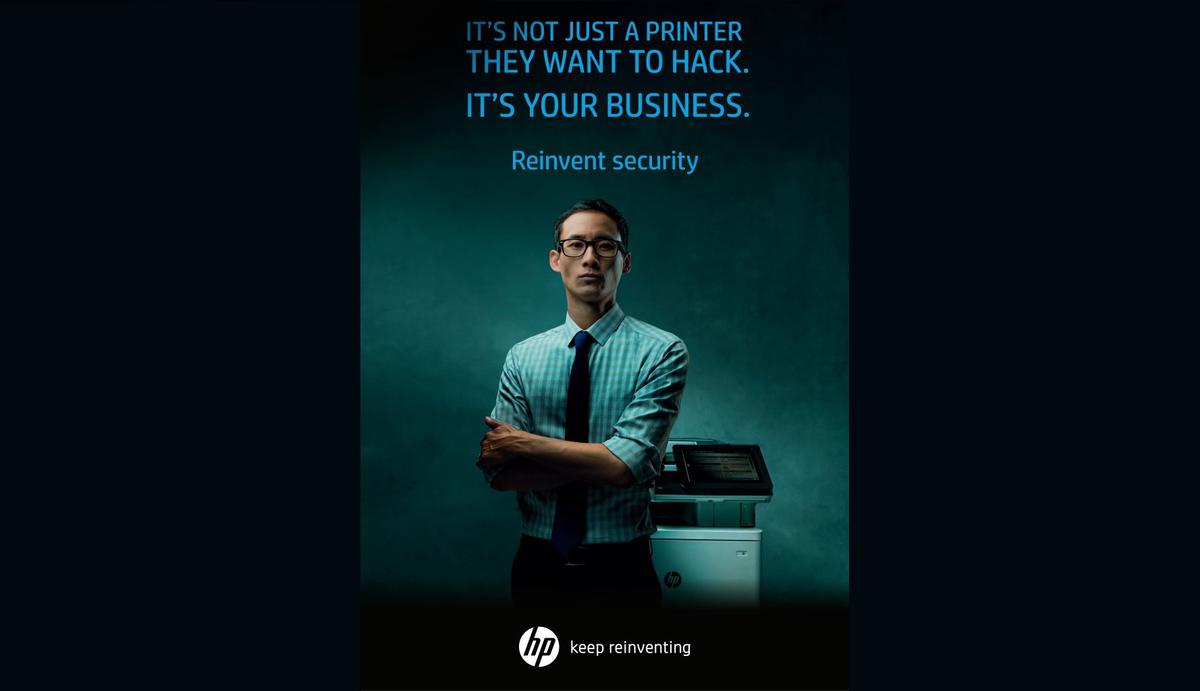 Most of today's offices are already digitally integrated. As they are connected to the network, people are unknowingly making their devices—even printers—vulnerable to cyber-attacks.
Unsecured devices as such are particularly easy targets, especially in enterprise networks. A recent Spiceworks survey sponsored by HP support this; 43 percent of IT professionals from North America, EMEA, and Asia Pacific say that printers are completely ignored in their respective endpoint security practices and only 16 percent see printers being at risk for data breach.
With the goal of addressing this concern and upholding its commitment to developing the world's most secure printers, HP Inc. Philippines conducted a discussion on HP Print Security, a new business solution that aims to reinforce protective and technological systems.
HP Print Security, which comprises of strong default security settings and tools, and services, systematically ensures the protection of a business: Device Security, which can detect and prevent attacks in real time; Data Security, which ensures that only authorized users and devices can access stored data; and Document Security, which can reduce unnecessary print jobs, protect sensitive documents, and deter document tampering or fraud.
Pushing this forward further, HP Inc. also launched a global campaign this year that kicked off with a four-part web series entitled The Wolf starring Golden Globe winner Christian Slater. The web series focuses on how hackers can easily gain access to a company's private information simply by breaking through the vulnerable walls of unsecured printers. (Visit hp.com/TheWolf to learn more about the series.)
Through HP Print Security, HP lives up to its objective of creating a safer world filled with devices that are capable of protecting themselves.
For more information about HP Security, visit www.hp.com/go/reinventsecurity