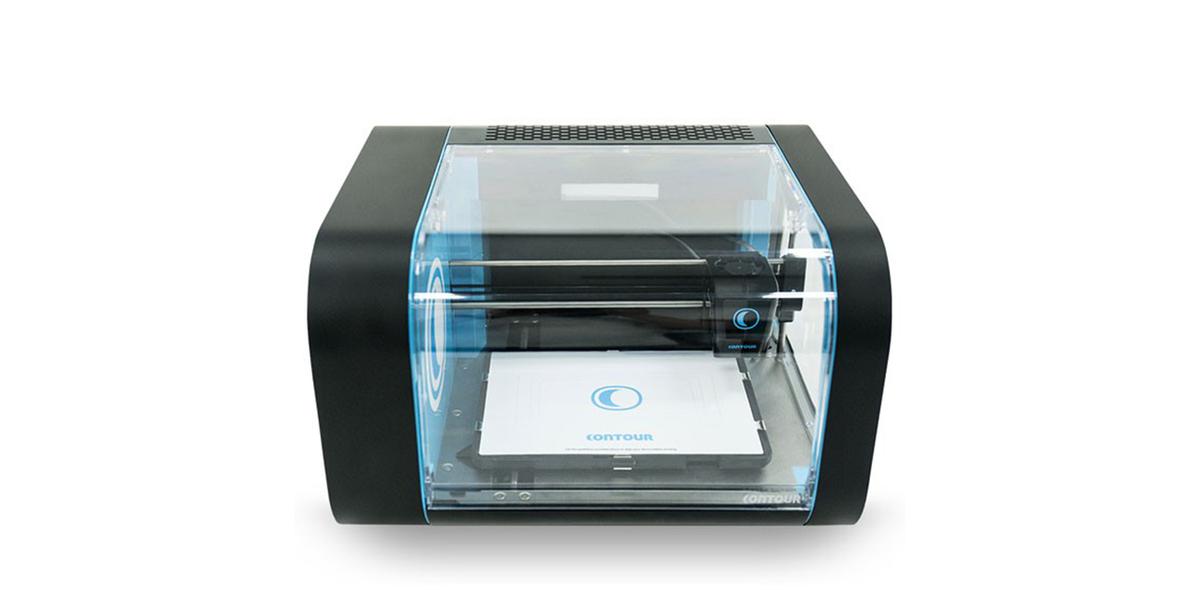 Want to change the color of your phone without having to replace it or buy a skin? The Contour – Desktop Vinyl Desktop Printer was especially built for that concern. Coming in as one of the most innovative technologies that gives the user infinite possibilities of design, the printer is also compatible will almost all mobile devices.
The printer features a compact desktop design and is literally one of the latest and greatest when it comes to desktop printing technology. Similar to 3D printing,  how it works is that it safely and precisely prints 3M vinyl materials directly on the surface of your gadgets. In just a matter of minutes, your phone is wrapped in the color of your choice. The unique feature of  Contour printer is  its ever growing catalog of designs and textures that range from wood, glow, metal, fiber and more. Even possible is creating your very own  custom design to be printed on your phone.
Tired of the print? Although durable, the protective finish is  removable. Simply peel off the print and place the phone on the printer again for the print head to apply the  specially treated 3M material. Even on uneven surfaces, the printer works just fine when coating your phone. With the contour printer, the possibilities in design are infinite.